Sport
Women's World Cup final to be shown on a big screen in Piccadilly Gardens
The stage is set for the historic occasion.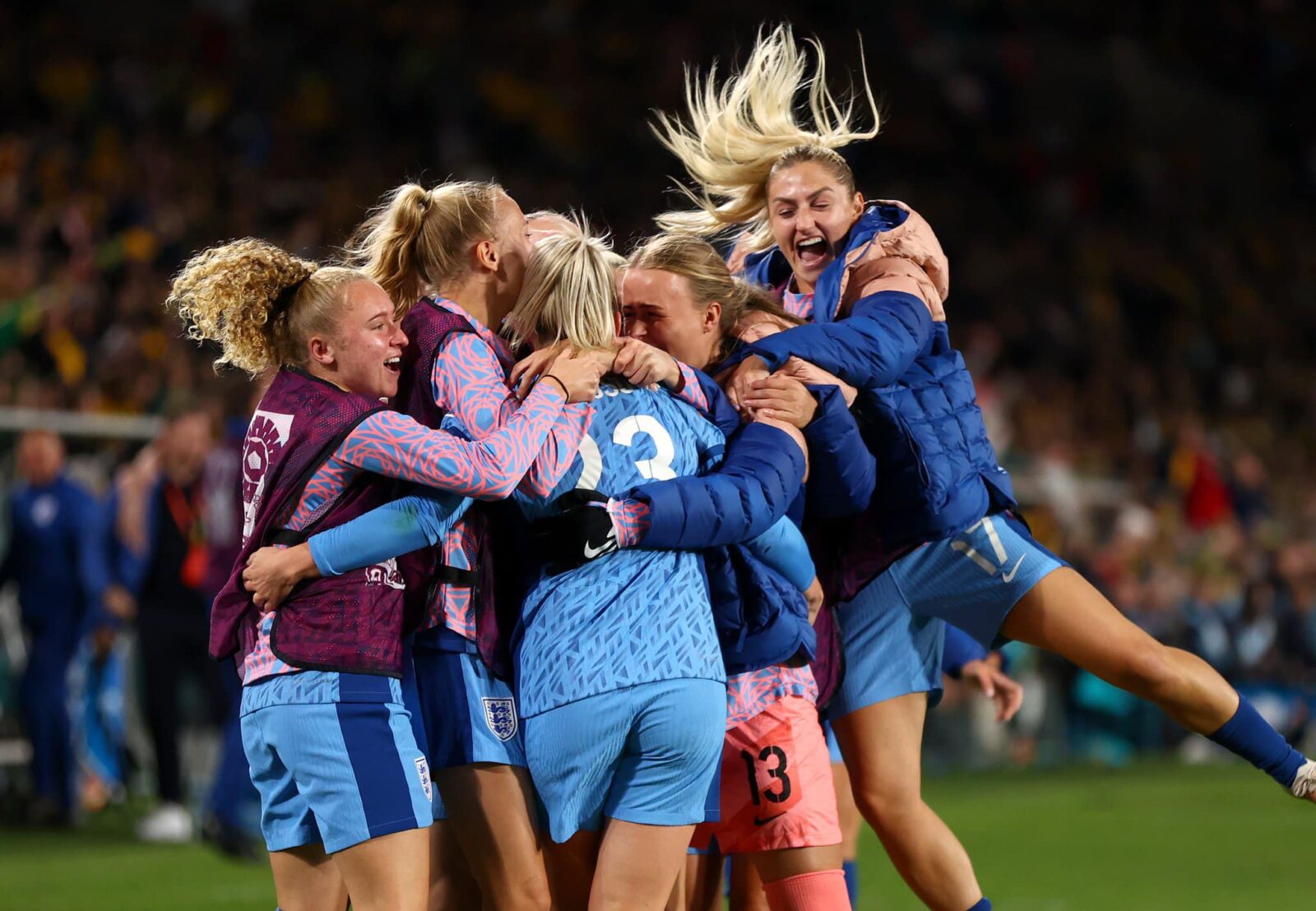 The Lionesses could be set to make history as they take centre stage at the 2023 FIFA Women's World Cup final this Sunday.
And you can make your way down to Piccadilly Gardens to see all the action unfold.
Fresh off the back of a groundbreaking win at the UEFA Women's EURO last year, England's outstanding Women's team has once again booked their place in a final – but this time, it's for a chance to clinch what is undoubtedly the most coveted title of them all.
After storming past Australia and claiming an impressive 3-1 victory over The Matildas in the semi final earlier this week, The Lionesses now face Spain in the last match of the Women's World Cup.
If you're hoping to catch the match this weekend when it kicks off at 11am on Sunday, then there's going to be absolutely no shortage of places to watch – but if you're really keen to soak in all the atmosphere surrounded by hundreds of other passionate fans right here in Manchester city centre, then you'll probably want to head on down to Piccadilly Gardens.
That's because Manchester City Council has just announced that a huge screen will be set up in the middle of the public greenspace so you can see every kick, tackle, and hopefully, celebration, up close.
There's also going to be a dedicated fan zone for the occasion too, opening from 10am.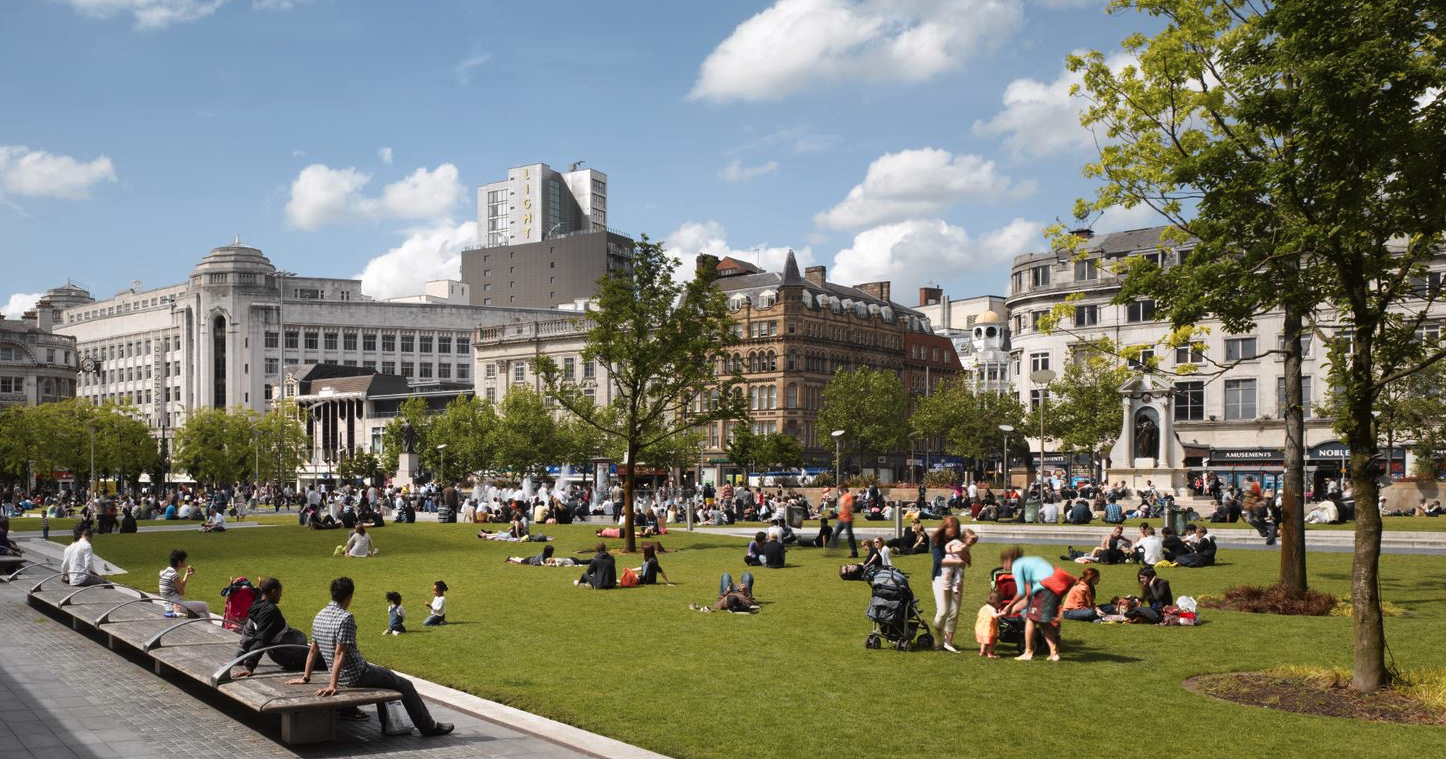 Entrance into the Piccadilly Gardens fan zone will operate on a first-come, first-served basis – with the capacity capped at 6,000.
Fans will be able to choose whether to watch the big screen action from the strictly no-alcohol grassed area of Piccadilly Gardens, or from the adjoining raised platform area with its existing bars – which the Council says will operate "in accordance with the usual Sunday licensing restrictions".
Fans are encouraged to "travel light" with no big bags if they're heading to the fan zone.
The Council is also encouraging people to bring their own food and soft drinks, and reminding that no glasses or bottles will be allowed.
Routine bag searches will also be in operation.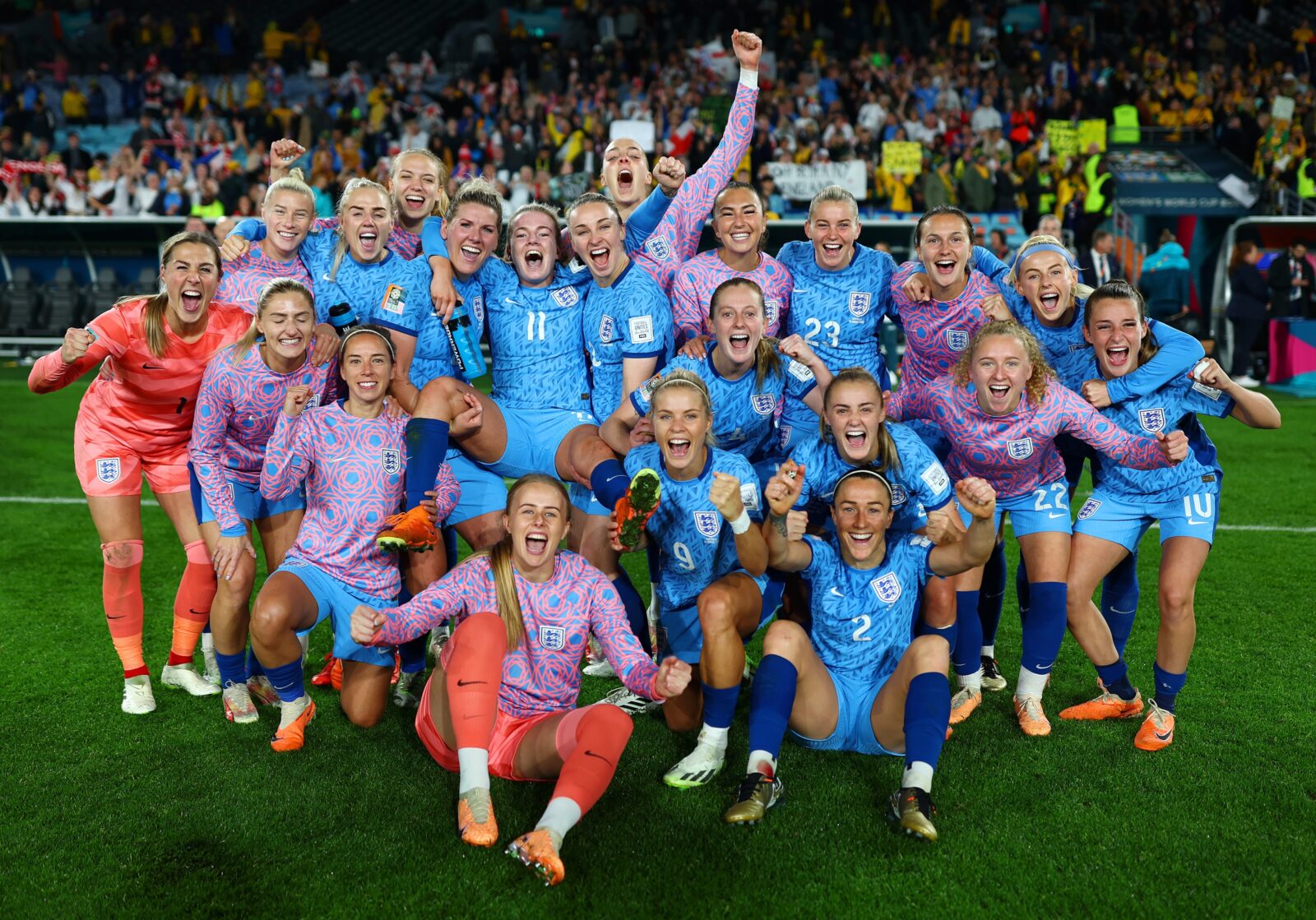 "As a city that loves its football, it's been absolutely fantastic to watch the skill and determination shown by the Lionesses over these last few weeks in the World Cup," Councillor John Hacking, Executive Member for Skills, Employment and Leisure at Manchester City Council, said ahead of the final this Sunday.
"Getting to the final is a massive achievement and we want them to know that the whole of Manchester is behind them, so if you're looking for some big screen action to cheer the Lionesses on and an atmosphere to rival that in Australia, Piccadilly Gardens is the place to be.
"But whatever you do, and wherever you are, this is one match you don't want to miss."
Read more:
Fans can head on down to Piccadilly Gardens from 10am this Sunday.
Fancy heading to somewhere a little different to catch the final instead? Check out our round-up of places to watch in Manchester here.
Featured Image – Lionesses (via Twitter)