Style
5 Manchester clothing boutiques to have on your radar in 2021
If you want to combat the lockdown blues with some retail therapy, these local rising stars have got you covered.
After the turbulent year of 2020, we don't blame you if you're ready to reinvent your style and feel happier within yourself for the year ahead.
But doing so can be a challenge in itself, especially with the shops being closed yet again due to the country's third national lockdown.
But on the plus side, there are some hidden gems within Manchester's fashion scene that are offering the hottest new styles to take on 2021.
It's more important now than ever to support our local businesses, and these up-and-coming clothing boutiques are definitely ones to keep on your radar this year.
The Norah Store
We'll definitely be seeing more slow fashion and eco-conscious alternatives make their way to the forefront in 2021, and one of the brands pioneering this in Manchester is The Norah Store.
The team at The Norah Store moved into a new studio space between Christmas and New Year, promising lots of exciting launches including a new collection that we can expect to see in March.
From whimsical patterned socks to elegant dresses, this boutique is Manchester's one-stop-shop for all of the latest styles that will be lifelong treasures in your wardrobe.
Be Diddy
With many retail venues closed, finding outfits to fit your rapidly growing toddlers and children can be harder than ever.
But Be Diddy is a Manchester-based brand transforming the idea of old, tired hand-me-downs by curating an adorable collection of vintage garments for babies. You'd never be able to guess that these clothes are pre-loved!
All of their items are incredibly cute and cosy, leaving your toddler on top of the trends in a pair of Carhartt dungarees or a vintage jacket.
They also offer a buy-back scheme which is a great way to return garments that your children have outgrown and try out some of their latest pieces and styles.
Their first clothing drop of 2021 is on January 15, so make sure you stay tuned on their Instagram page for a chance to bag some of these adorable creations.
Hoyden
While their boisterous and quirky clothing was a massive hit in Manchester, this year will see Hoyden get a complete makeover.
After deciding to leave their Afflecks store in favour of a home studio and discontinuing the previous product range, it's clear that the brand will be completely reinvented in 2021.
Olivia Denny, the creator of Hoyden, is promising bigger and better things for this funky feminist boutique, but we will have to keep an eye out during 2021 as her vision is still completely under wraps.
Nordic Muse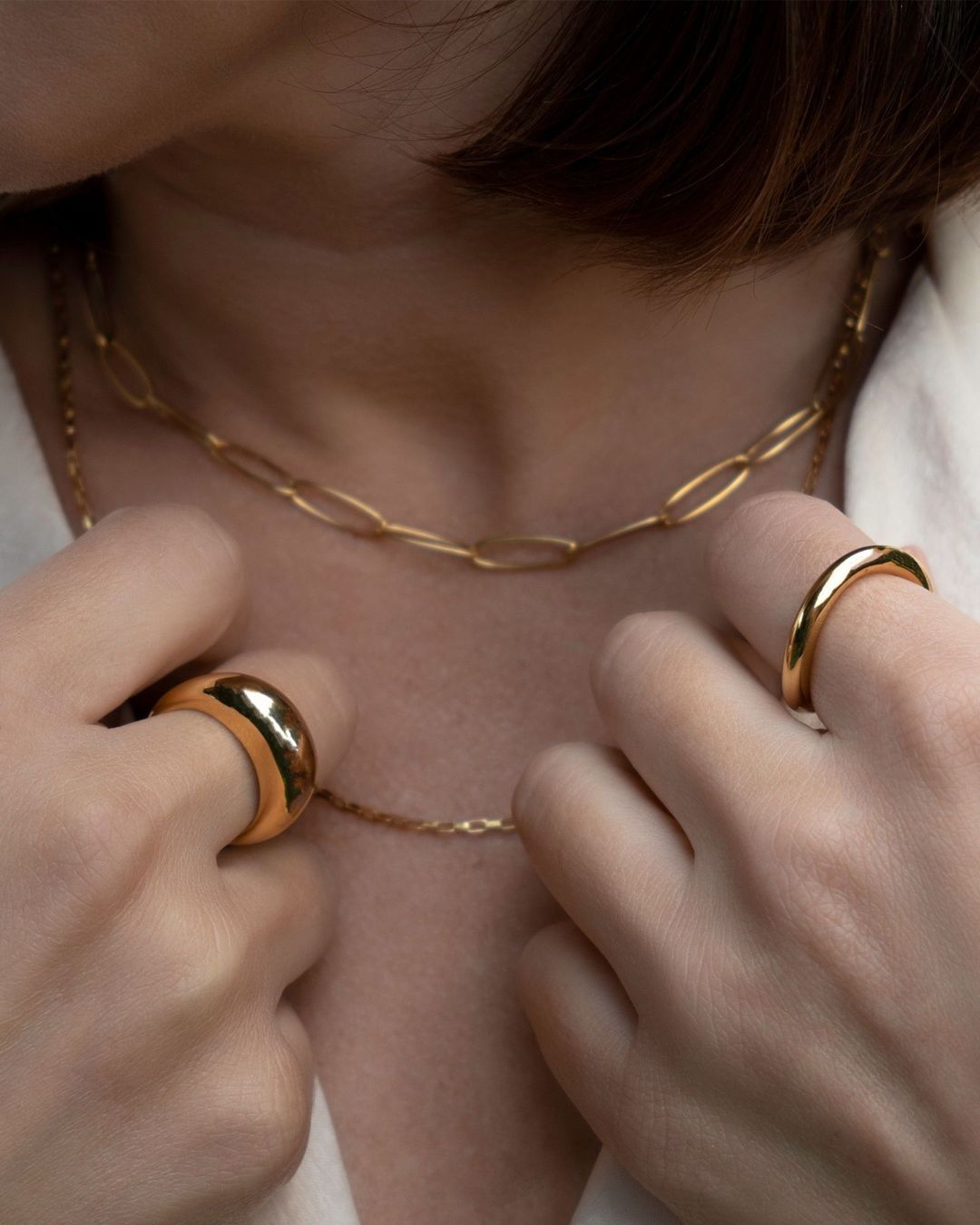 If you want to inject some simplicity and serenity into your home and wardrobe this year, look no further than Nordic Muse.
The brand has recently closed their doors and are moving into a new space on Tib Street in the heart of Manchester's Northern Quarter – when the pandemic permits, that is.
This change in location is just one of many exciting things to come for Nordic Muse in 2021, so if you are in the market for some Scandi-inspired homeware or elegant jewellery, this is one to remember.
Jeneral Store
A splash of colour and brightness is definitely something we could use in our lives and wardrobes right now.
Jeneral Store is home to a decadent selection of vintage finds and handcrafted accessories in a cheerful colour palette that is perfect for the transition into spring (maybe it's a bit early, but we're certainly ready for some sunshine).
After the difficult decision to close down their Depop and Asos Marketplace platforms due to their overwhelming popularity, Jen is now dedicated fully to growing the Jeneral Store website and creating some gorgeous items for our wardrobes.
If you're like us and not ready to part with the scrunchies trend, this is an absolute must-see!