Style
How to achieve the tie-dye trend that everyone is dying for this summer
This DIY-inspired trend has taken over the fashion industry after lockdown - and now you can achieve it yourself in Manchester.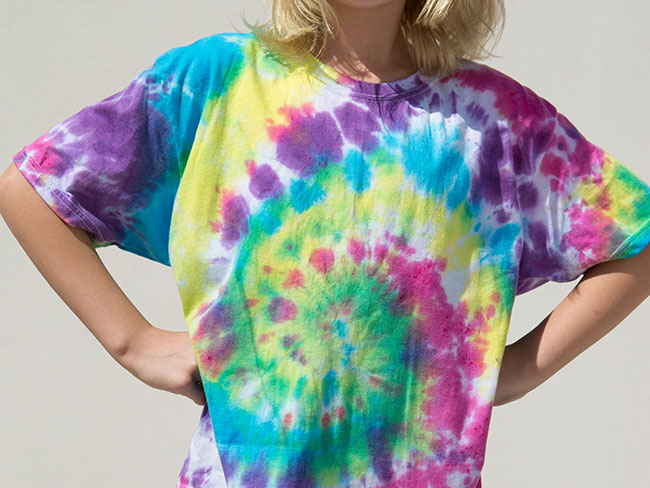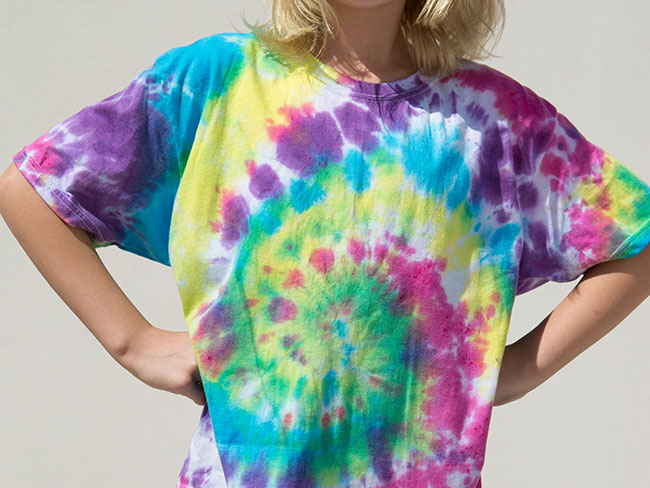 Whilst lockdown might have driven us to complete boredom, it has encouraged us to become more experimental in our clothing choices.
We've even gone as far as creating clothes oursevles – and one DIY-inspired trend has completely taken over the fashion industry: tie-dying.
Whether it was from summer camps, sleepovers or school activities, everyone remembers having a somewhat garish tie-dyed t-shirt.
We never would've predicted it would become the must-have trend for summer 2020, but celebrities including Gigi Hadid and Hailey Bieber sporting their iconic tie-dye finds has suggested that multicoloured t-shirts are here to stay.
Whether you want to try your hand at recreating these shirts yourself or prefer the stress-free option of purchasing some, the choice is entirely yours.
As always, Manchester's clothing boutiques are right on trend and helping you stay stylish whilst supporting local businesses.
When people think of tie-dye, it is often garish colours on basic t-shirts that spring to mind, but don't let this restrict you. Whether it's Neon Rose's pastel-inspired cropped hoodie, gone are the days of 'summer camp' style tie-dye as it becomes much more wearable.
A fine example is Manchester-based Blake White Denim's tie-dye midi dress – which is floaty and lightweight whilst still paying homage to this current trend.
If you want to stay true to the classic tie-dye look, Blue Rinse's remade tie-dye vintage sweaters are bold and brilliant, letting everyone know that you're not afraid to stand out.
By choosing to honour this classic trend with these comfortable yet conspicuous sweatshirts, you're guaranteed to turn heads.
Whether you're ready to hit the shops to find some tie-dye clothing in Manchester or want to try your hand at a bit of DIY dyeing, this trend is an absolute must for this summer.