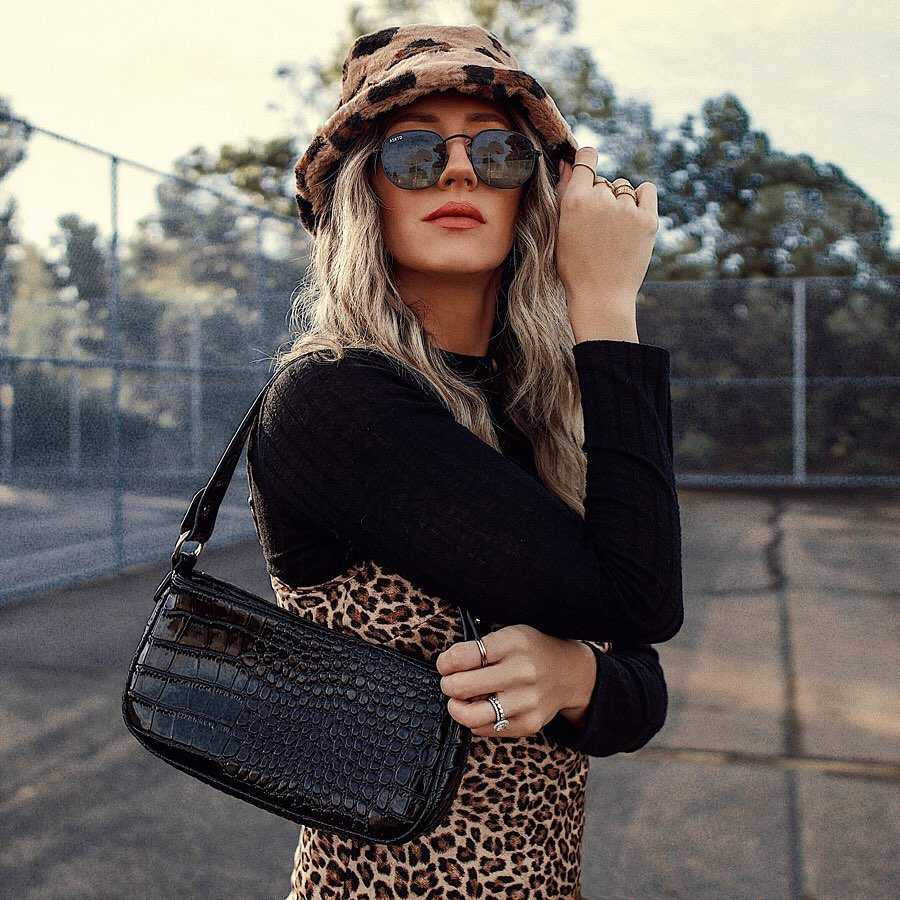 Bucket hats may be associated with boozy festivals and summer picnics, but little did we know that this accessory would be the hottest new trend for this winter.
This quintessentially Mancunian fashion staple, donned by the likes of Oasis and The Stone Roses, is quickly becoming one of the most versatile hats with its transition into the winter wardrobe.
For 2020, this headgear has transformed into a fashionable add-on for the colder months – so it might be time to ditch your bobble hats and berets.
Not sure how to shop this style for the winter? Here's a few of the best examples we've come across so far.
Carhartt Wip Northfield Hat
This iconic brand, renowned for their bucket hats, has been quick to jump on this wintry trend for 2020.
If you're a bucket hat newbie or uncertain how to style this item then this is a must-have, as it's neutral colour means it'll go with virtually any outfit!
Take a closer look online.
Weekday Furry Bucket Hat
Weekday is popular up-and-coming brand that's proving to be both trendy and eco-friendly – and we're loving the fur finish of the bucket hats for sale.
There's no denying you'll be warm when wearing this, although the less-pronounced brim is more of a subtle nod to the classic bucket hat shape.
See it up close here.
Urban Outfitters Plush Pile Borg Hat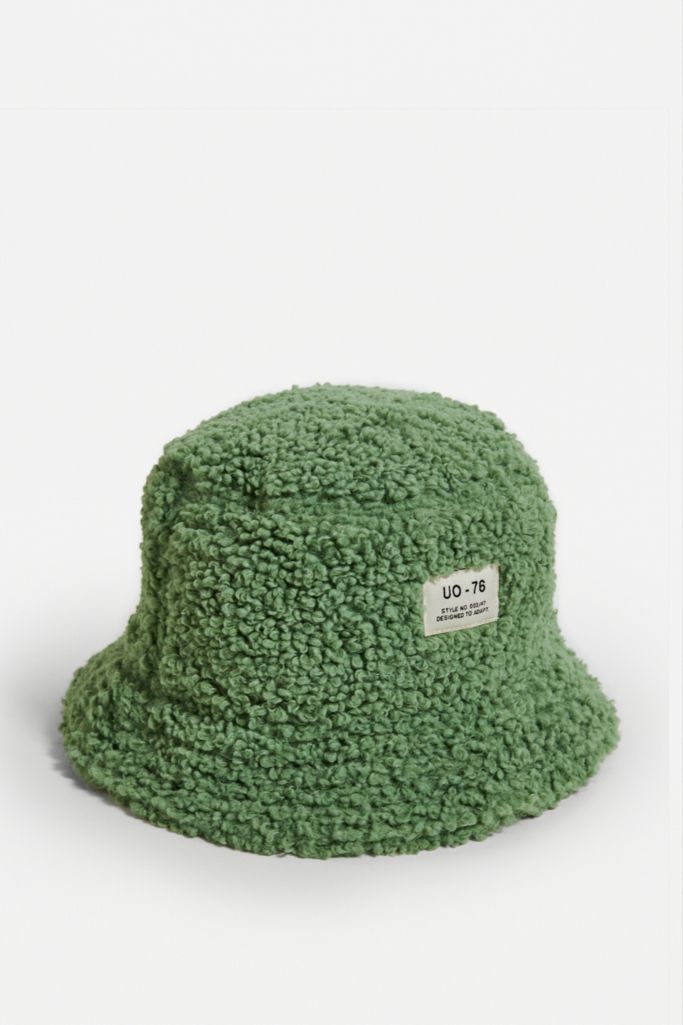 Pistachio is the colour of the season and we've been noticing it everywhere, so why not combine two of winter's hottest styles with this trendy hat?
It's the perfect pop of colour to a monochrome outfit.
Pick one up at Urban Outfitters.
Topshop Green Gingham Bucket Hat
You already know that we were obsessed with Topshop's collection of bucket hats in the summer, but they've also managed to transition it into winter.
Albeit not as cosy as the other options, this waterproof version is essential for Manchester's rainy days (which, let's face it, is virtually every day).
Grab one online.