Theatre
Swan Lake, the world's most famous ballet, is back in Manchester and as beautiful as ever
An icon of the stage returns. (This article contains affiliate links)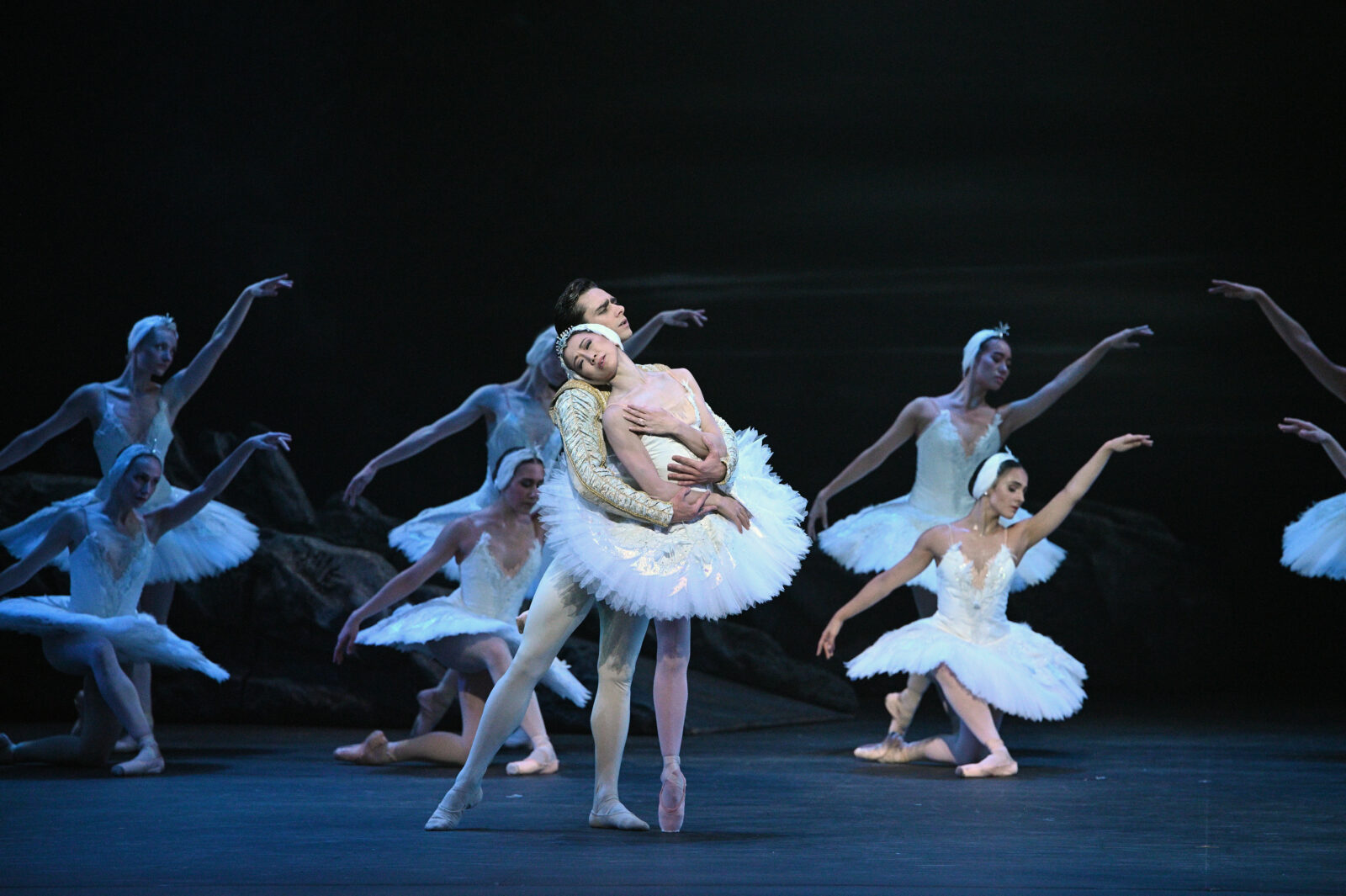 The stage at the Palace Theatre never looks as beautiful as it does when the English National Ballet come to town – this time with their production of Swan Lake.
The captivating and timeless tale is set to a score by Tchaikovsky, and is rightfully one of the world's most famous ballets.
Swan Lake is a perfect ballet for first-timers or even for people who have seen hundreds of performances.
It follows the doomed romance of Prince Siegfried and Swan Queen Odette, set to a backdrop of sorcery and deception, pomp and ceremony.
The audience and the Palace Theatre are swept into a landscape of moonlit woodland and lakes, with dry ice creating swirls of mist around the dancer's feet and dark trees draped overhead.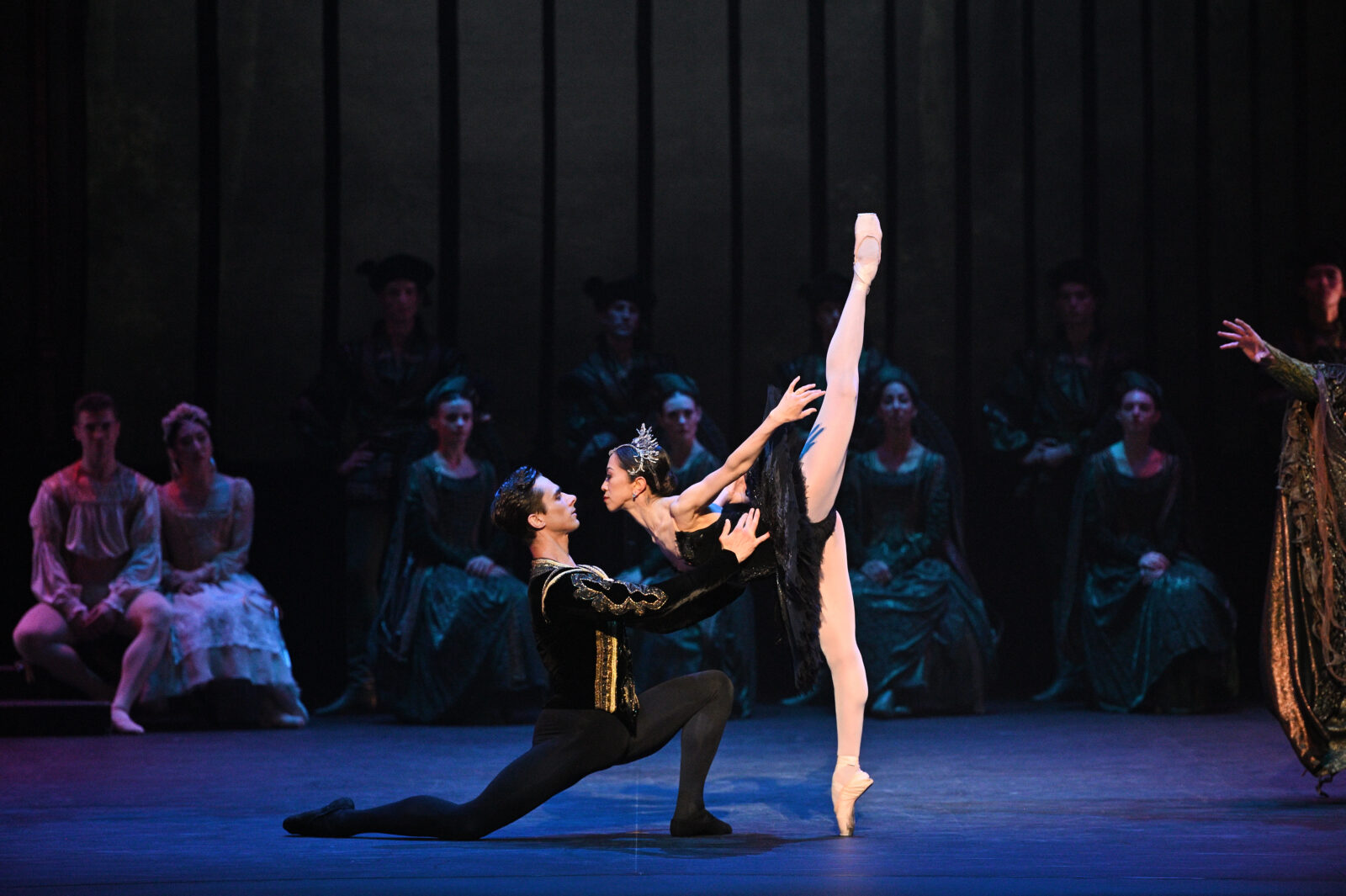 There are also grand balls full of candlelight, where elaborate gowns swish and twirl and dancers deftly weave among one another.
The costume department for Swan Lake are second to none, transforming dancers into swans, sorcerers, lords and ladies with the drape of a cloak.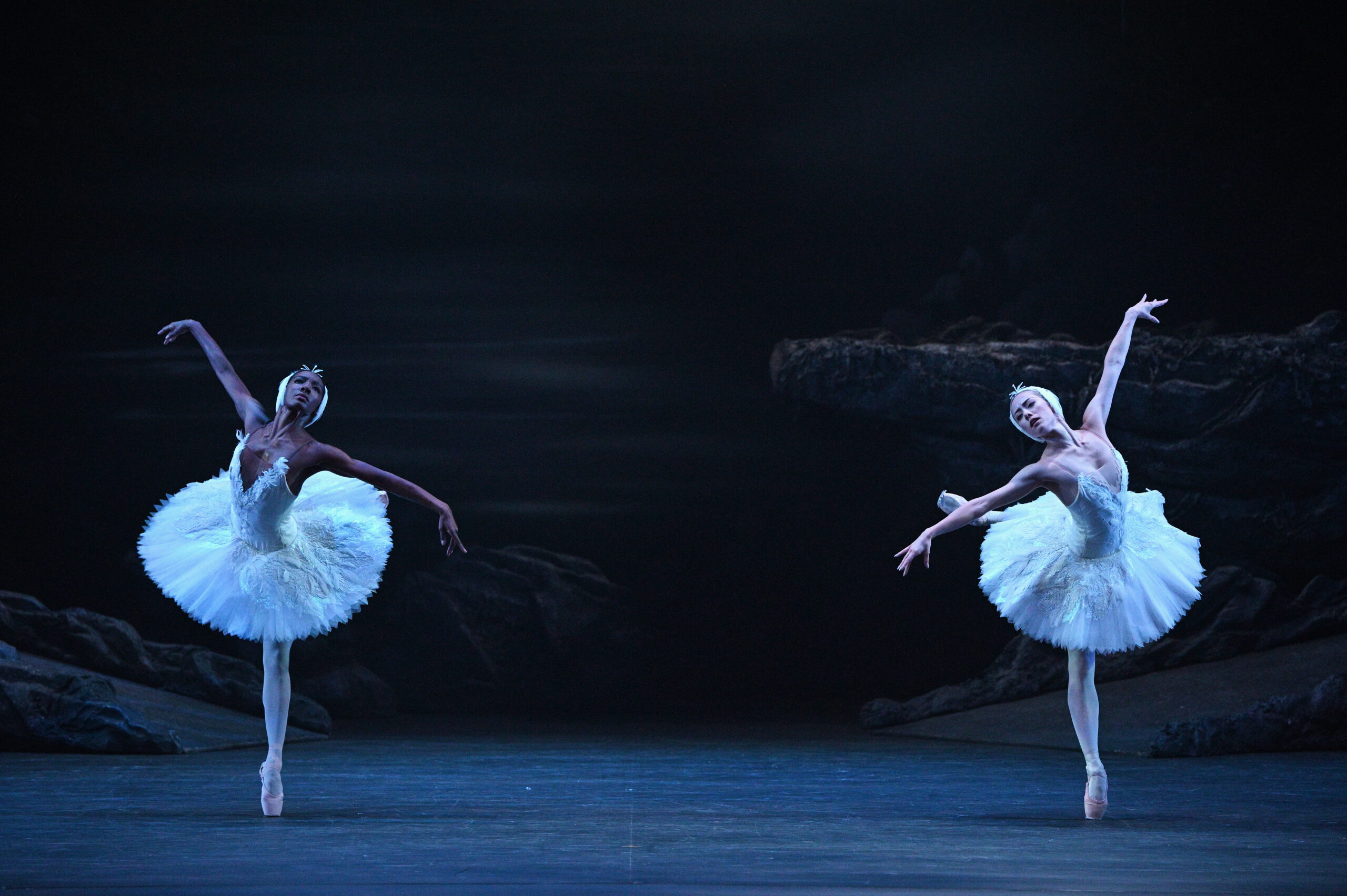 Read more: Watch as the cast of The Lion King musical perform in a tiny Manchester bar
And what dancers they are – the English National Ballet have placed Fernanda Oliveira in the roles of Odette and Odile, while Ken Saruhashi makes a commanding Prince Siegfried.
There aren't many moments on stage that come close to the Dance of the Little Swans, when four members of the company link hands and skip across the stage in perfect symphony.
Swan Lake is a giant of the stage and although visitors to the Palace Theatre are looking at almost three hours in their seats, the time flies past. What does time matter when you're witnessing a ballet as timeless as this?
You can get tickets for Swan Lake – or any other of the Palace Theatre's upcoming shows – here.
Featured image: Laurent Liotardo