Theatre
Watch as the cast of The Lion King musical perform in a tiny Manchester bar
The musical arrives at the Palace Theatre this month.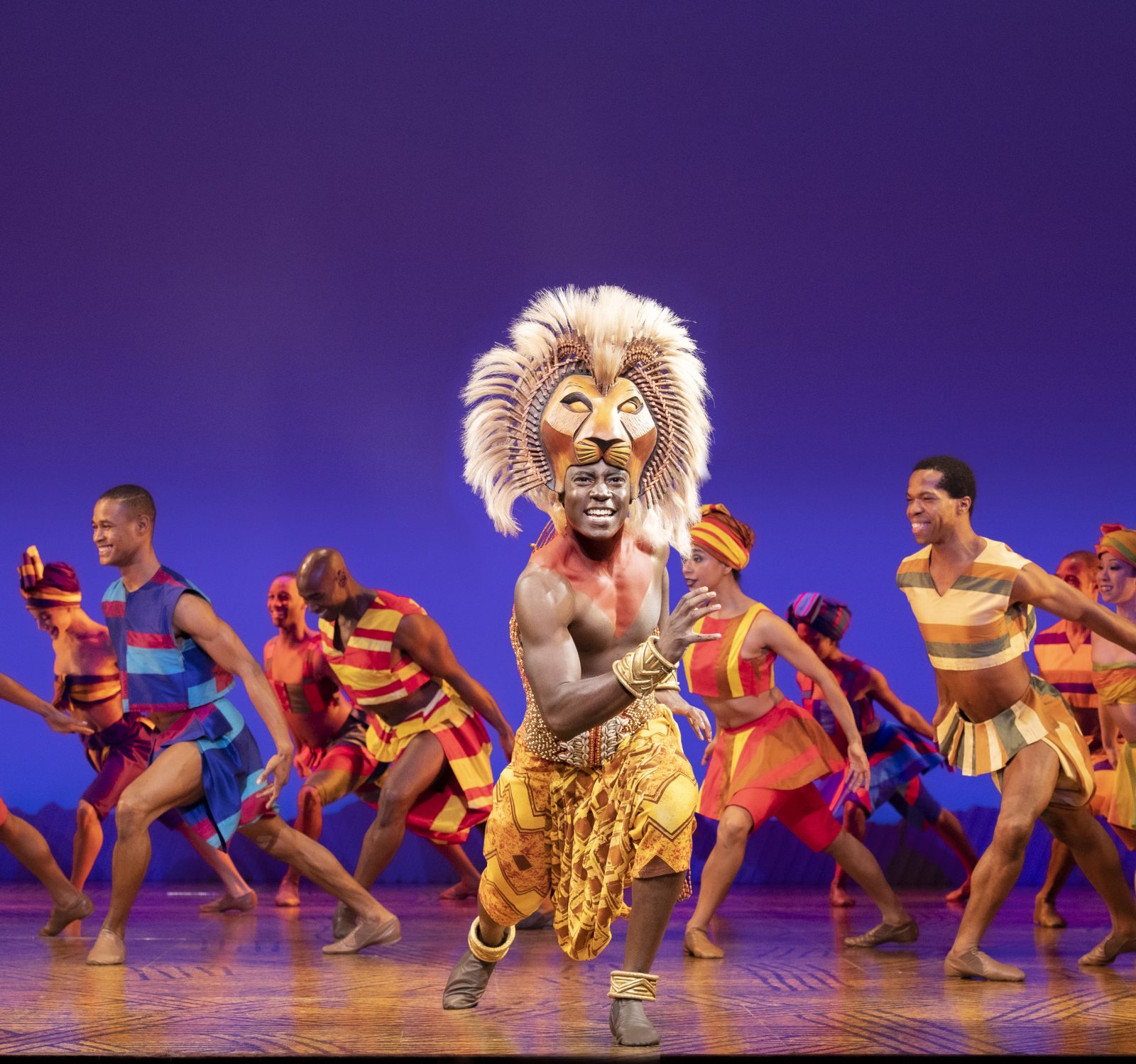 Earlier this week, and ahead of the return of one of the world's biggest musicals, the cast of The Lion King performed inside a tiny bar in Manchester.
The stars of the theatre adaptation of Disney's massive hit film took to the stage at Sonata Piano Bar & Cabaret Lounge, a hidden gem off an alleyway near St Ann's Square.
They sang stirring renditions of hits like Can You Feel the Love Tonight, Circle Of Life, and He Lives In You, alongside a small orchestra.
Making appearances were Stephenson Ardern-Sodje (who plays adult Simba), Nokwanda Khuzwayo as Nala, Jean-Luc Guizonne (Mufasa), and Thenjiwe Nofemele (Rafiki), while Zazu's Matthew Forbes acted as compère.
In just a few weeks' time, these phenomenal performers will be up on stage in front of huge audiences at the Palace Theatre – but for one night only it was a much smaller audience treated to their talents.
You can watch video below, find out more about The Lion King's lengthy Manchester run further down this page, and book your tickets here.
Read more: A sneak peak into Factory International, Manchester's enormous new £186m arts space
The Lion King musical is an adaptation of the 1994 Disney film of the same name, and features a soundtrack written by the likes of Elton John, Tim Rice, Hans Zimmer and South African composer Lebo M.
It's set to return to the Palace Theatre between 27 October 2022 and 19 February 2023.
The spellbinding show marries puppetry (there are 232 puppets in every show) and costumes with a huge cast of actors to bring Simba's tale to life.
The musical follows young lion Simba's journey to becoming King of the Pridelands, joined by other characters such as Timon and Pumba, Nala, Scar, and Zazu.
It was won six Tony awards since launching on Broadway in the late 1990s.
You can book tickets for The Lion King at the Palace Theatre in Manchester here.
Featured image: Deen van Meer