Theatre
The Lion King will finally return to Manchester's Palace Theatre this year
This article contains affiliate links.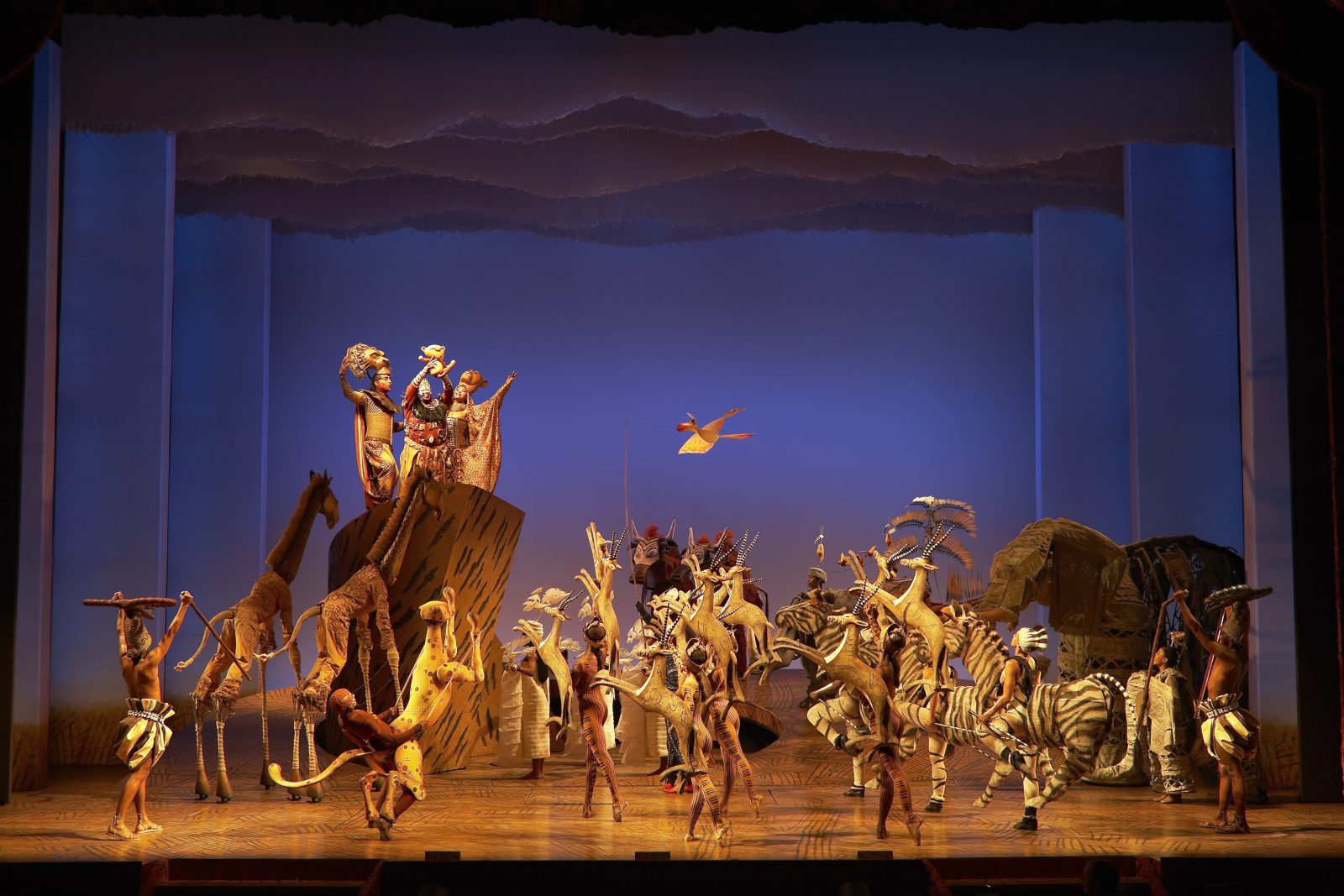 Smash hit musical The Lion King will finally make a return to Manchester later this year.
The award-winning theatre show had to postpone its run at the Palace Theatre in the autumn of 2020 due to the ongoing coronavirus restrictions.
After a few date changes, the stage adaptation of the 1994 Disney film will be back in the city for a three-month run.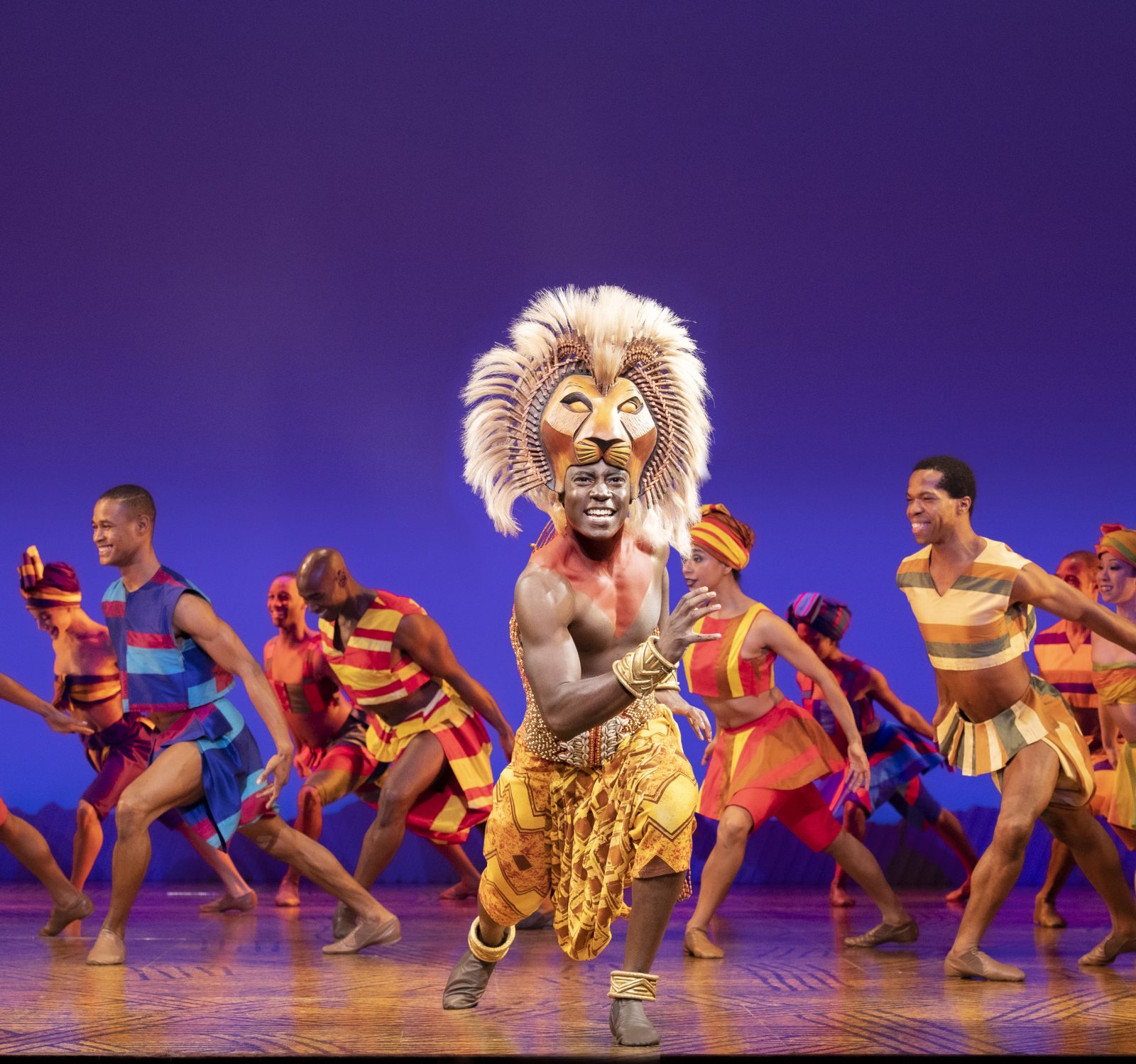 The spellbinding show marries puppetry (there are 232 puppets in every show) and costumes with a huge cast of actors to bring Simba's tale to life.
The Lion King's theatre adaptation features all the familiar hits, including The Circle of Life and Can You Feel The Long Tonight, with a soundtrack written by the likes of Elton John, Tim Rice and South African composer Lebo M.
The musical follows young lion Simba's journey to becoming King of the Pridelands, joined by other characters such as Timon and Pumba, Nala, Scar, and Zazu.
Read more: Summer Beer Thing heads to Kampus for three-day festival
It was won six Tony awards since launching on Broadway in the late 1990s.
Already seen by more than 110 million people worldwide, The Lion King will be at the Palace Theatre between 27 October and 24 December.
You can book your tickets for The Lion King in Manchester here.
Featured image: Brinkhoff-Mogenburg