Things To Do
Country walks around Greater Manchester where you can see the purple heather in full bloom
It won't be flowering for much longer.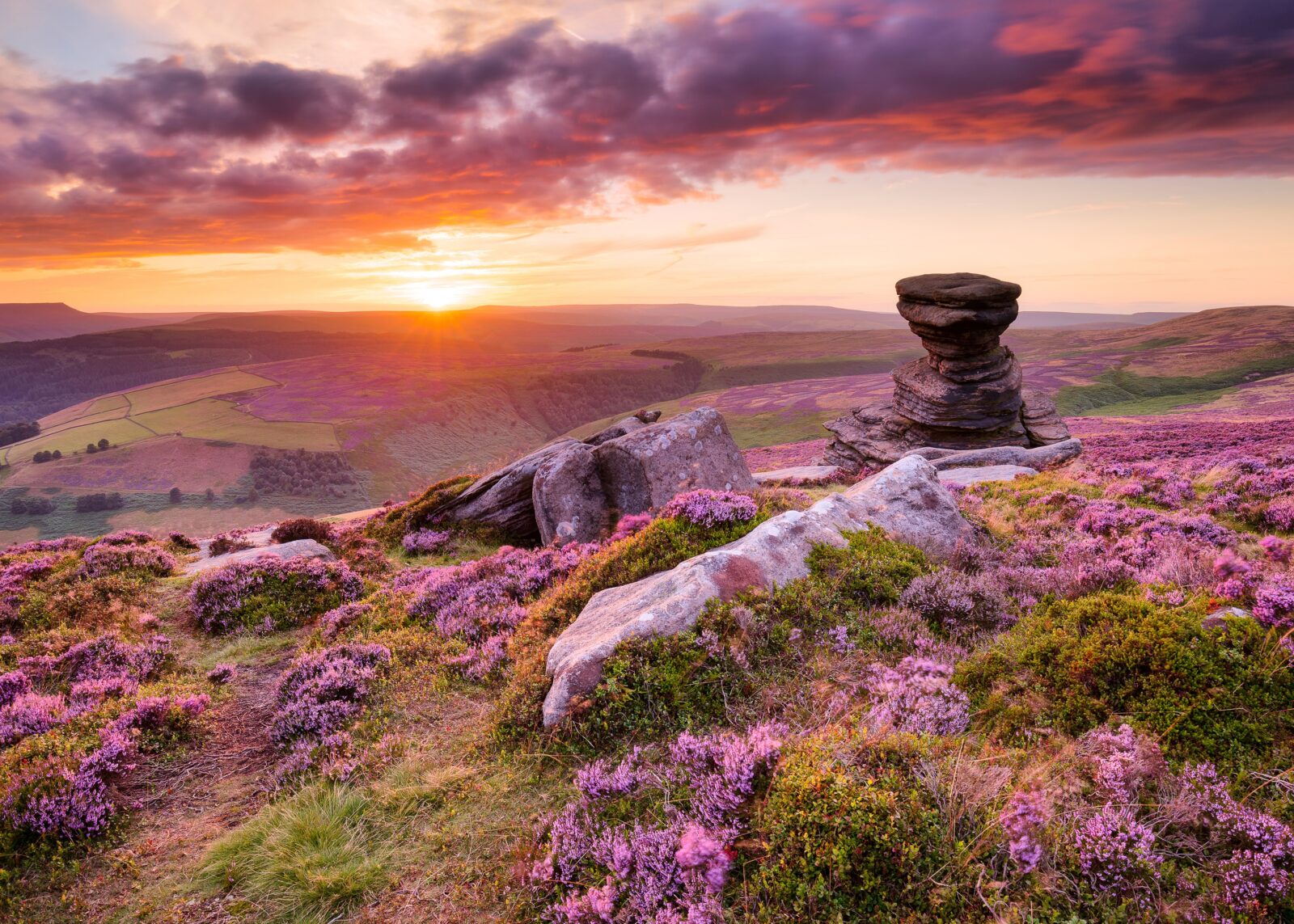 The hills and mountains around the UK and surrounding Greater Manchester are currently in their prettiest phase, awash with bright purple heather.
The flowering shrub normally first shows its tiny purple blooms in late July but will keep flowering for a couple more weeks yet, usually displaying its bright colours until September.
There are loads of spots around the North West where you can head out into the hills and enjoy the colourful late-summer landscapes.
From the Peak District on our doorstep to spots across the hills in Yorkshire, it's well worth sticking your hiking boots on and getting out for a walk.
Here are a few of our favourite places and walks to see heather around Greater Manchester.
Marsden Moor
This National Trust site is slap bang between Leeds and Manchester and, blissfully, is on the train line – so you don't even need to be able to drive to visit.
There are plenty of well-planned routes to follow, but if you want an only-slightly challenging walk, head on the 4.5 mile circular around Deer Hill, which is lined with heather.
And then when you're done, you can head to the tiny dumpling cabin at the bottom.
Norland Moor
This large open space near Sowerby Bridge has so much heather at the right time of year, it's like someone's rolled out the purple carpet.
It's really at its best at this time of year and there are tonnes of pubs nearby to wind down in afterwards.
Ilkley Moor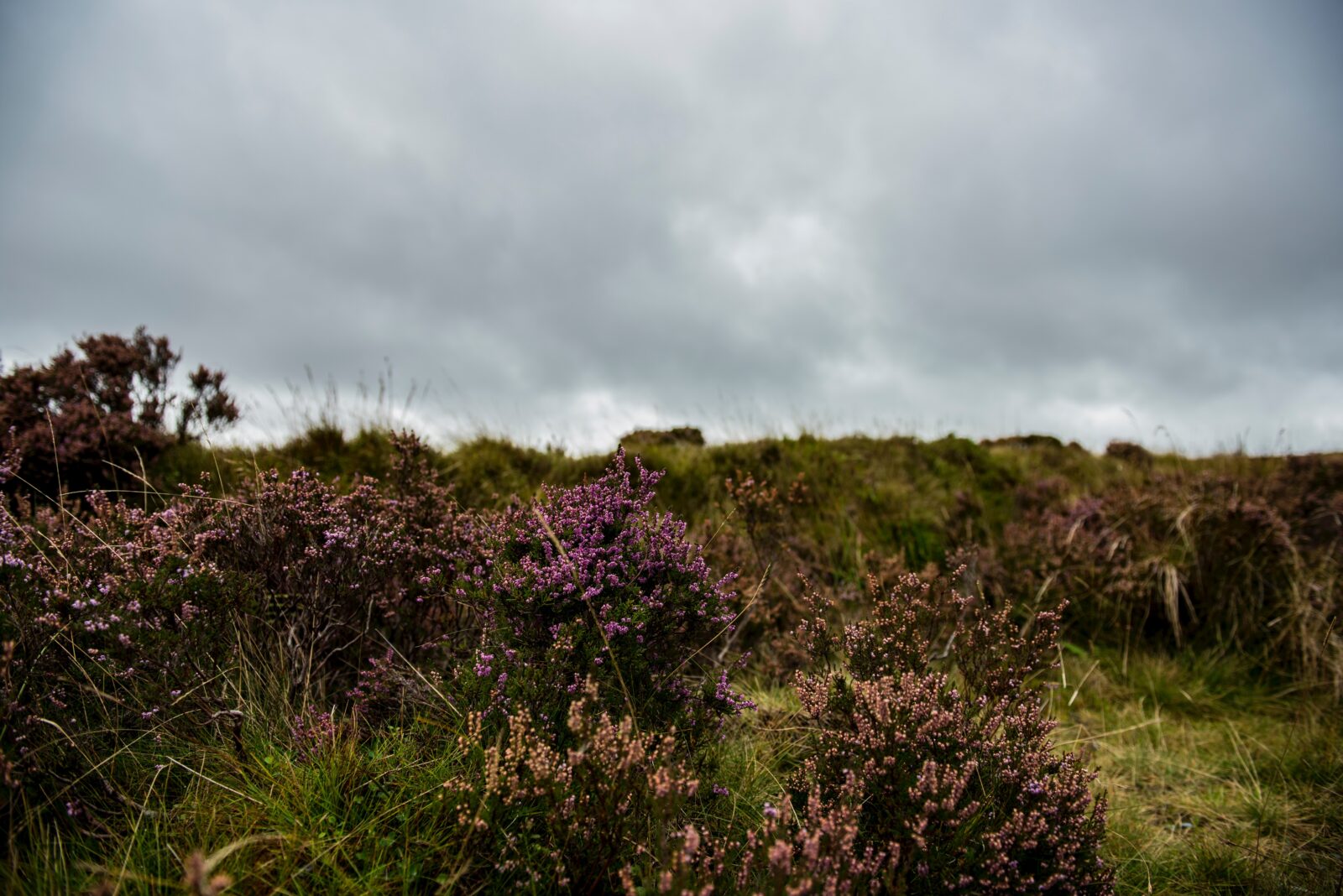 Just above the spa town of Ilkley is Ilkley Moor, where the heather grows around a rocky outcrop known as the Cow and Calf, which people say resembles a cow sheltering her calf.
It's a popular spot for all sorts of activities, including rock climbing, bird watching and hiking.
Hope Valley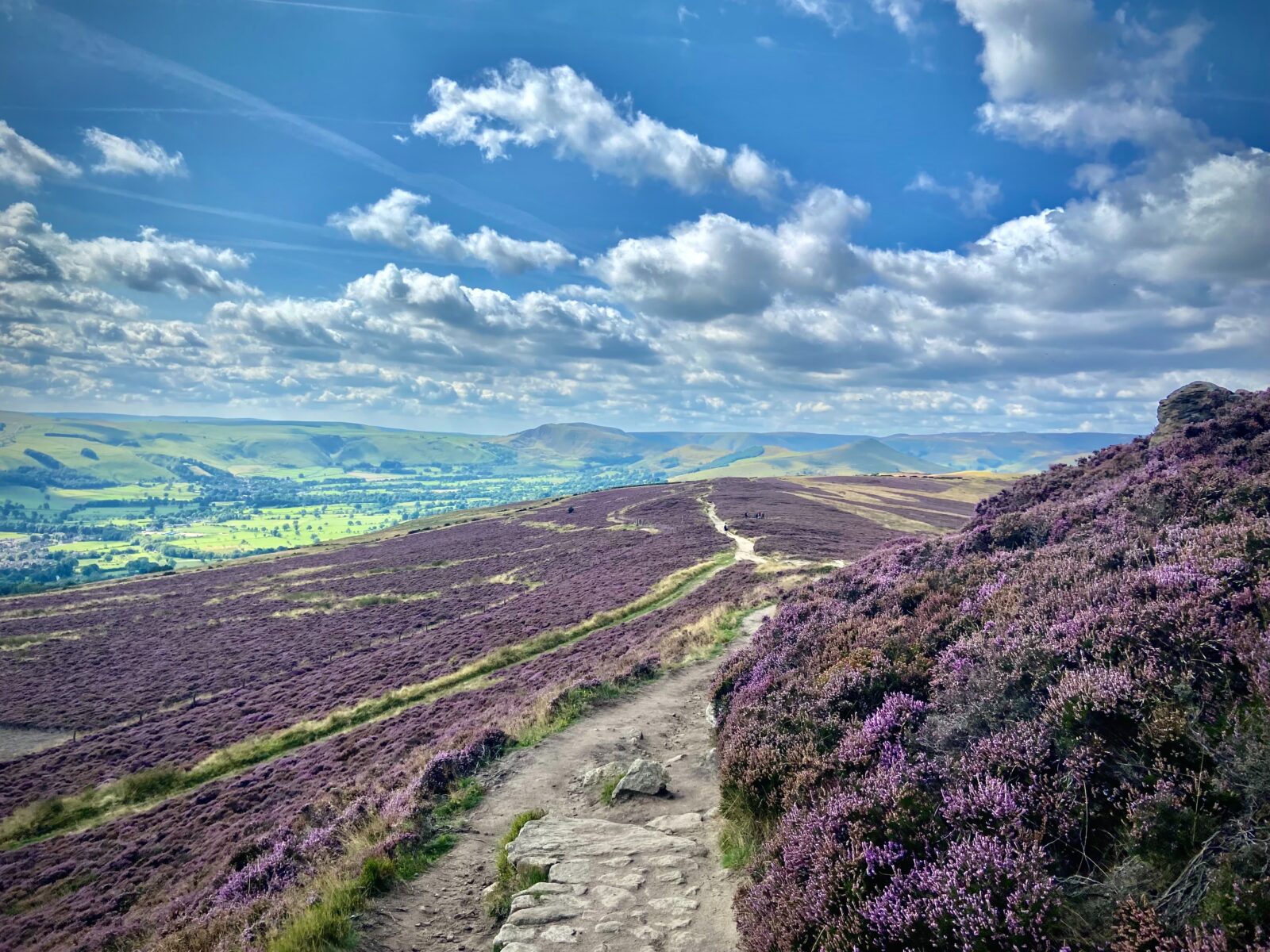 The Hope Valley is a heather hotspot – walks at Bamford Edge, Win Hill, Higger Tor, Owler Tor and Stanage Edge are all stunning.
You really can't go wrong in this rugged, rocky corner of the Peak District, but it might be the staggering symmetry of the heather climbing beside the footpaths of Win Hill that gets out vote.
Blackden Brook
Walks along Blackden Brook aren't for the inexperienced – it's more of a rocky scramble, complete with streams and tough terrain, than a gentle Sunday hike.
But you'll be rewarded by splashes of purple heather sticking out from this incredible rocky landscape.
Baslow Edge
The steep climb up to Baslow Edge is well worth it for the sweeping countryside views that greet you at the top.
On a really clear day you can see all the way to Chatsworth House, and even on cloudier days you've got a good chance of spotting a Highland Cow wandering around the rugged landscape.
Featured image: Unsplash