Things To Do
Lud's Church – the breathtaking Peak District walk that looks like something from Lord of the Rings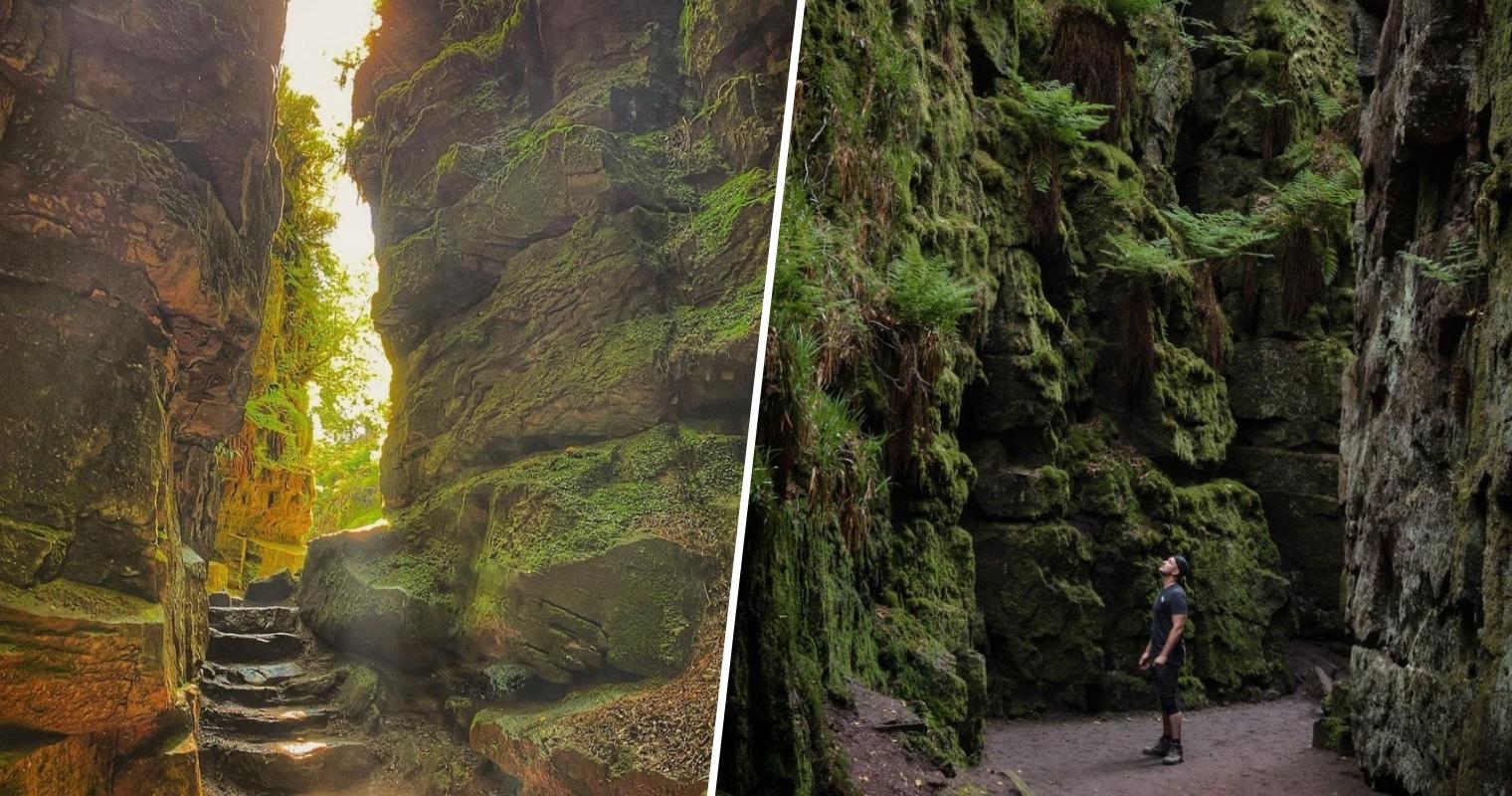 The morning after New Year's Eve can bring with it a multitude of emotions – excitement for the year ahead, reflection on the year that was, and maybe a raging hangover.
Whatever you're dealing with on New Year's Day, there's nothing quite like a big dose of fresh air to bring things back in order.
Us Mancs are seriously blessed to live so close to the Peak District and all its rolling hills.
The walk we're bringing you today is something a little different, and looks like it's been lifted straight from a Lord of the Rings set.
The focal point of this Peak District stroll is Lud's Church, a deep, almost eerie chasm in the heart of the woodland near Gradbach.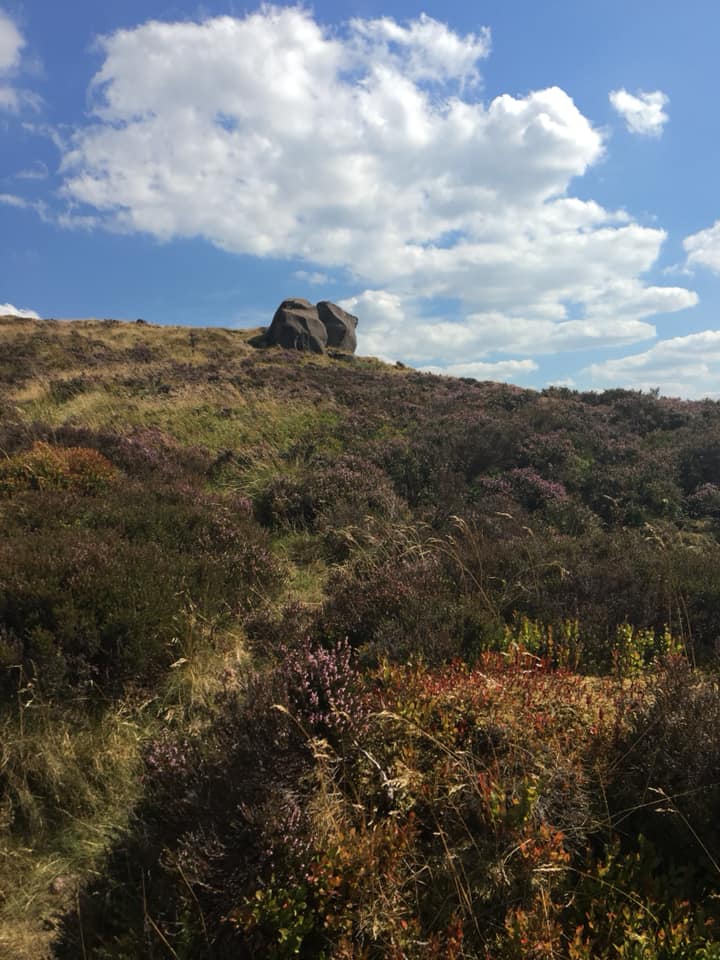 The chasm itself was caused by a landslip, and over the ages the walls have been covered in bright green moss.
The base of the 18-metre deep gorge has been lined with steps and boards so that visitors can stroll right through it.
You'll notice the temperature drop suddenly as you walk down, and a strange dampness and darkness will greet you.
It's not hard to imagine you've blinked and been transported to Middle Earth.
There are myths aplenty shrouding this area – one tale says that Robin Hood and Friar Tuck hid from the authorities in Lud's Church.
Others say the chasm was actually created by the devil's fingernail as he dug through the earth.
The landmark was historically used as a place of worship in the 15th Century.
Lud's Church is, however, only around 100m long, so while it's awe-inspiring, you might want to extend your walk to see what else the area has to offer.
A short distance away is The Roaches, a rocky ridge with staggering views of the surrounding countryside.
Read more: The incredible winter walk near Greater Manchester with a cosy pub at the end
There's loads of wildlife to spot too, including grouse, buzzards and sparrowhawks.
If you take on the walk in late summer, you're treated to miles of bright purple heather – but it's pretty special all year round.
Countryfile has pulled together this six-mile circular to try.
And if you're after a pint at the end of it, you can head to The Ship Inn at Wincle, a brilliant little pub that's surprisingly great for vegans.
Featured image: Instagram, @peakdistrict_lady / @creations.by.luke