Things To Do
The prettiest walks in the north west to try this spring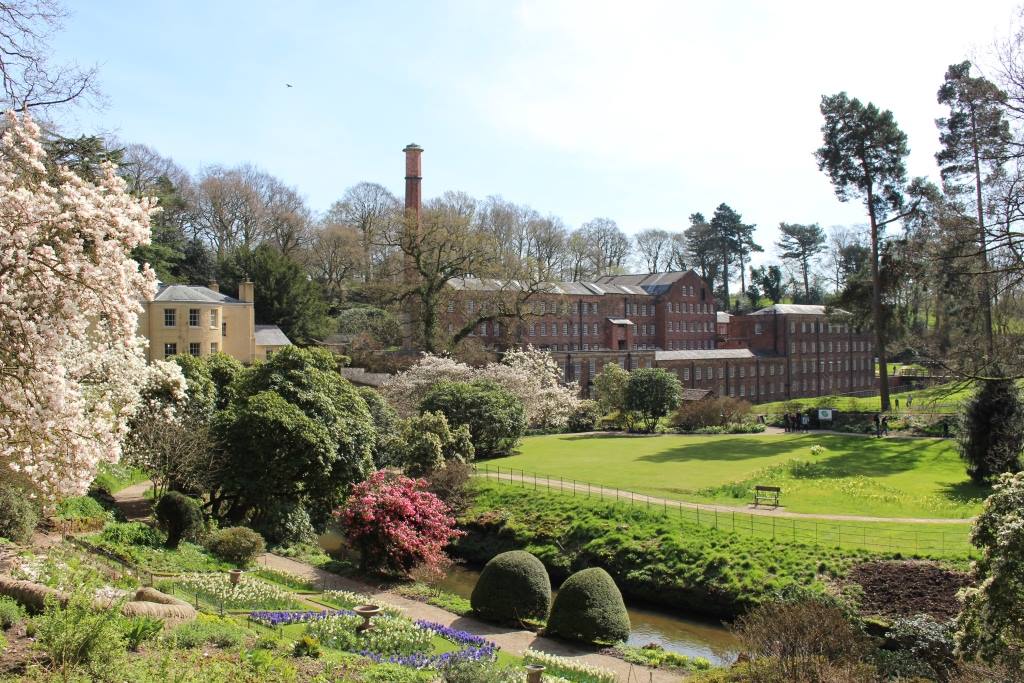 The warm weather has FINALLY made a return after we were all surprised by spring-time snow and frost last month – it's time for a walk.
Spring has properly sprung up north with temperatures nudging into 20 degrees – and we're all ready to come out of hibernation and head outside.
Some of the green spaces that wrap around Greater Manchester are in their prime right now.
We're talking fields full of daffodils and bluebells and trees dripping with blossom.
Here are some of the prettiest walks to tackle this season to make the most of the north west.
Loughrigg Fell, Lake District
It may be a bit of a schlep up the road, but Manchester's relative proximity to the Lake District is something we should all be taking advantage of.
Although Cumbria is known for its big hills, you don't have to climb high to get the best spring experiences at Loughrigg Fell.
The lower slopes are often ablaze with beautiful bluebells at this time of year.
Countryfile has pulled together a lovely walking route here.
Salthill Quarry, Clitheroe
This spot in Lancashire actually once lay at the bottom of the ocean, but it's now a shining example of a northern nature reserve.
It's home to an incredible array of wildlife and plant life, including masses of wildflowers in the spring and summer that makes for a dream walk for nature lovers.
All those blooms bring loads of birds and butterflies to the area too.
The Geology Trail is a circular walk that will show you all the best bits, with QR codes to scan for extra information on your way round.
Monsal Dale, Peak District
Surrounded by dales scenery, hiring a few bikes to cycle the Monsal Trail is an absolute Peak District must-do.
But for wildflower lovers, you want to duck off the former railway line and explore Monsal Dale instead.
This handy walking route from Countryfile includes viaduct views as well as encounters with all the new-season blooms.
Read more: Where to find the best Easter foodie specials in Manchester 2022
Brockholes Nature Reserve, Preston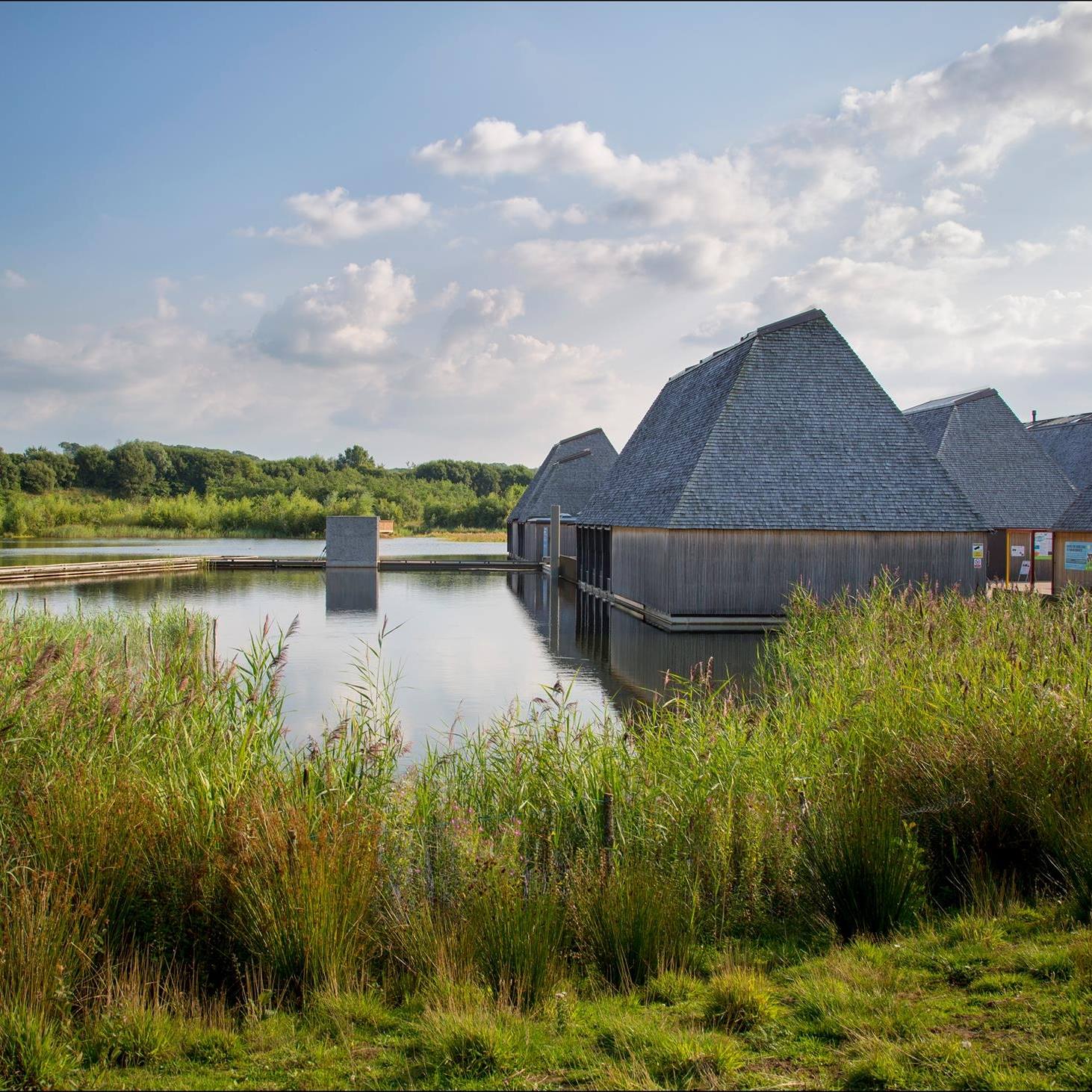 The Brockholes Nature Reserve spans a massive 250 acres and actually only opened around 10 years ago.
It's drawn in more than one million human visitors and even more feathered and furry ones, including different species of deer, badgers, hares, osprey and red kites.
The whole site is managed by the Wildlife Trust for Lancashire, Manchester and North Merseyside, who regularly update followers with which species pass through as the seasons change.
Tegg's Nose, Cheshire
Tegg's Nose Country Park really comes into its own in spring, when clambering around the rocky landscape isn't such sweaty (or slippery) work.
From May, the meadows around this corner of Cheshire will be a blanket of yellow when the pansies bloom.
This AllTrails loop around Tegg's Nose and Macclesfield Forest is a real winner.
Quarry Bank, Cheshire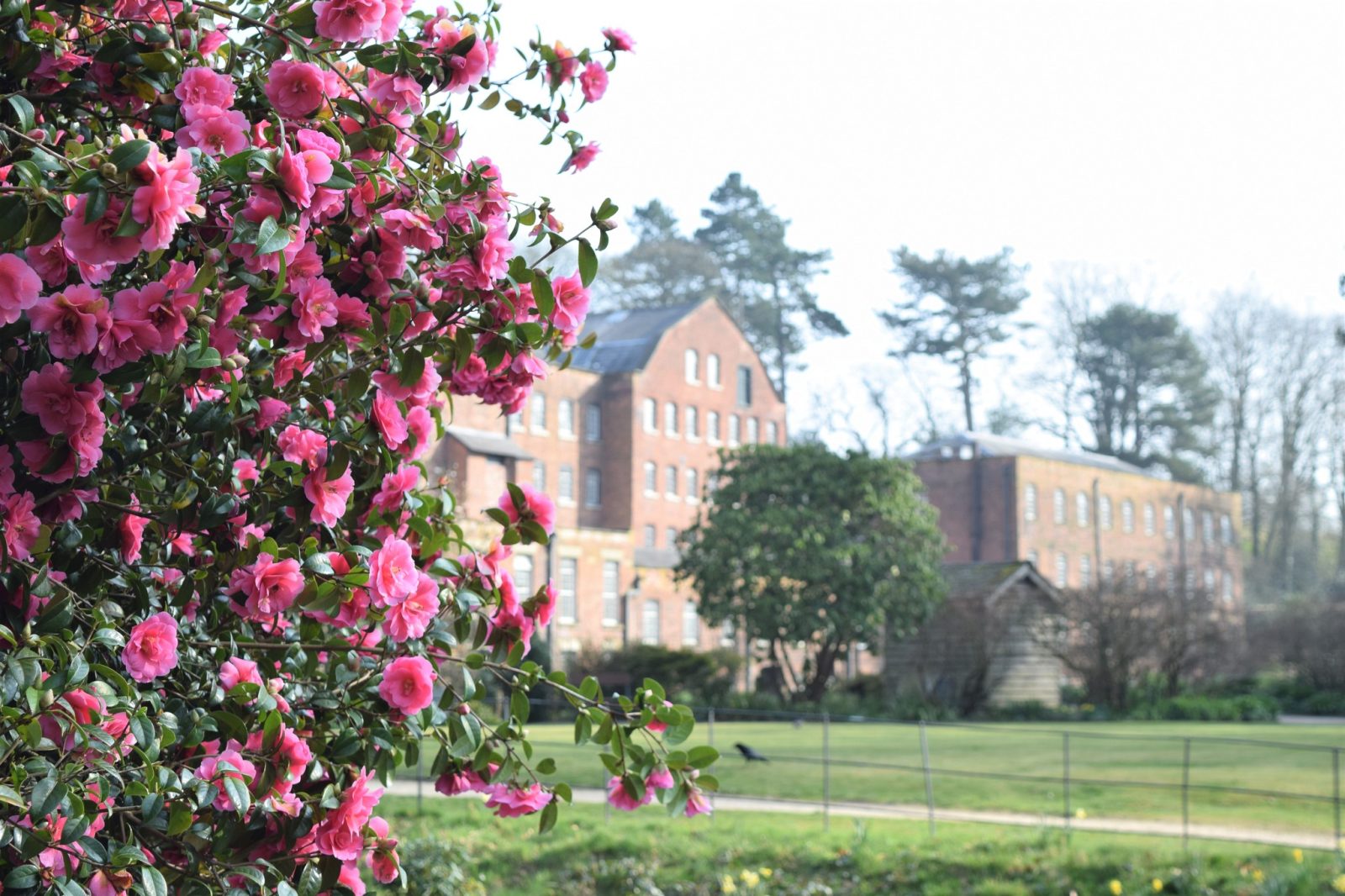 Ahead of the National Trust's annual BlossomWatch event, the charity has pulled together a list of where to see the best blossom trees across the country.
In the north west it's Dunham Massey, Speke Hall, Rufford Old Hall and Little Moreton Hall, as well as the grounds around the old mill at Quarry Bank.
The National Trust says: "The walled garden bursts into life in April with the blooming of the apricot tree, followed by the arrival of apple, pear, nectarine and peach blossom. The Apprentice House Garden is home to apple, plum and pears trees, making it the perfect place to enjoy a picnic under a canopy of blossom."
Featured image: National Trust