Things To Do
Where to visit Dream, the massive head sculpture that starred in Netflix's Stay Close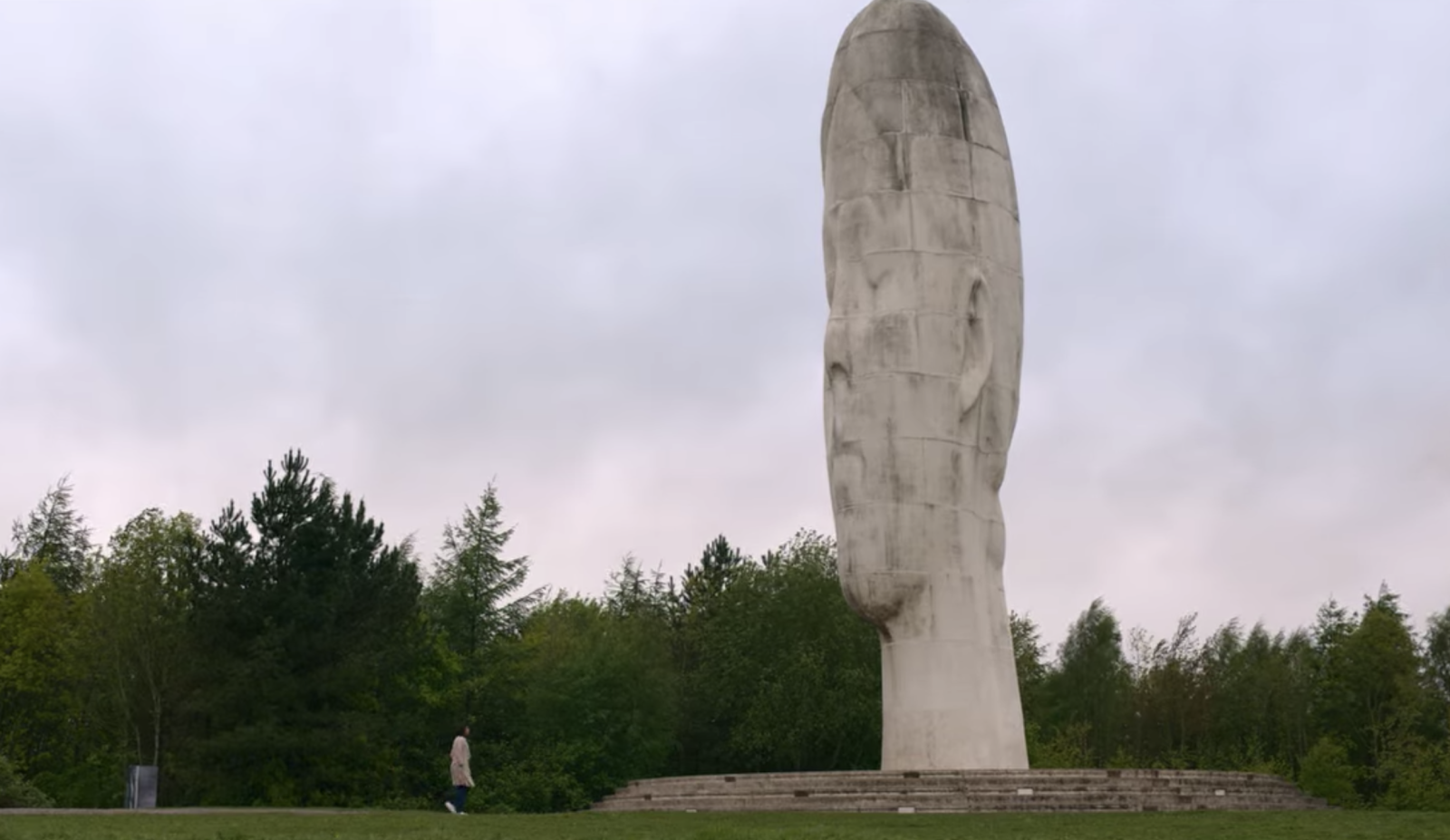 One of the most incredible settings for Netflix's recent thriller series Stay Close was an enormous sculpture of a head.
It's where a huge chunk of the action takes place, with the interior of the statue used as a secret meeting place.
Ever since the addictive series dropped on New Year's Eve, visitors have been desperate to go and see the 20 metre-tall attraction in the flesh.
The good news for us is that the striking monument isn't far from Greater Manchester.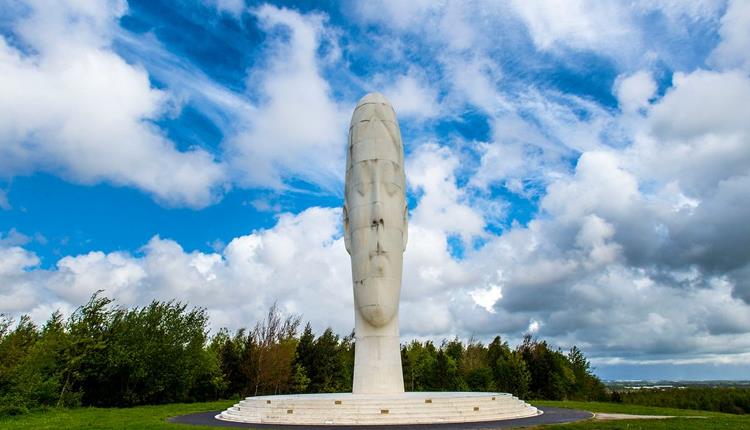 In fact, depending on which part of the region you live in, you could be there in less than half an hour.
The sculpture, called Dream, stands just off the M62 in St Helen's, and you can actually see its massive head peeping out above the tree line.
Dream was commissioned by St Helen's Council and a community of former miners, who wanted something that marked the area's coal-mining history but looked forward to the area's future.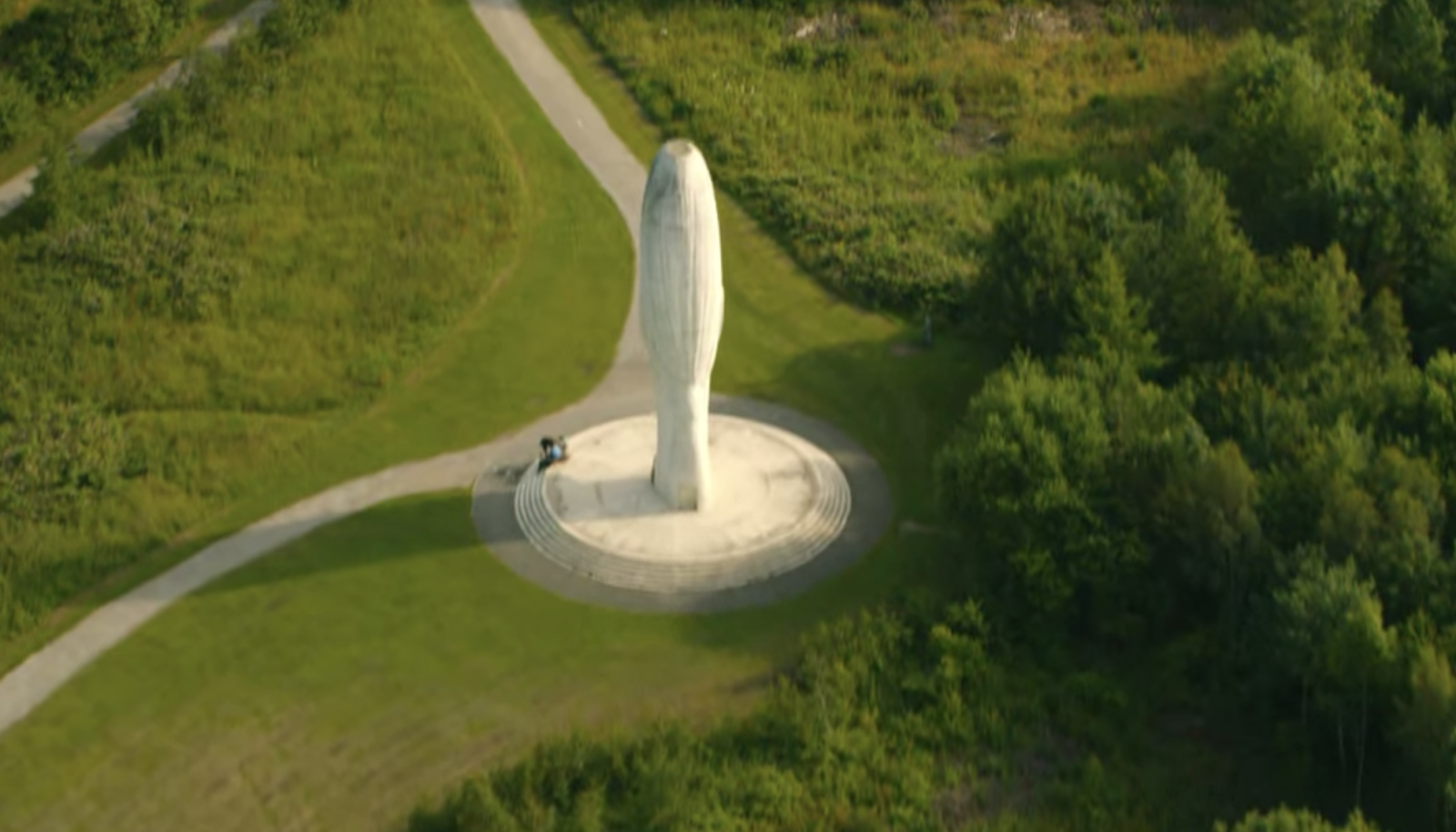 The end result was a 500-tonne figure of a young girl, whose eyes appear to be closed in a meditative state.
The sculpture is coated in brilliant white dolomite, chosen to contrast with the coal that was once mined from this very plot.
Dream stands on the site of the former Sutton Manor Colliery, a huge coal pit that closed down in 1991.
The public art piece by Jaume Plensa cost around £1.8m to build.
It's had a resurgence in popularity since Stay Close aired though – Bold Parish Councillor Chris Hughes told the Manchester Evening News: "We have had a massive increase in numbers since The Dream has been on Stay Close.
"We don't normally see this amount of visitors at this time of year, since the start of January it's been so busy.
Read more: Famous films and TV shows that were shot around Manchester
"We knew there had been filming up there but I don't think any of us expected it to have quite this impact."
You can visit by parking up at the Dream car park just off Jubits Lane – though it is a small parking area.
You can then walk a circular route around the park that's around a mile long. Perfect for an easy mid-winter stroll.
Featured image: Netflix UK