Things To Do
You can get a massage INSIDE your tent at this luxury glamping site near Manchester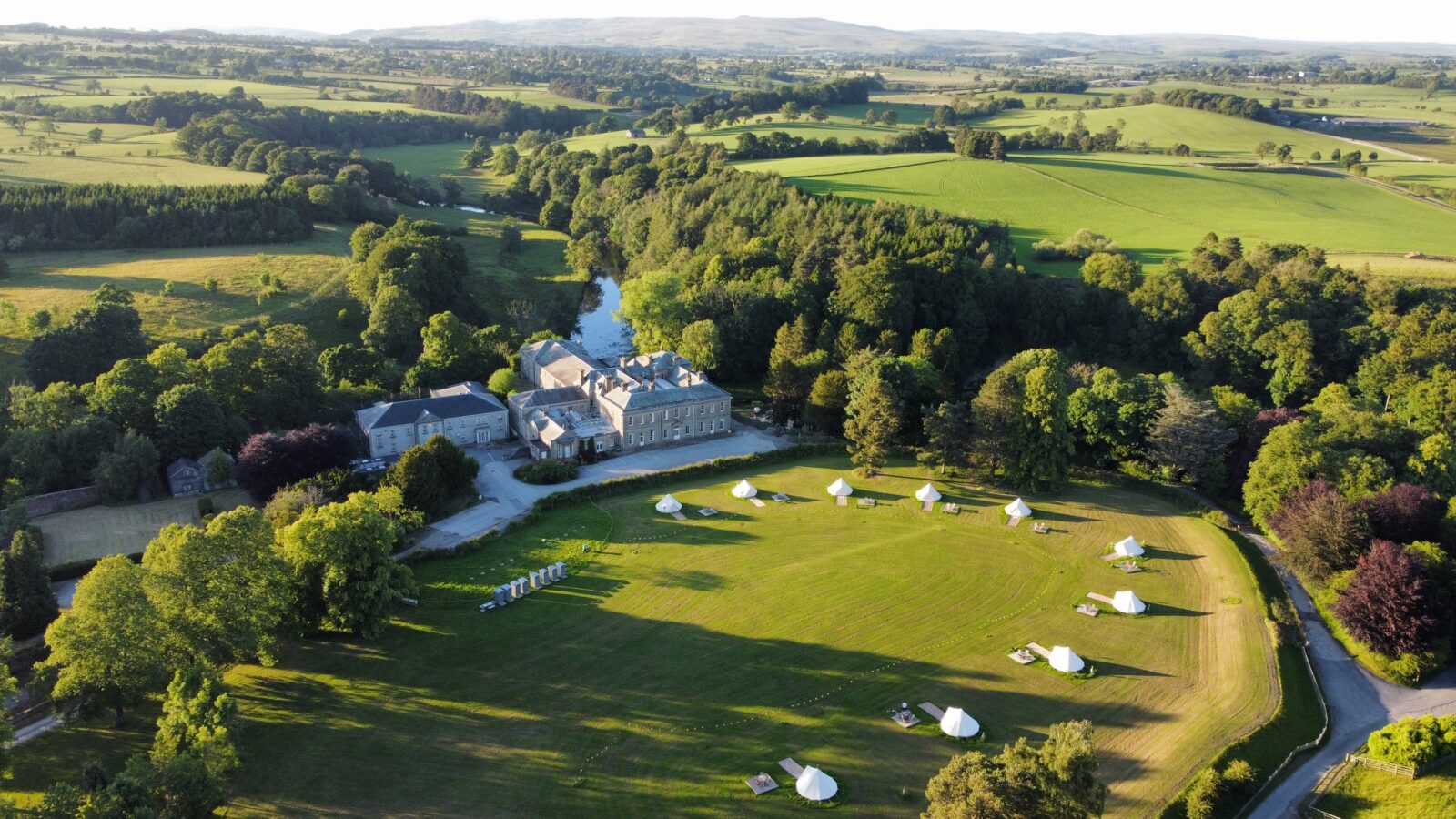 There's a luxury glamping site just an hour away from Manchester, where you can get a massage inside your tent.
Ribblesdale Park at the historic Gisburne Park Estate has a glamping village made up of 10 fully-furnished bell tents.
The stunning 1000-acre estate, where wild Sika deer roam, also has a heated outdoor pool, wildlife sanctuary, ancient forests and flowing rivers.
The Ribble Valley destination has its own on-site restaurant and bar, Hindelinis, which serves breakfast, lunch, dinner, Sunday roasts and afternoon tea, as well as hosting live music.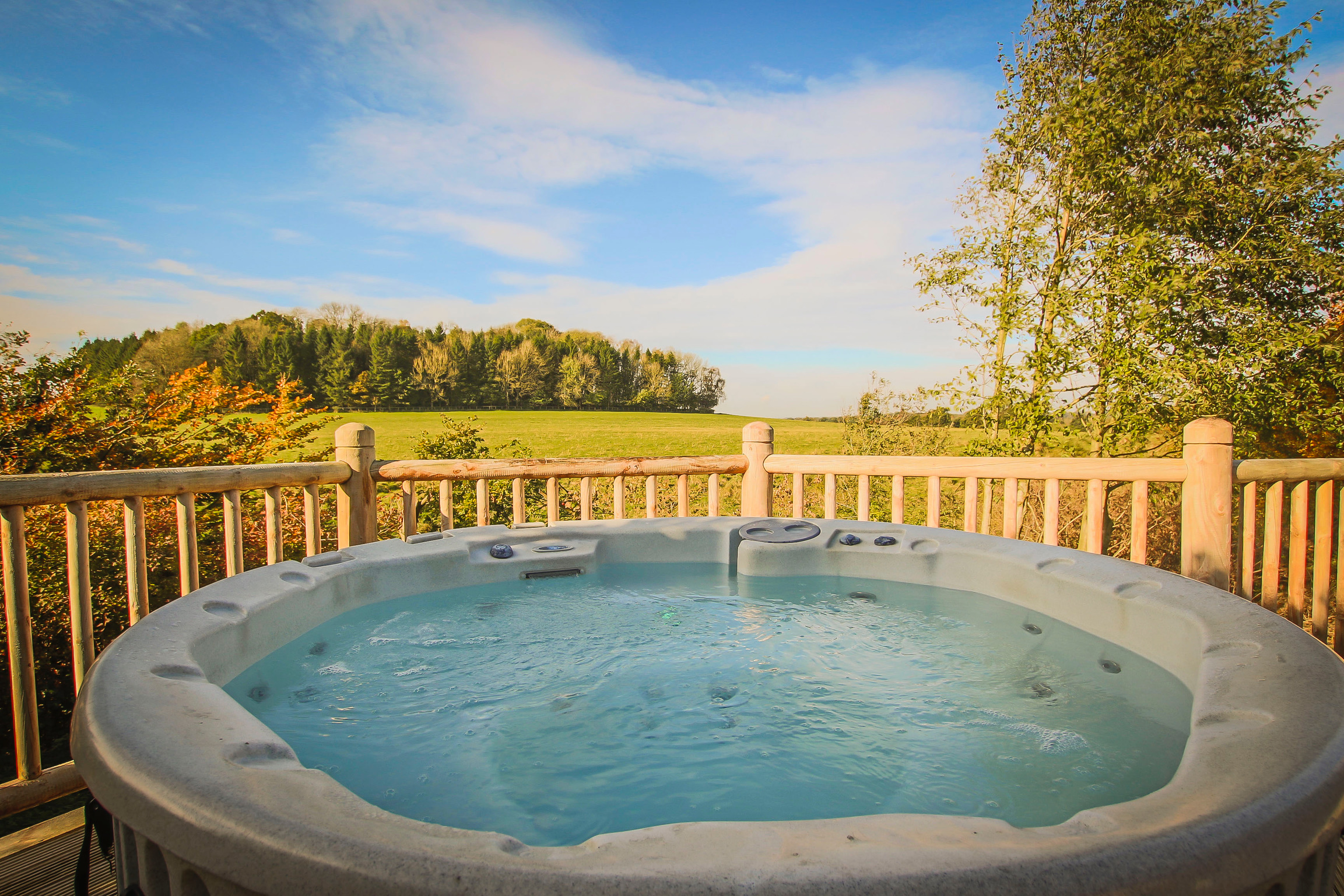 The creature comforts on offer inside each of the stylish tents include proper double beds, electric power, and bath towels, as well as enough space to pop in a couple of extra camp beds for families.
You can kick back on your own decked area outside, roasting marshmallows over the firepit, with Gisburne Park Estate's historic mansion house as your backdrop.
And if that's not relaxing enough for you already, you can also book in a visit with the on-site masseuse, who can offer treatments like massages and facials inside your tent or down by the river.
As well as the collection of luxury tents, there are lodges with their own private hot tubs and decked areas, cottages and historical houses on the estate.
Ribblesdale Park is just an hour's drive from Manchester and nestled in the stunning Ribble Valley, as well as being a stone's throw from the Yorkshire Dales.
You can book in a weekend or a summer getaway here and follow Ribblesdale Park on Instagram here.
Featured image: Supplied