Travel & Tourism
The world's 'most captivating' Unesco site is just an hour from Manchester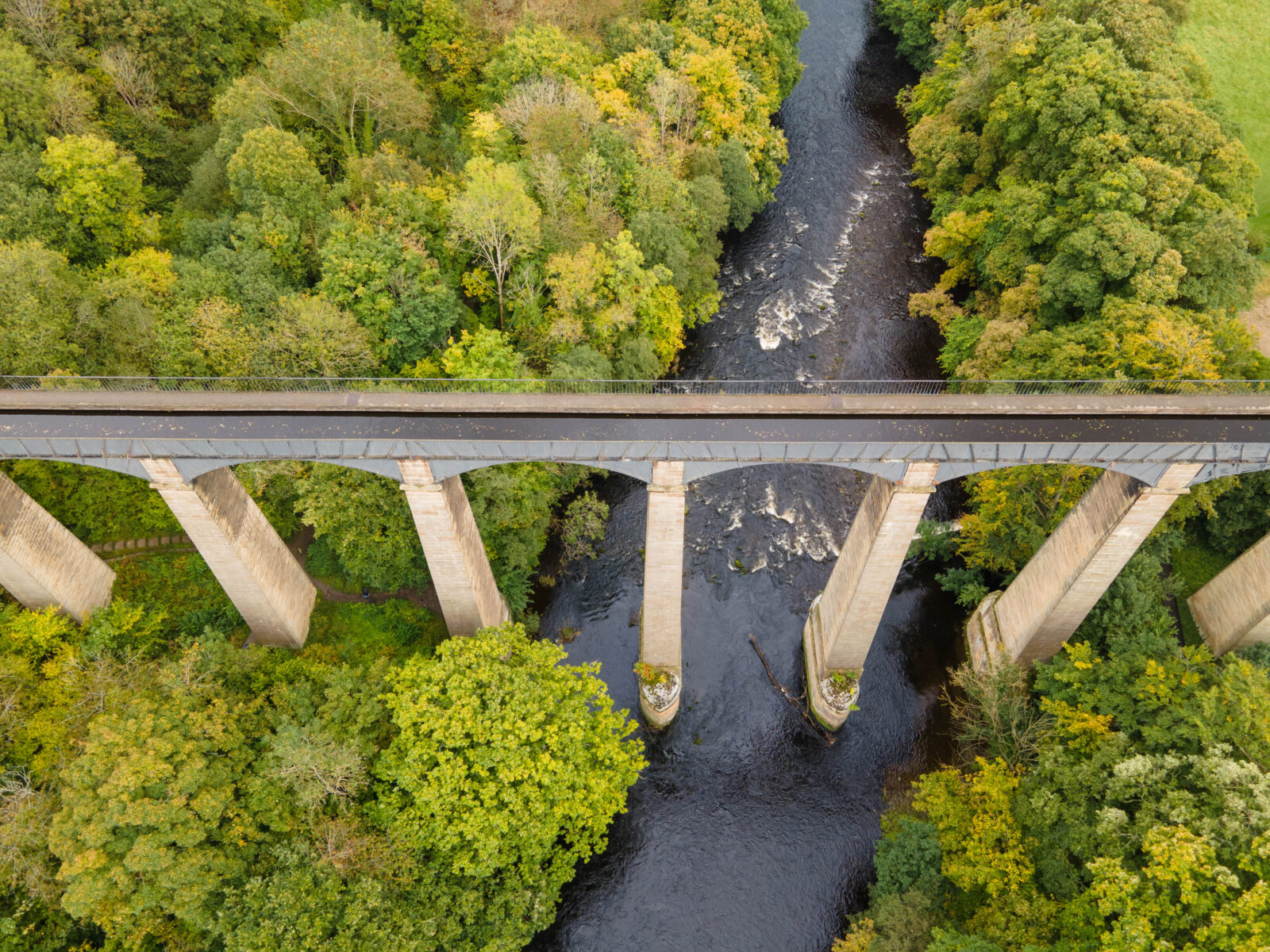 The most captivating Unesco World Heritage sites in the world has been named, with beauty spots like the Rocky Mountains, the Galápagos Islands, and the Taj Mahal on the list.
With such big landmarks on the list, you probably think the UK didn't even get a look-in – but weirdly, we came out in the number one spot?
That's right. One of the UK's 33 UNESCO World Heritage Sites managed to nudge ahead of all the others to be named the 'most captivating' in the entire world.
The crown has gone to the Pontcysyllte Aqueduct and Canal in Wales, a former feat of Industrial Revolution engineering from which is now a tourist attraction where you can kayak across its top, 38 metres in the air.
The most captivating UNESCO World Heritage Site is also, handily, just an hour's drive from Manchester.
The Pontcysyllte Aqueduct placed first, ahead of the Canadian Rocky Mountain Parks in Canada, Rio de Janeiro in Brazil, and the Plitvice Lakes National Park in Croatia.
It was also the only UK site to make it in the top 20.
This list of winners has been drawn up by Explore Worldwide, who used eye-tracking technology to see which site held people's attention for the longest.
And apparently we just couldn't look away from the big aqueduct in Wales.
They said of the aqueduct, easily reachable in a day trip from Manchester: "Leading the pack of most eye-catching UNESCO sites, that promise to leave you spellbound, is the Pontcysyllte Aqueduct and Canal in the United Kingdom.
"This extraordinary feat of civil engineering, which floats over the River Dee, claimed the top spot. The Welsh landmark is the highest and longest navigable aqueduct in the world, attracting visitors thanks to its stunning views and historical significance."
The most captivating UNESCO World Heritage sites in the world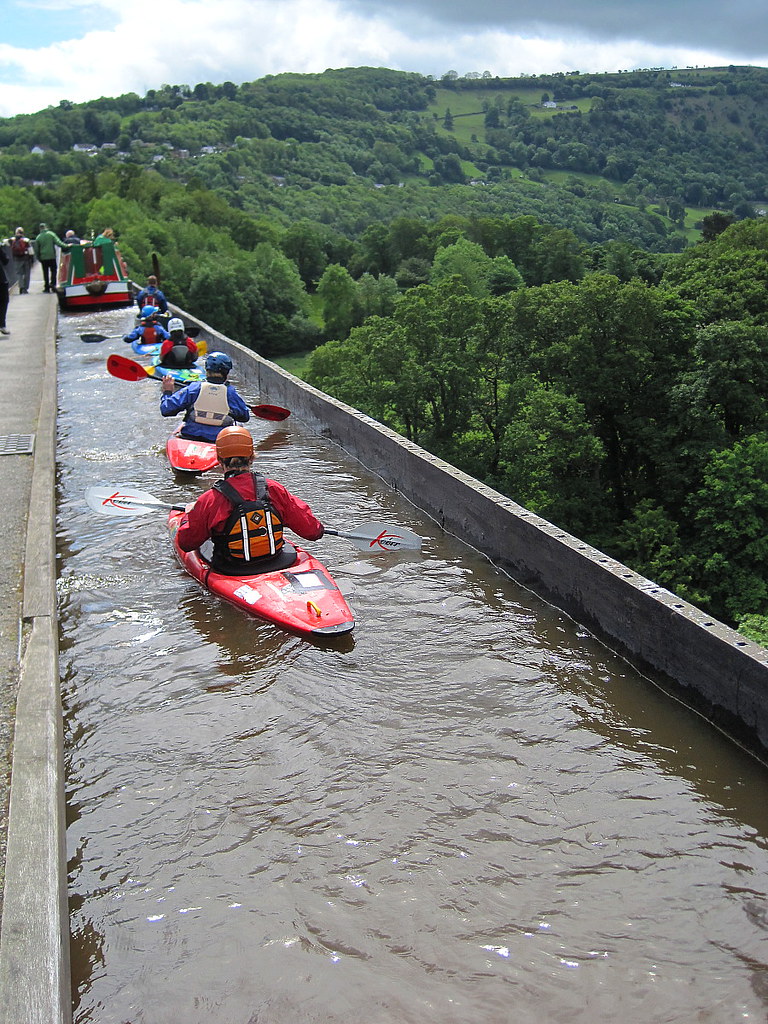 1) Pontcysyllte Aqueduct and Canal, United Kingdom
2) Canadian Rocky Mountain Parks, Canada
3) Rio de Janeiro: Carioca Landscapes between the Mountain and the Sea, Brazil
4) = Plitvice Lakes National Park, Croatia
4) = Maloti-Drakensberg Park, South Africa
5) Island of Mozambique, Mozambique
6) Ancient City of Sigiriya, Sri Lanka
7) = Angkor Wat, Cambodia
7) = Historic Centre of Oaxaca and Archaeological Site of Monte Albán, Mexico
8) Sceilg Mhichíl, Ireland
9) Petra, Jordan
10) Historic Monuments of Ancient Kyoto (Kyoto, Uji and Otsu Cities), Japan
11) Yellowstone National Park, United States
12) Taj Mahal, India
13) Galápagos Islands, Ecuador
14) Rapa Nui National Park (Easter Island), Chile
15) Piazza del Duomo, Pisa, Italy
16) Fujisan, sacred place and source of artistic inspiration (Mount Fuji), Japan
17) Historic Centre of Lima, Peru
18) Historic Ensemble of the Potala Palace, Lhasa, China
19) Palace and Park of Versailles, France
20) Statue of Liberty, United States
You can see the full data here.
Read more
Featured image: Wikimedia Commons