Property
Gary Neville's £400m St Michael's development reveals details and images of luxury hotel operator
New images have also been released of the site.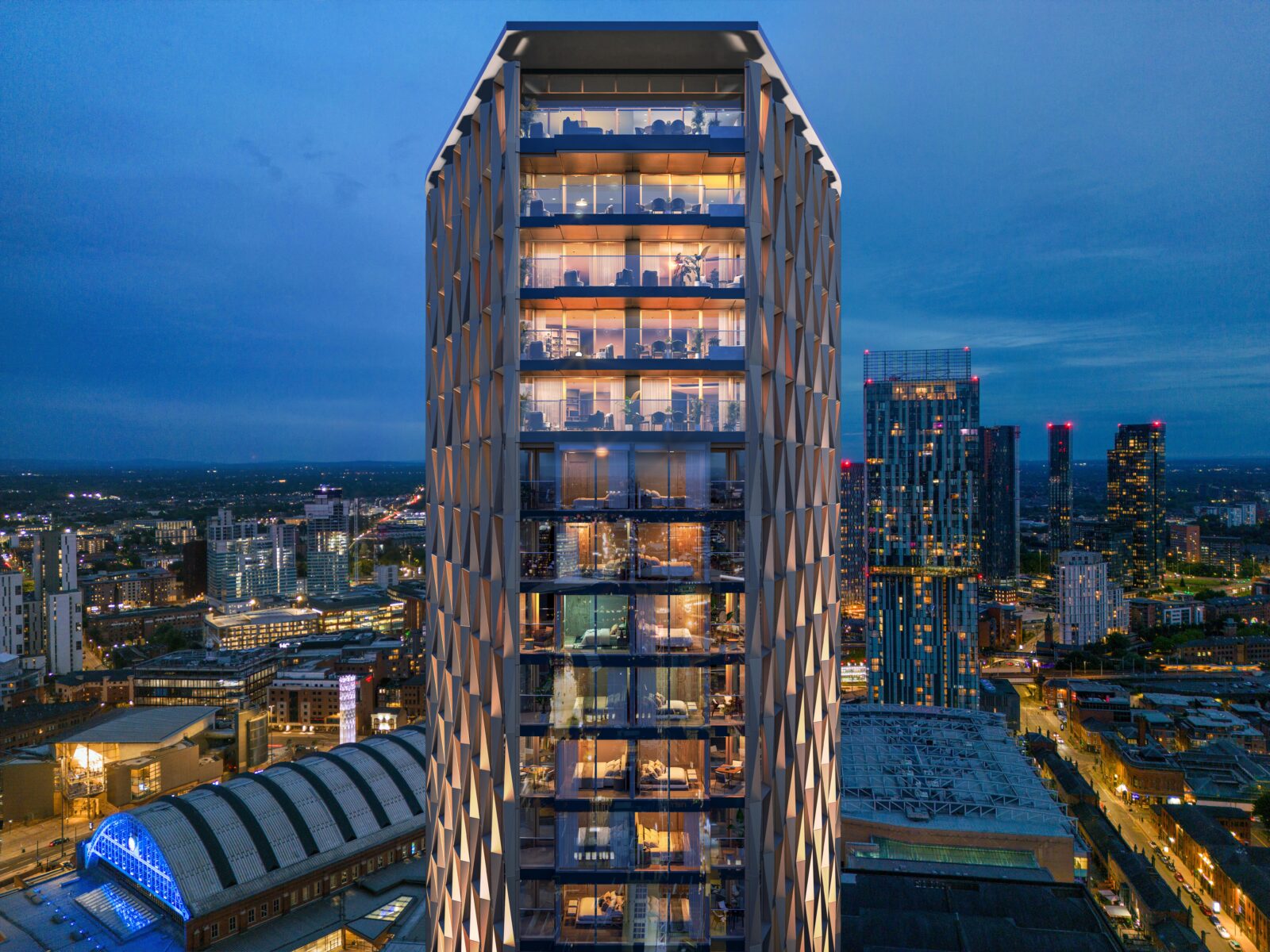 Gary Neville's St Michael's Manchester has revealed that W Residences and W Hotel will be opening within the £400m development.
The huge project is taking shape behind the historic frontage of the old Bootle Street police station – when it's complete, it will be home to 217 apartments, a 162-room hotel, and a rooftop restaurant, plus a saved and refurbished Sir Ralph Abercromby pub.
It's a project 15 years in the making and today has taken a step closer, with the announcement of its hotel and apartment operator.
St Michael's will host the luxurious W Residences and W Hotel brands, promising hotel-inspired living and chance to buy 'a permanent residence within Manchester's most exclusive postcode'.
The cost of those apartments hasn't yet been announced – but one-bedroom flats at W Residences in London started around the half-a-million mark.
This will be one of only W Residences in the world, with sales launching in November and the first people expected to move in from 2027.
Those who live in the apartments will have access to a full hotel level of services and amenities, including 24-hour concierge (W's whenever/wherever service), round-the-clock in-residence dining, laundry and dry cleaning.
Alongside the luxury 217 apartments will be a W Manchester Hotel, set to open early 2027 within the 410-storey skyscraper.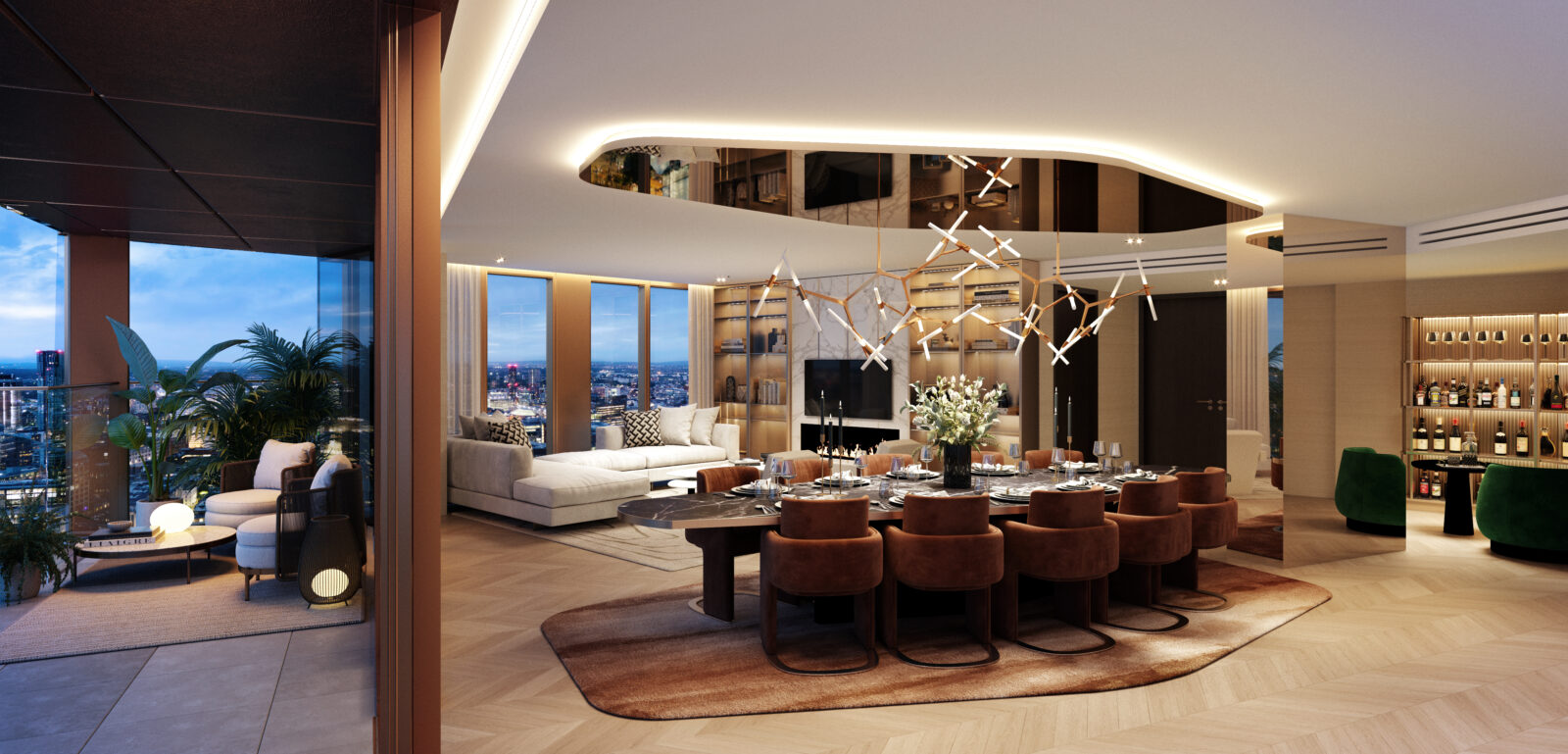 W Manchester is promising bring bold design, distinctive dining and always-on programming, as well as signature spaces including the Living Room, WET deck, W Lounge, AWAY Spa and FIT fitness centre.
It joins already-announced Japanese-Peruvian restaurant Chotto Matte, which will take charge of the rooftop space.
And the public square connecting the two St Michael's buildings will be home to the historic Sir Ralph Abercromby pub.
Gary Neville, director of Relentless Developments, said: "W Hotel and W Residences are going to put the distinctive 41-storey tower that is No.2 St Michael's on the global map.
"There is no better home for W Hotel in the North of England than Manchester. This is a bold city which continues to defy expectations and which embodies the same values of originality and passion that have made the W Hotel experience world-renowned.

"Situated alongside this, W Residences Manchester will be immersive, design-forward homes that will set a new standard in hotel-inspired living and massively raise the bar for city-centre home ownership.
"I'd like to thank Marriott International and our developer partner, Salboy, for seeing the potential in this scheme and remaining committed to our vision."
Jaidev Menezes, regional VP – Mixed-Use Development EMEA, Marriott International, commented: "We are delighted to work with Salboy and Relentless Group to launch our newest residential development under the W brand in Manchester.
"There is a growing demand for luxury living in Manchester and this project in the St. Michael's mixed-use development will deliver that with its vibrant design and impeccable service for its residences and hotel."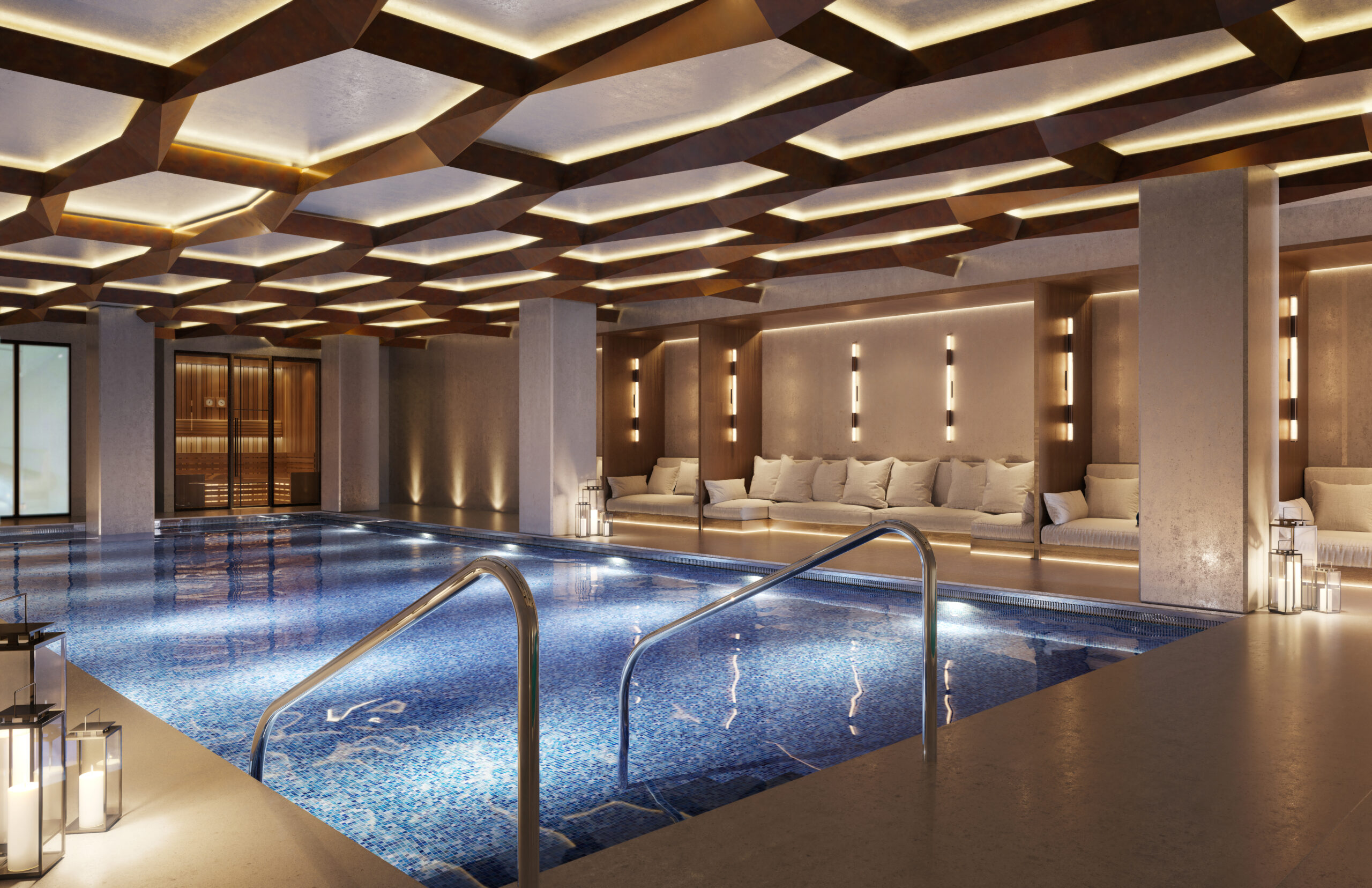 Simon Ismail, co-founder and MD at Salboy Group, added: "The W brand became famous for vibrant, diverse, urban locations like Manchester. Salboy is really proud to working alongside Relentless Developments to launch and deliver Manchester's first branded residences and a truly 5-star international hotel.
"W Residences Manchester will offer a residential living experience and level of service unlike anything in the city right now. From a dedicated concierge handling anything you need at any time, to world-class interiors and top specification fixtures and fittings plus your own secure lift. Not to mention all the benefits of the W Hotel including the restaurants, the gym, pool, spa and relaxing in your own residential lounge or W living room.
"Something will always be happening, whether it's art pop ups or music experiences, right here in this super prime Manchester location."
Read more
Featured image: Supplied