Travel & Tourism
Holiday to Santorini currently on sale for £5 per person – including flights and hotel
The same holiday this time next week is £923...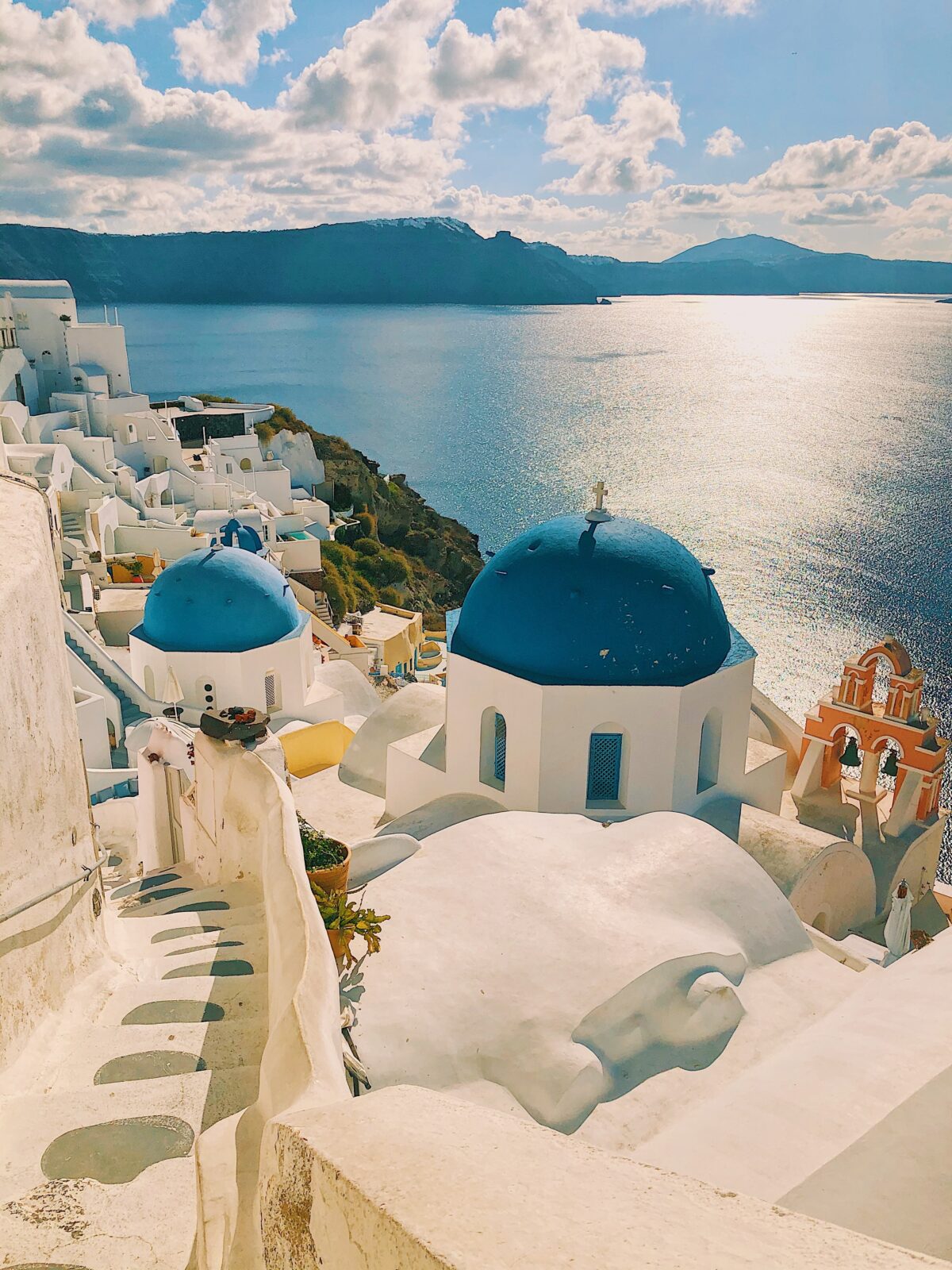 A holiday to Santorini – one of Europe's most in-demand destinations – is currently being advertised for just £5 per person.
The unbelievable deal includes flights from Manchester as well as seven nights accommodation with bed and breakfast included.
It's part of TUI's last-minute deals section on its website, and has seen the cost of a week on the Greek island slashed to £5.42 per person.
That means that the total cost for a seven-day break in Santorini, for two people flying from Manchester Airport, is just £10.84.
The same holiday next week would set you back £923…
You'd need to be able to fly out from Manchester to Santorini at 7am tomorrow morning, Thursday 13 July 2023.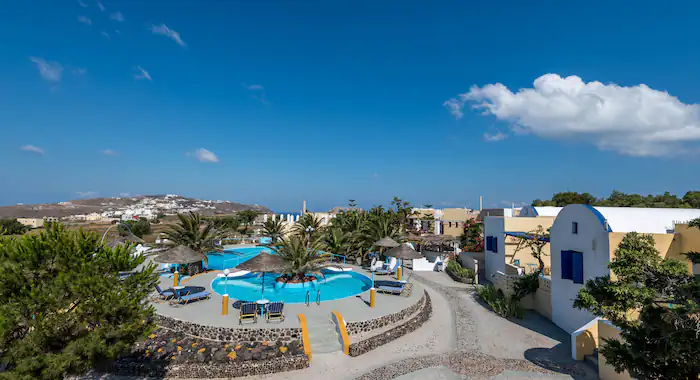 The holiday includes seven nights of accommodation at the Caldera View Resort, which is located just 70m from the Cliffs of Caldera and has beautiful views of the Aegean Sea.
It's also only 2km from Megalochori, the wine-tasting centre of the region, and the ancient ruins at Akrotiri.
The hotel has a huge outdoor freshwater pool with hydro-massage options and a waterfall, plus two restaurants, The View Cafe and The Jewel of Santorini.
Since the unbelievable deal was shared on Twitter, TUI's website keeps crashing – but there are plenty of other bargains available for anyone who's able to be spontaneous and fly out at short notice.
You can view all of TUI's holiday deals here, and the Manchester-to-Santorini holiday here.
Read more
Featured image: Unsplash