Travel & Tourism
Top 50 'best beaches' in the UK named – and one is only an hour from Greater Manchester
There's some real belters on The Sunday Times' list for 2023.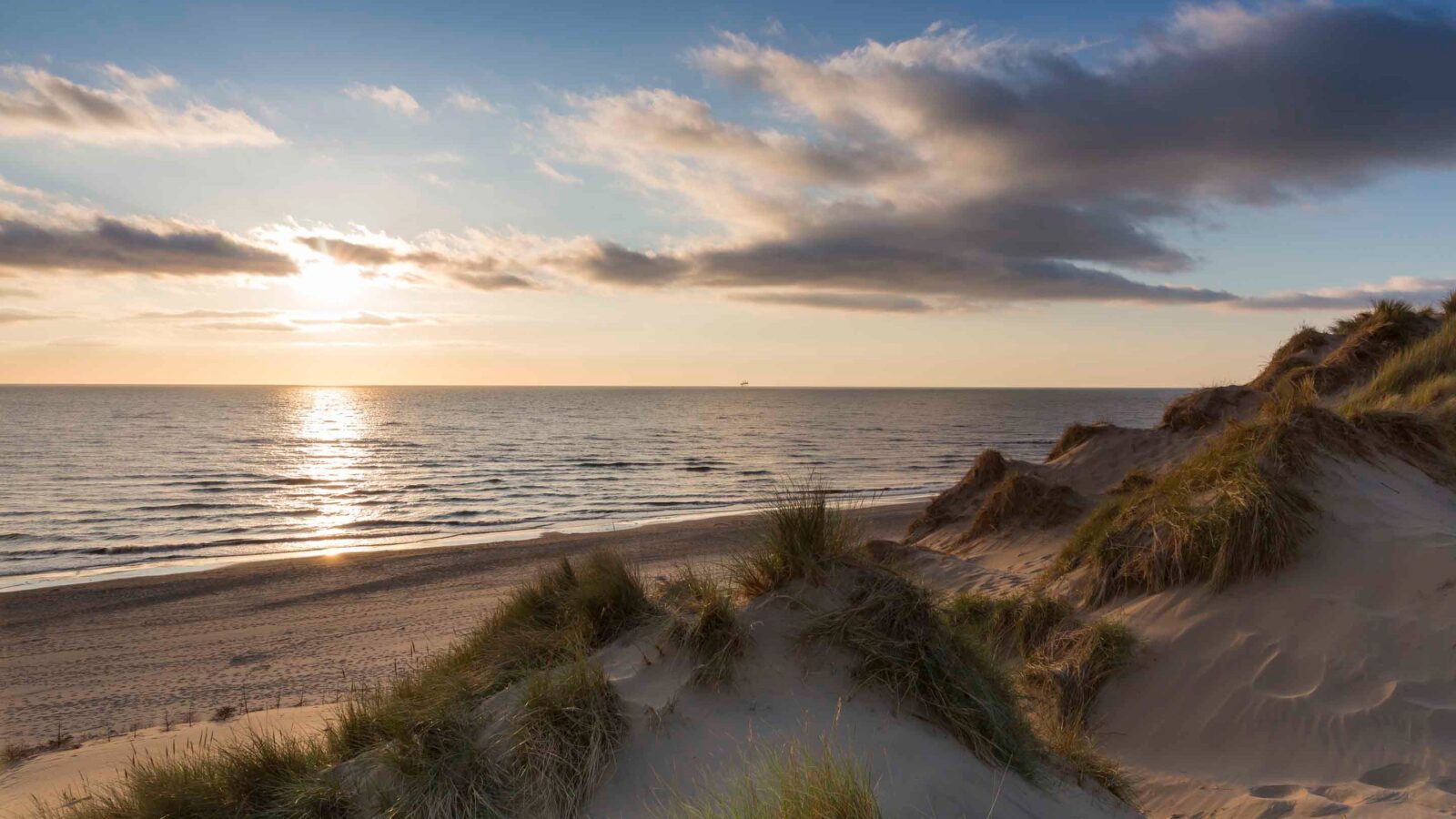 How many times have you heard the quote "Manchester's got everything except a beach"? We're going to guess it's a fair few… and we're just as bored of it as you are.
We'll even bet Ian Brown regrets saying it, at this point.
While our region isn't home to a stretch of glistening golden sands and open water like a lot of our neighbours, we do have plenty of other things to shout about and be proud of, from a world-renowned music scene, and record-breaking sports teams, to the first-ever computer, the splitting of the atom, votes for women, and Vimto – yes Vimto.
But if a beach is what we're after, then luckily, we don't have to travel that far to find one – in fact, one of the UK's best is only around an hour away.
As it does every year, The Sunday Times has rounded-up list of the best beaches in the UK for 2023, with 50 in total from every region and all four corners of the country making the cut, and just over an hour's drive from Greater Manchester is Formby Beach.
Known and loved for its miles of pristine sand and dunes, pine forest, and, of course, red squirrels, the Merseyside beach is an absolute North West gem.
So it's no wonder The Sunday Times has singled it out as being one of the UK's best.
The publication has recommended Formby – which is looked after by the National Trust – for being "accessible", "dog-friendly", and for having "excellent" water quality, but local writer Andrew Morris then goes on to admit that that "doesn't quite prepare you for the scale of Formby beach".
In a bid to sum up what makes Formby Beach so special, The Sunday Times writes: "500 acres of hilly dunes, backed by woodlands of Corsican, Austrian and Scots pine that are home not only to red squirrels but also crossbills.
"And then the great sand sea of the beach, where bands of petrified mud bear the footprints of prehistoric beachgoers both animal and human.
"The red brick remains of the nation's first lifeboat station are here too.
"The work of the former pirate turned Liverpool dock master William Hutchinson, it was built in the 1770s and crewed by volunteers who shared a guinea for each life saved off the shifting sands at the mouth of the Mersey."
Read more:
To give it two words, The Sunday Times called Formby a "wild and fascinating" beach – and we couldn't agree more.
Featured Image – National Trust