Trending
10 takeaways in Oldham ordered to close after 'uncontrolled pest infestations'
Oldham Council said the food customers ate "could have been contaminated".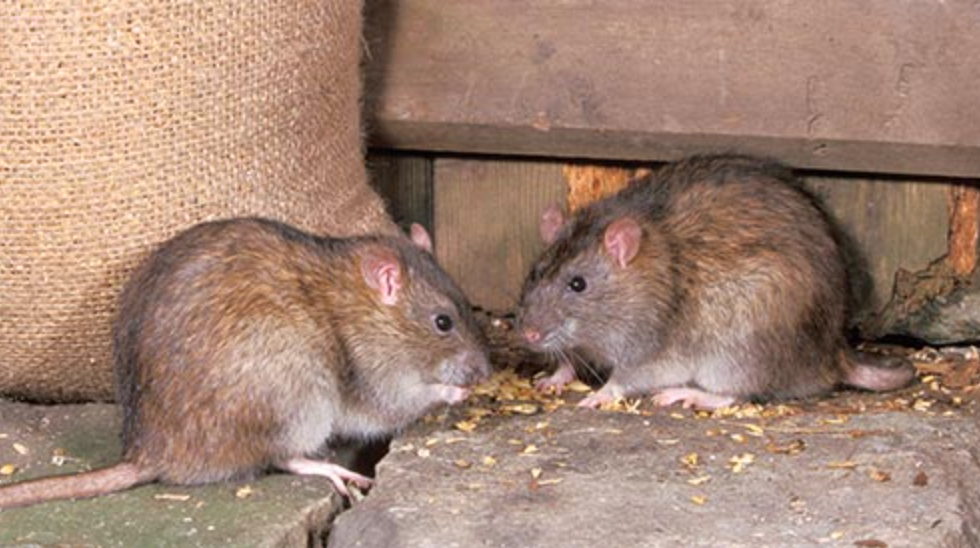 10 takeaways in Oldham have been ordered to close after they failed routine food hygiene inspections and potentially "put residents at risk".
Oldham Council explained that Environmental Health officers regularly visit premises – including takeaways, restaurants, and other sites where food is prepared – across the borough to check they are up to standard, and while the majority are found to be clean and are maintained to a good standard, unfortunately, a small number don't meet this standard.
At some of the takeaways ordered to close, Council staff found "uncontrolled pest infestations" – including mice and cockroaches – and droppings were even discovered on surfaces and food wrapping material.
This meant that the food customers ate "could have been contaminated", the Council said.
All of the businesses were immediately closed, Oldham Council confirmed, and they will remain shut until they have been re-inspected and food hygiene standards have improved.
As investigations are ongoing and further legal action could take place. the businesses cannot be named at this stage.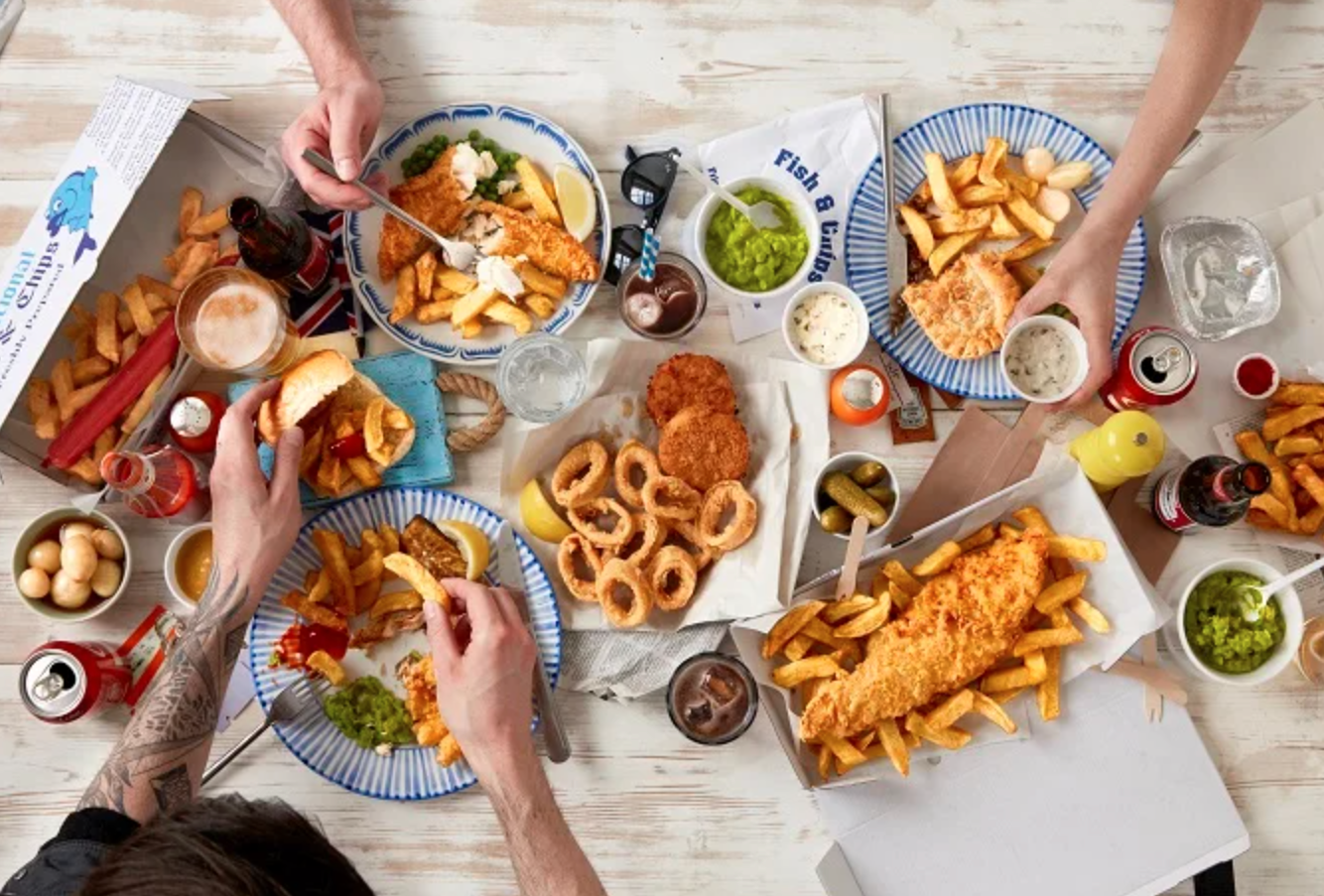 "The council never wants to close a business and stop people earning a wage, especially at a time when money is very tight," explained Councillor Jean Stretton – Cabinet Member for Neighbourhoods at Oldham Council.
"But our officers found these places were dirty and unhealthy.
"If we had failed to act, then people could have become ill due to the conditions food was being served in – and we aren't prepared to let that happen. Food businesses must be clean and adhere to food hygiene laws and we'll take action against the ones that don't."
Read more: Police name four men believed to have been in Oldham mill fire after human remains found
Cllr Stetton added that any food business owners in the borough needing advice should get in touch for Environmental Health officers' help, and if residents know of any food premises that are dirty and unclean, they should be reported.
Oldham Council is also urging all food businesses to employ a professional pest control company, keep their premises clean, and carry out their own hygiene checks.
Featured Image – Pest Control Manchester