Trending
12-year-old Manc busker stuns audience as he auditions for America's Got Talent
He even got a standing ovation from Simon Cowell.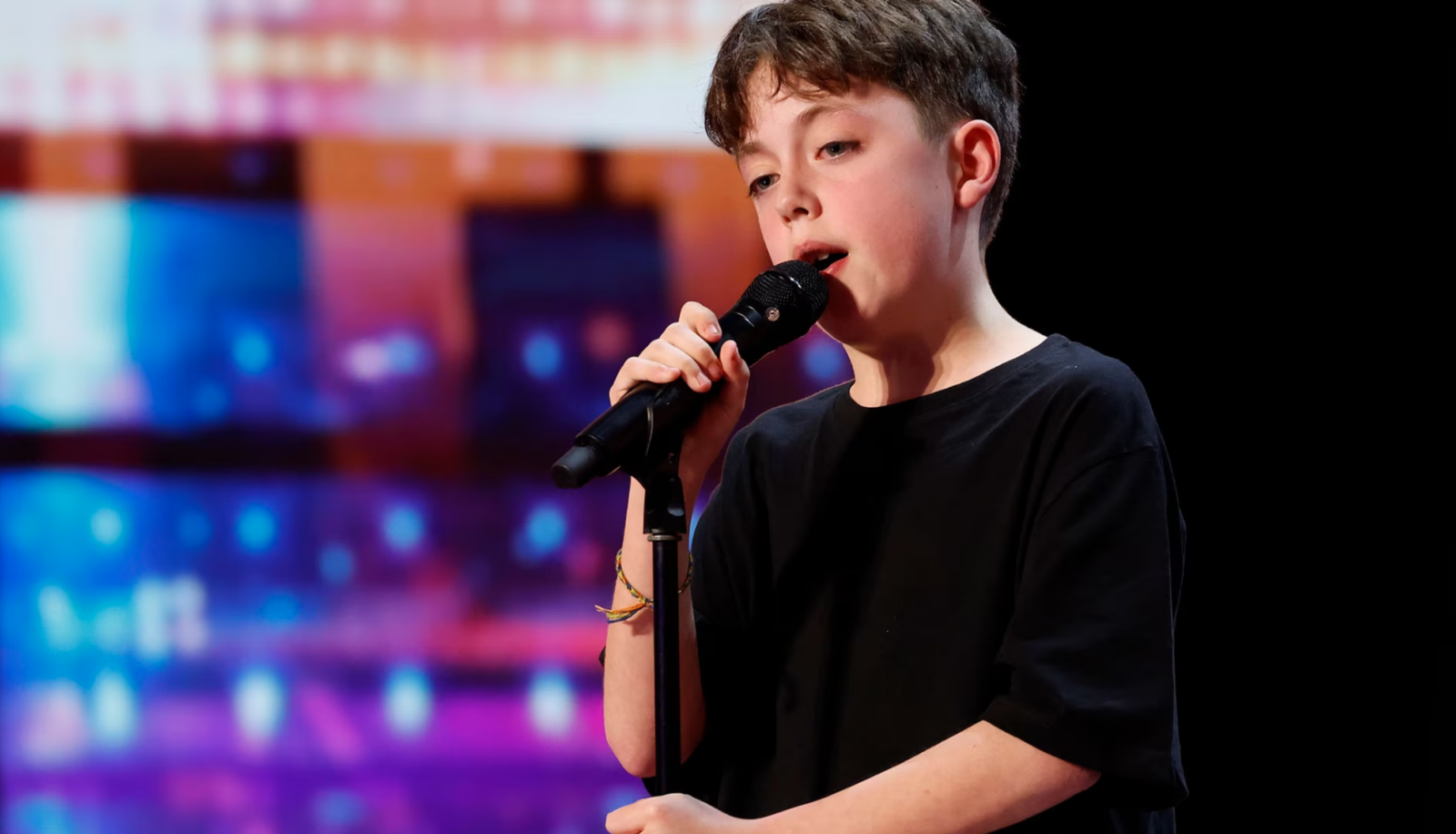 A young singer who can often be found busking on Market Street has made his way across the pond and onto America's TV screens.
Those meandering down Market Street in Manchester city centre over the past couple of years could very well be familiar with the incredible voice of Alfie Andrew, as the 12-year-old Mancunian can often be spotted stopping shoppers in their tracks with his jaw-dropping vocal talents as he belts out covers of popular songs.
The youngster has quite-rightly earned himself a dedicated Greater Manchester fanbase, as well as close to 300,000 followers on TikTok and Instagram from across the world.
Several videos of his covers have also gone viral, and have racked up millions of views in recent months.
But it's seems that Alfie's legion of loyal fans is only set to grow even bigger, as the young Manc has hopped on board a flight to the US to show off his skills in front of a live TV studio audience and four famous judges on the hit show America's Got Talent.
The US talent show has been responsible for launching the careers of several young singers over the past two decades.
And it looks like Alfie could be next.
After introducing himself, and chatting a little bit about his life and what brought him across the pond, the 12-year-old then went on to give an absolutely incredible rendition of Lady Gaga's 2022 single 'Hold My Hand' from the blockbuster film Top Gun: Maverick, and completely stun the audience in the process – who clapped and cheered throughout his performance.
The studio audience weren't the only ones who immediately rose to their feet as Alfie closed the song out either, as all four judges joined them.
Among them was one very famous British TV personality and music mogul, Simon Cowell, who just couldn't praise Alfie and his talents enough, calling him "so cool" and going onto the stage at the end of the audition to shake the younger's hand.
"You've made the right decision to come here," Simon told Alfie, "People are going to remember you and they're going to root for you.
"You're so cool. I just can't get over that."
Read more:
Modern Family actress Sofia Vegara also told Alfie he was "going to be a rockstar", before all four judges casted their votes and each gave him the 'yes' he needed to go through to the next round of the hit talent show.
Featured Image – AGT