TV & Showbiz
ITV releases new Take That documentary looking back on 30 years of iconic boyband
For the first time publicly, the band will discuss their tax evasion scandals, Robbie Williams regrets, and why Jason Orange left in 2014.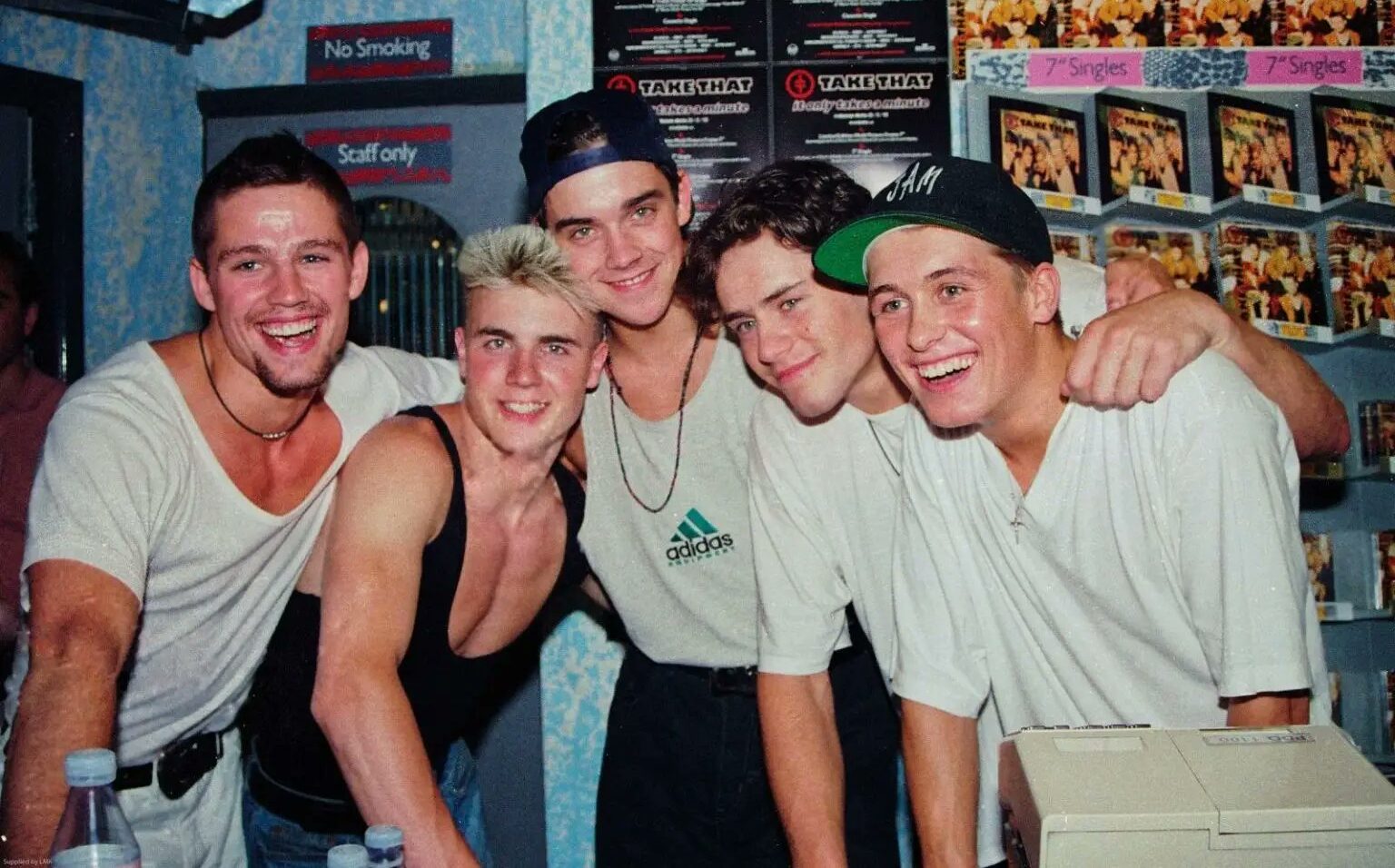 A brand-new documentary taking a look back over 30 years of iconic boyband Take That has just been released.
Aptly-titled 30 Years in the Making, and now available to watch exclusively on streaming platform ITVX, the new documentary has been dubbed a "joyous celebration" that takes a deep dive and a retrospective look at the three-decade long success of the beloved boyband that formed in Manchester all the way back in 1990.
The new 72-minute documentary is ultimately all about the relationship between the now trio, once five-piece boyband, and their thousands of loyal fans across the UK.
ITV says it's been created as a "companion piece" to the new feature film Greatest Days – which is set to hit cinemas nationwide this Friday (16 June).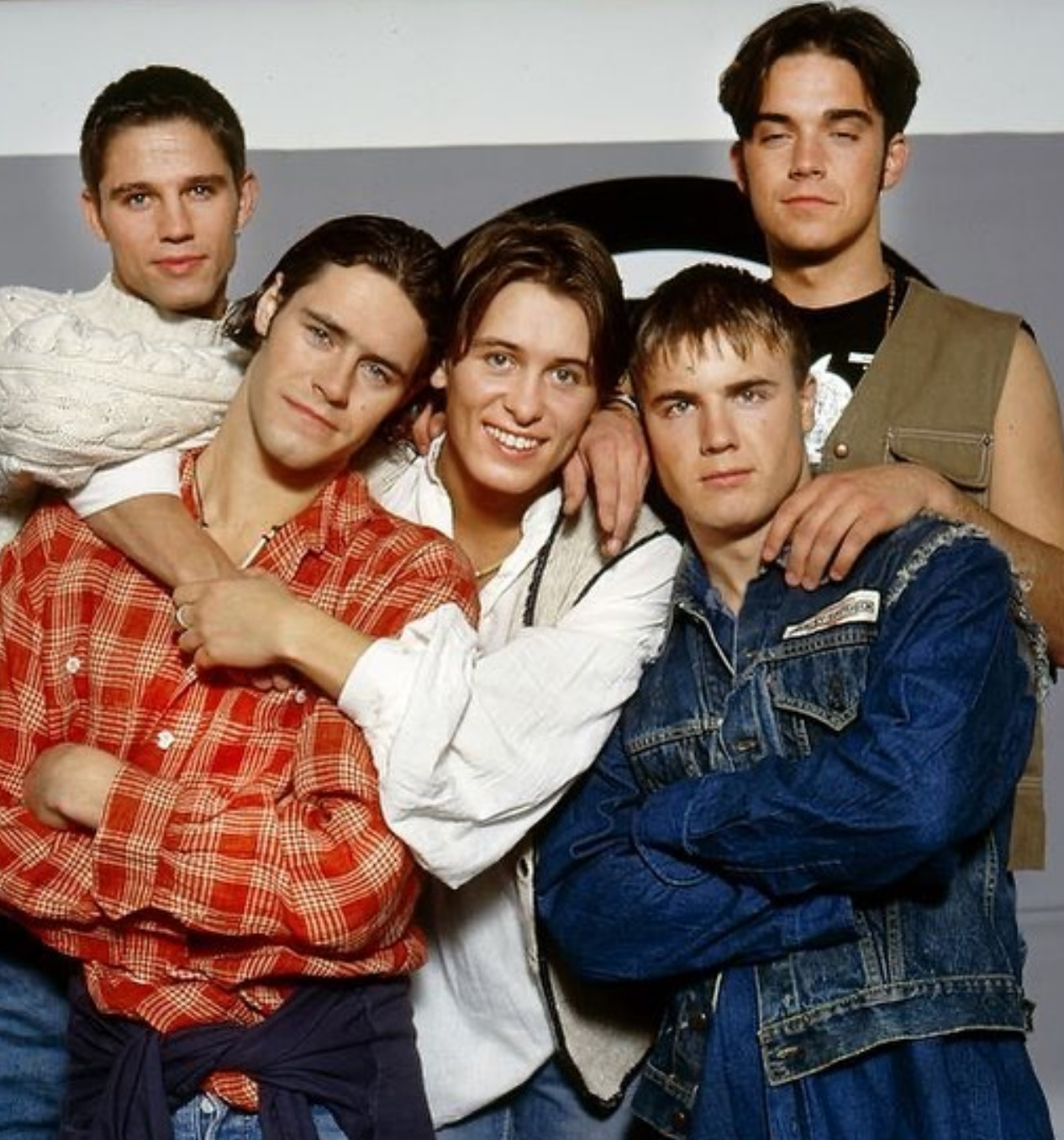 The new documentary not only features the challenges the band, directors, and creative team faced to bring Greatest Days to the big screen, but also "shines a light on the mutual dedication built over three decades between the band and its fans", and even sees band members Gary Barlow, Mark Owen, and Donald Howard touch on topics they've either never or rarely discussed publicly before.
The lads apparently talk openly about their 2012 tax evasion scandal, regrets over how former bandmate Robbie Williams left the group to launch his solo career, and will finally discuss the reason for Jason Orange's departure in 2014.
Gary, Mark, and Howard are joined by a "massive ensemble cast" for the documentary – including famous Take That enthusiasts Alesha Dixon, Mel and Sue, Calum Scott, and more.
Producers say the new Greatest Days film "captures the joy of being a lifelong music fan", and ITV adds in a description on its website: "From Take That's 90s boy band fame, to its shocking breakup, its triumphant comeback in the 00s, and beyond, the band's highs and lows are reflected in evolving friendships."
The new documentary, on the other hand, "juxtaposes the story of the production, pandemic lockdowns, challenging shooting locations, and critical casting decisions, with the story of how Take That fans have followed the band throughout the years."
Read more:
Take That: 30 Years in the Making is now available to stream across the UK, and you can head over to the ITVX website to watch it here.
Featured Image – Take That (via Twitter)