Trending
A new Community Fridge has opened in Oldham to help 'fight food insecurity'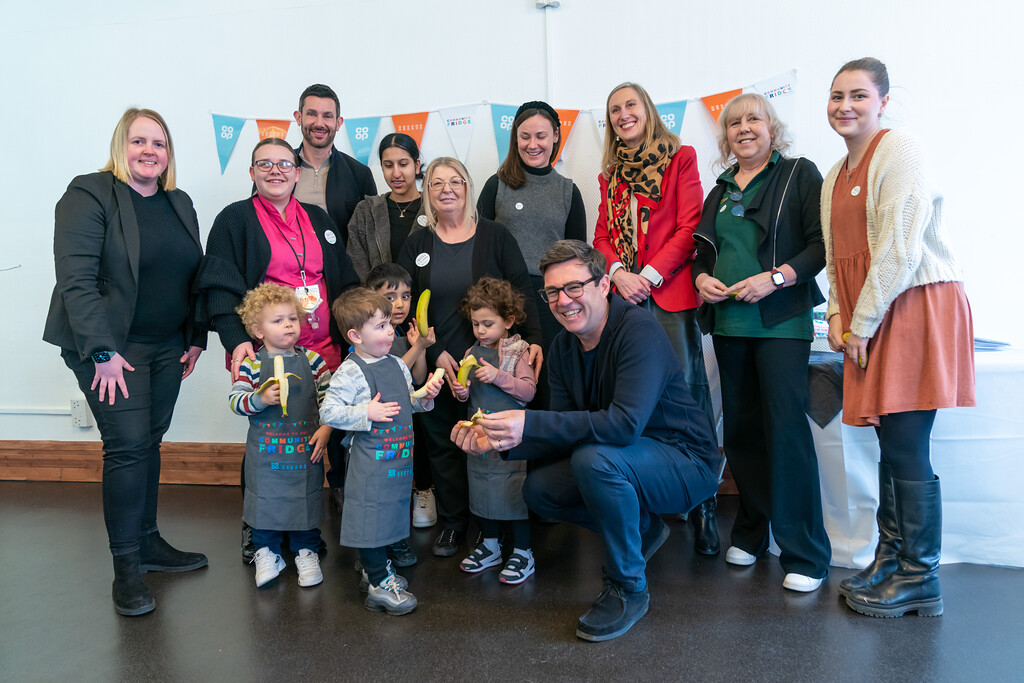 A new Community Fridge pilot has just opened in Oldham this week, and it's aiming to help "fight food insecurity".
As the rising cost of living crisis sadly continues to make its impact felt across Greater Manchester and nationwide, Community Fridges are spaces that bring people together to eat, connect, and learn new skills, all while reducing food waste.
Announced by the leader of Oldham Council, Amanda Chadderton, and Mayor of Greater Manchester, Andy Burnham, the new Oldham project has opened at Greenacres Community Centre to give local people the chance to share food.
This includes surplus from supermarkets, local food businesses, producers, households, and gardens.
The project will be run by community groups from across the borough.
As well as tackling food insecurity, Oldham Council says one of the other main purposes of the project is "saving fresh food from going to waste".
The new Oldham Community Fridge follows on from the success of the 'In Our Nature' programme – a partnership between the Co-op, Hubbub, Manchester City Council, and several other local environmental organisations.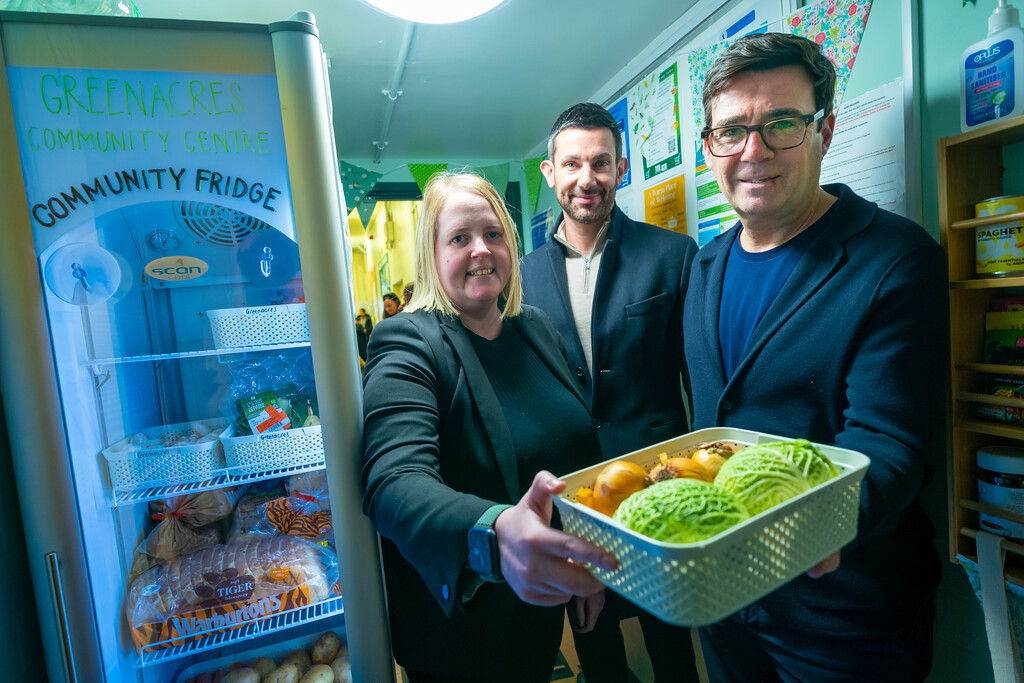 "Our recent Greater Manchester Residents Survey found that eight in 10 people say their cost of living has increased over the past month and around 70,000 more households are experiencing food insecurity compared to last spring," Andy Burnham said.
"People are clearly struggling and that's why projects such as Community Fridges are so vital in providing a safety net for those who need it.
"This community-led approach can help residents access healthy, nutritious and culturally appropriate food in a dignified way whilst also helping the environment.
"I hope this pilot is a success and I look forward to seeing it rolled out across Greater Manchester."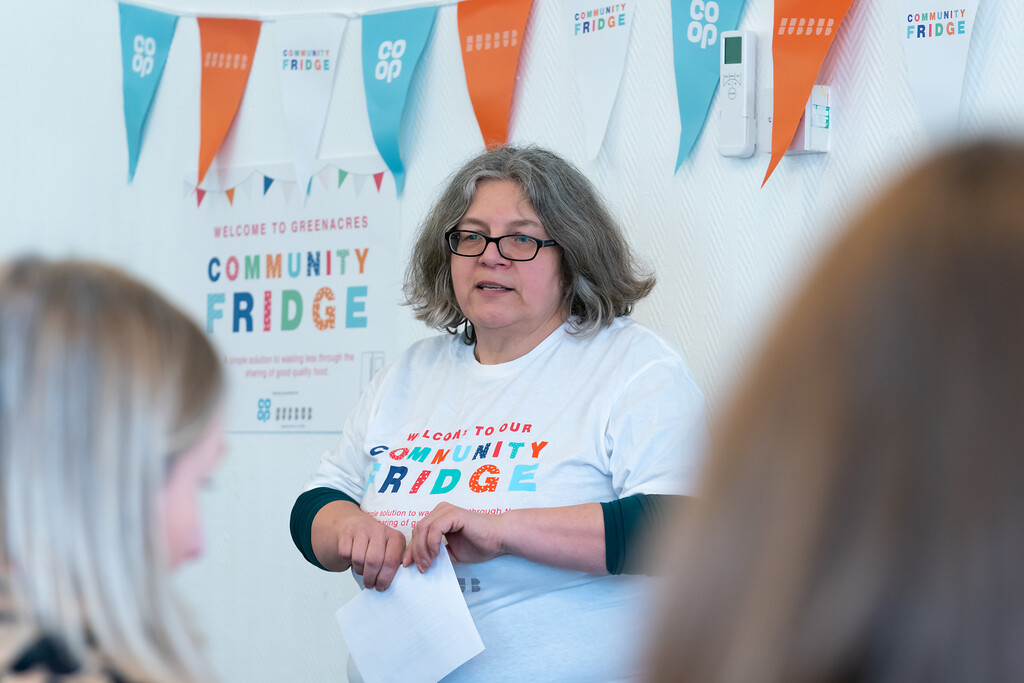 Oldham Council Leader, Amanda Chadderton, said the region needs to "urgently address the issue of food waste and food insecurity" as costs continue to soar.
Read more:
"That's why I'm so pleased to see this scheme taking place as I know it will make a real difference to families and those who are struggling," she added, "one step at a time, ideas like this will help us work toward our goal of ending food insecurity and the inequalities it brings."
Featured Image – Oldham Council