Trending
Aldi launches new 'magic bags' with £10 worth of food for just £3.30
The scheme is expected to save a further 4,000 tonnes of food from going to waste every year.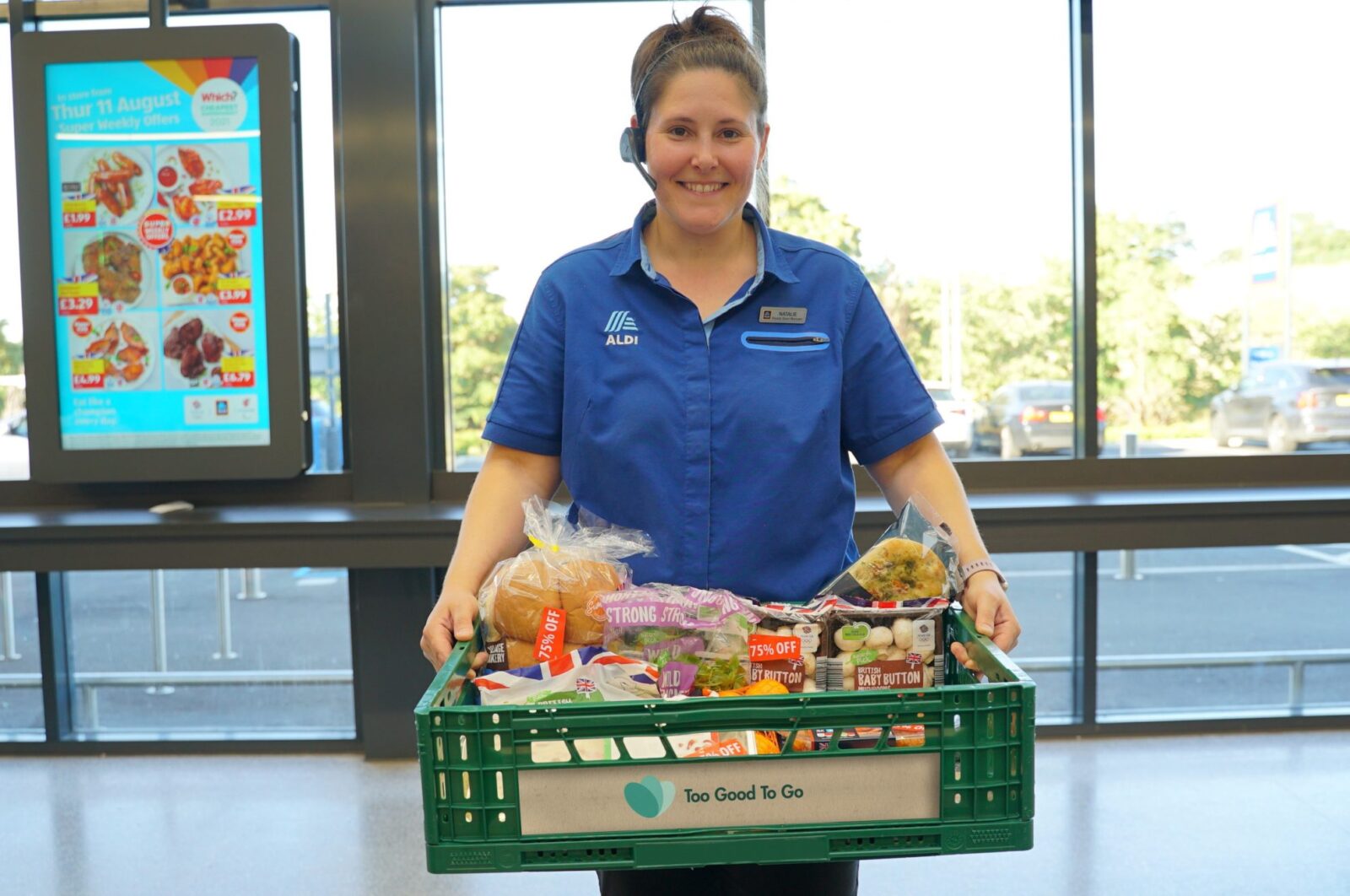 Aldi has teamed up with the world's largest surplus food platform to offer 'Magic Bags' for just £3.30 at hundreds of its stores.
In a bid to tackle food waste while also offering even lower prices to customers, and following on from what was considered to have been a "successful" trial last year, the UK's leading budget supermarket has teamed up with Too Good To Go to offer surplus food bags across all of its 990 stores right across the country.
The 'Magic Bags' will be packed full of a wide range of grocery products that are approaching their sell-by or use-by dates at less than a third of the price.
They'll set you back just £3.30 each for what is at least £10 worth of food.
As well as Aldi helping shoppers during the cost of living crisis, by working with Too Good To Go, the supermarket chain is helping to spread awareness about food waste and promote the different ways to reduce it.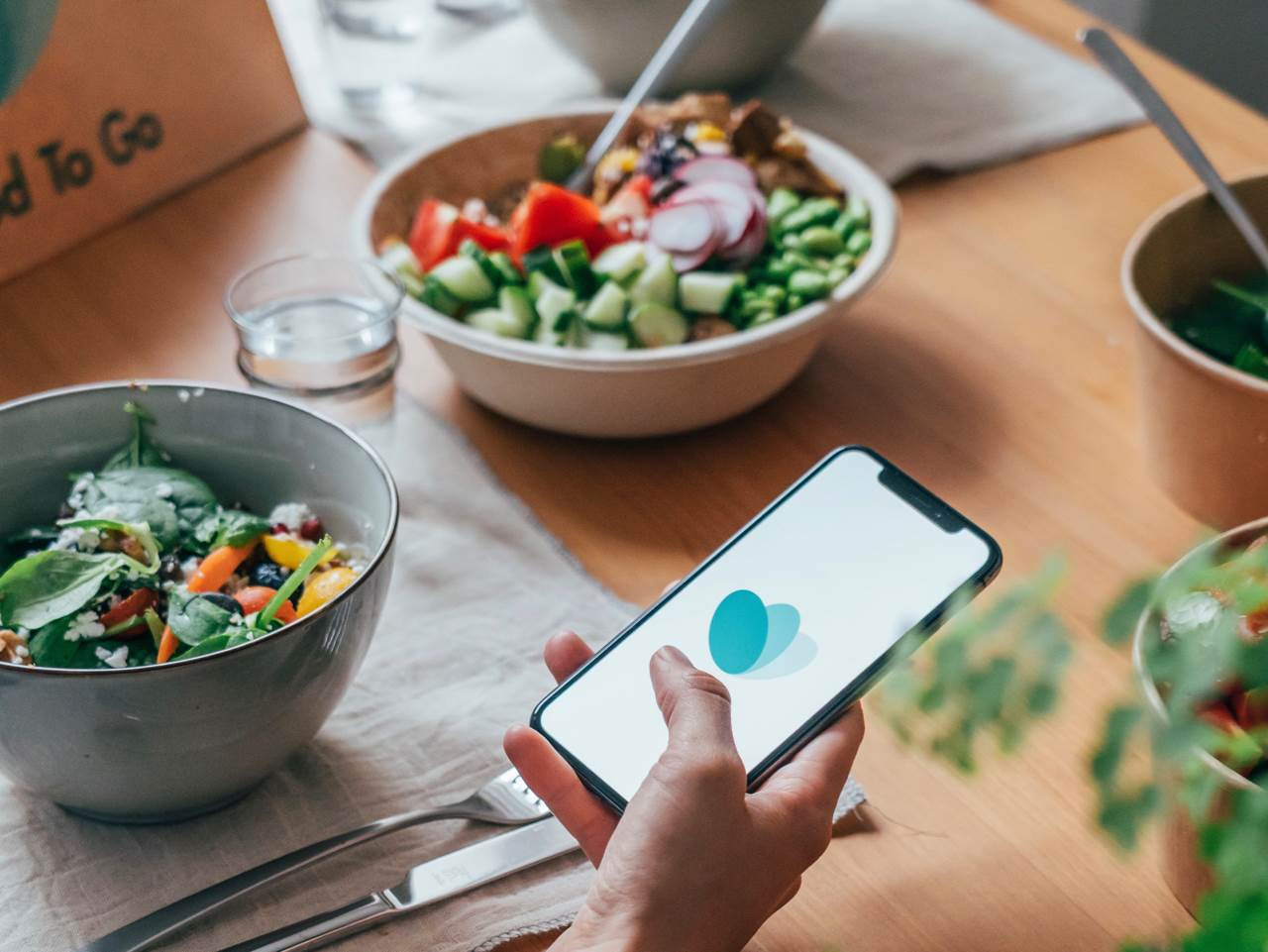 The nationwide rollout of the 'Magic Bag' scheme is expected to save a further 4,000 tonnes of food from going to waste every year.
To get a Magic Bag, all shoppers need to do is download the free Too Good To Go app and search for their nearby Aldi store, before reserving a bag to collect from the store at an allotted time.
"Rolling out our partnership with Too Good To Go is another way of allowing us to cut down on food waste, while also offering customers the opportunity to pick up our food at even lower prices," explained Liz Fox – Corporate Responsibility Director at Aldi UK.
"With the rising cost of living impacting so many, Too Good To Go offers a simple and accessible way for consumers to save money and reduce waste."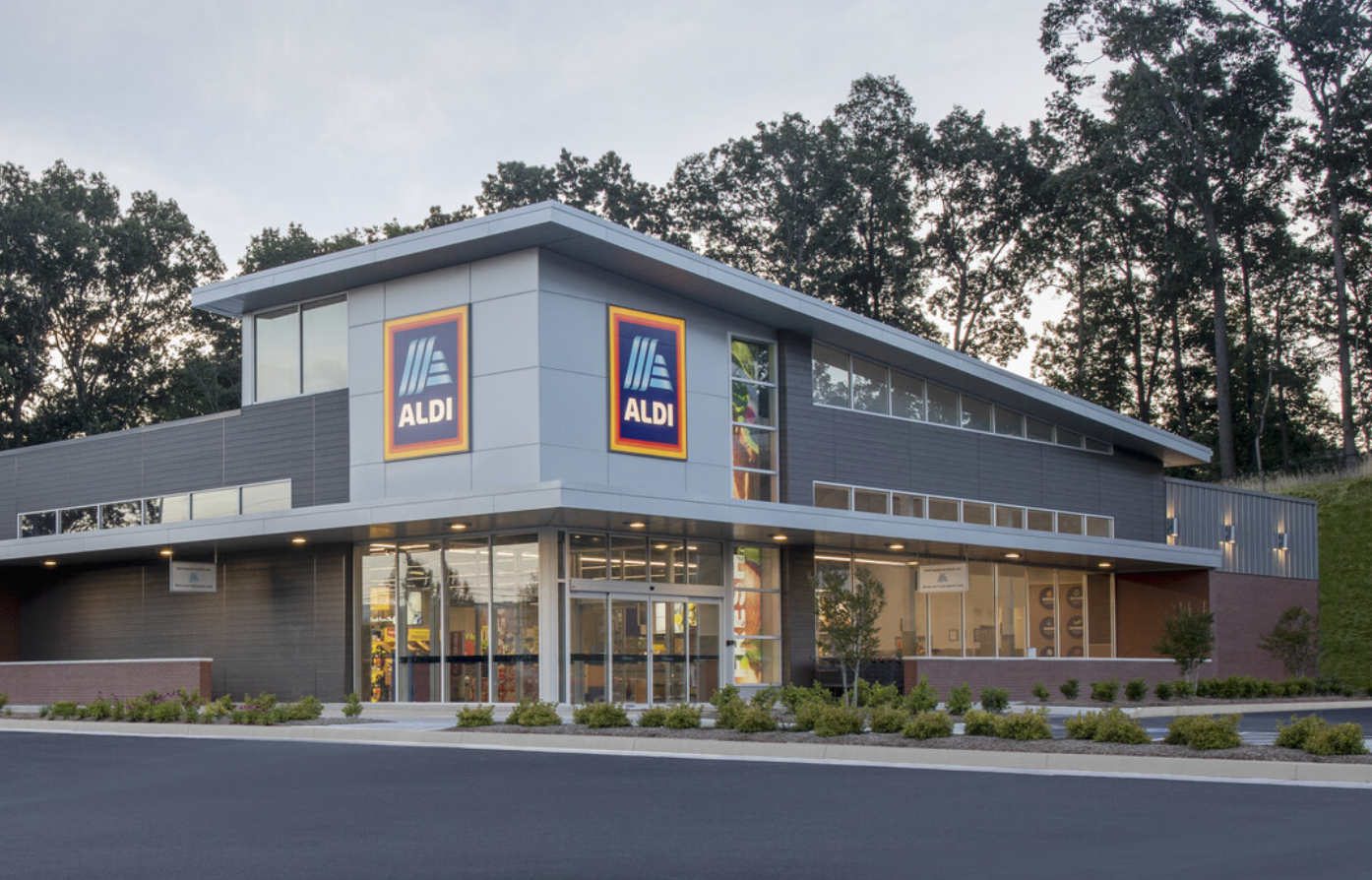 Sophie Trueman, Managing Director of Too Good To Go, added that the company is "thrilled" to be partnering with Aldi, adding: "Having already had fantastic feedback during a successful trial period, I know our Too Good To Go community is going to jump at the chance to save Magic Bags from their local Aldi and prevent even more good food from going to waste."
Read more:
On top of the new 'Magic Bag' scheme, all of Aldi's UK stores will continue to donate surplus food to local causes 365 days of the year through its partnership with Neighbourly.
Aldi has been widely praised by shoppers on social media since announcing the scheme.
Featured Image – Aldi UK