Trending
A Super Blue Moon will light up UK skies this week and it's the 'brightest and largest' moon of the year
Get ready to look up.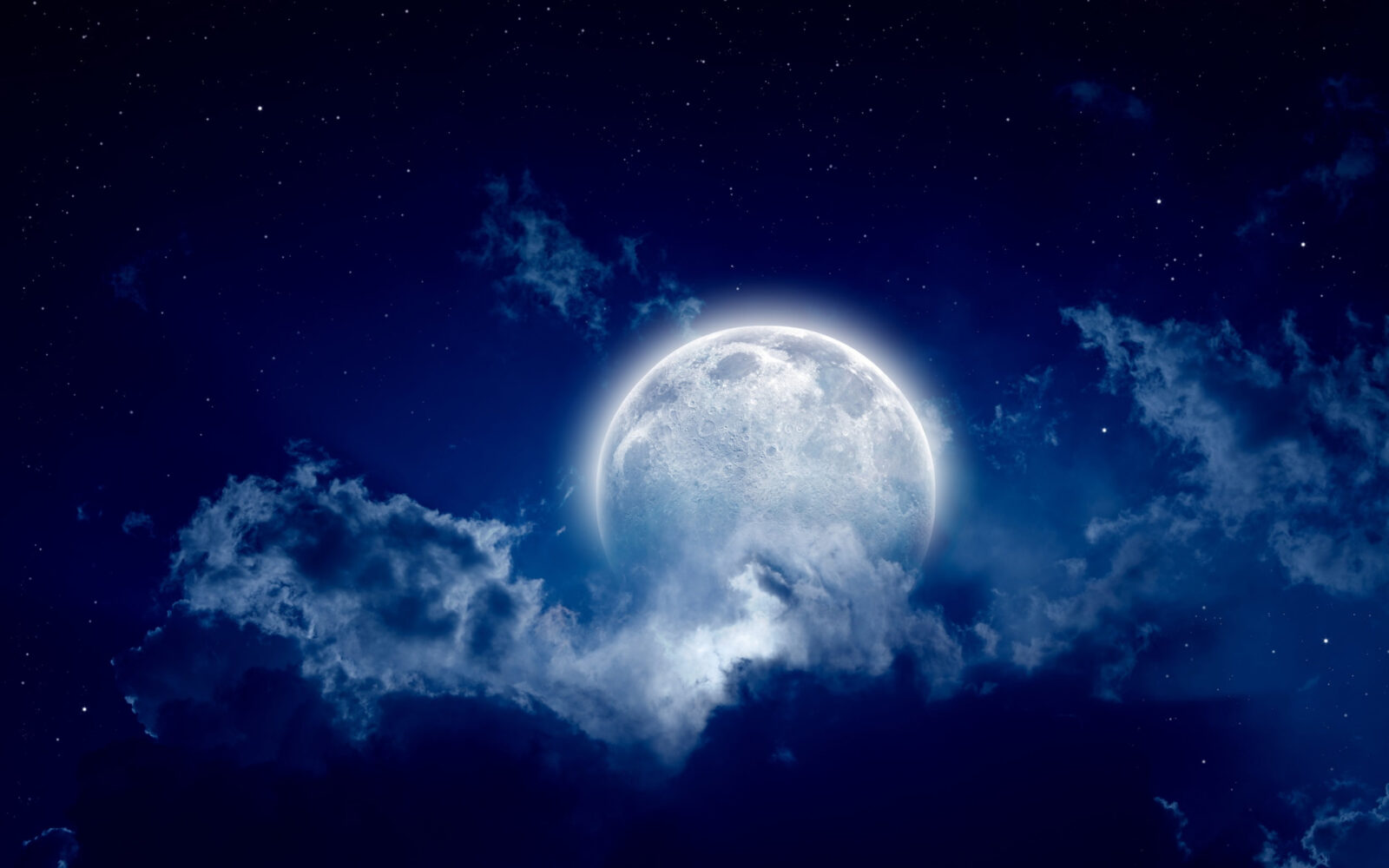 Keen astronomy fans are in for an absolute treat this week, as a rare Super Blue Moon is set to be visible in UK skies.
And no Manchester City fans, we're not talking about that kind of blue moon.
Despite what one half of the city may think, this kind of blue moon, surprisingly, has absolutely nothing to do with the colour, as in astrology, the term 'Blue Moon' dates back to the 1940s, and is a name that's given to second of two full moons that fall in a calendar month.
This week's Blue Moon follows the equally-spectacular Sturgeon Moon, which you may remember was meant to be visible right at the start of August… but the classic Greater Manchester weather had other ideas.
Predicted to be one of the "brightest and largest" moons of 2023, this week's Blue Moon – just like the Sturgeon Moon – will also be a supermoon, meaning it will occur during a period when the moon is closer to the Earth, which makes it appear "almost imperceptibly larger" in the sky, according to Space.com and NASA.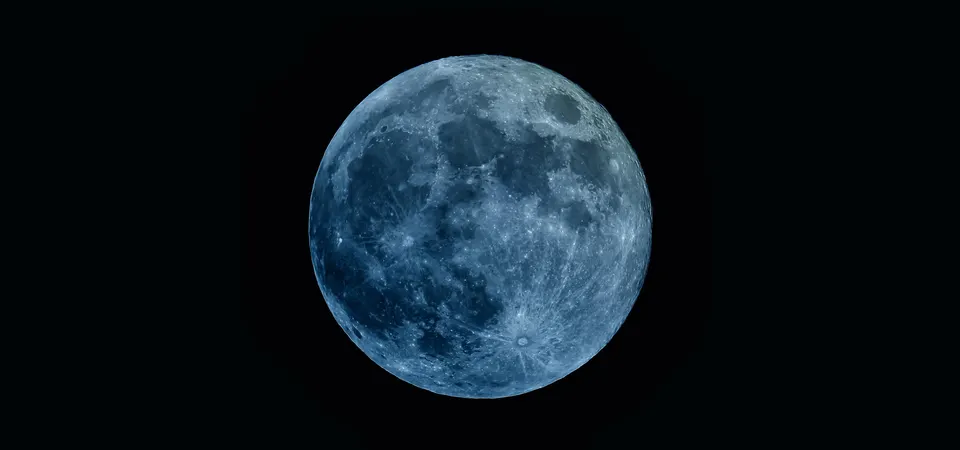 So, when exactly will the Super Blue Moon rise this week? And when should you be looking up to the sky for the best view?
Well, according to In the Sky, the Super Blue Moon will rise at 23:10 GMT on Wednesday (30 August) from the eastern horizon, but this won't actually be when it is at its biggest and brightest, however.
The exact moment of full moon is defined as the point at which the moon is 180 degrees from the sun and is completely opposite Earth.
Read more:
In this case, the best view of the Super Blue Moon this week will therefore be on Thursday (31 August) – with the peak expected at to be 1:35 (GMT).
So if fancy staying up late and catching a glimpse, this is when you'll need to be most alert.
Featured Image – WallpaperFlare