Trending
'Try again b*tch' – Aitch slams thugs who tried to break into his £150k luxury car
"Looks like bullet holes, man."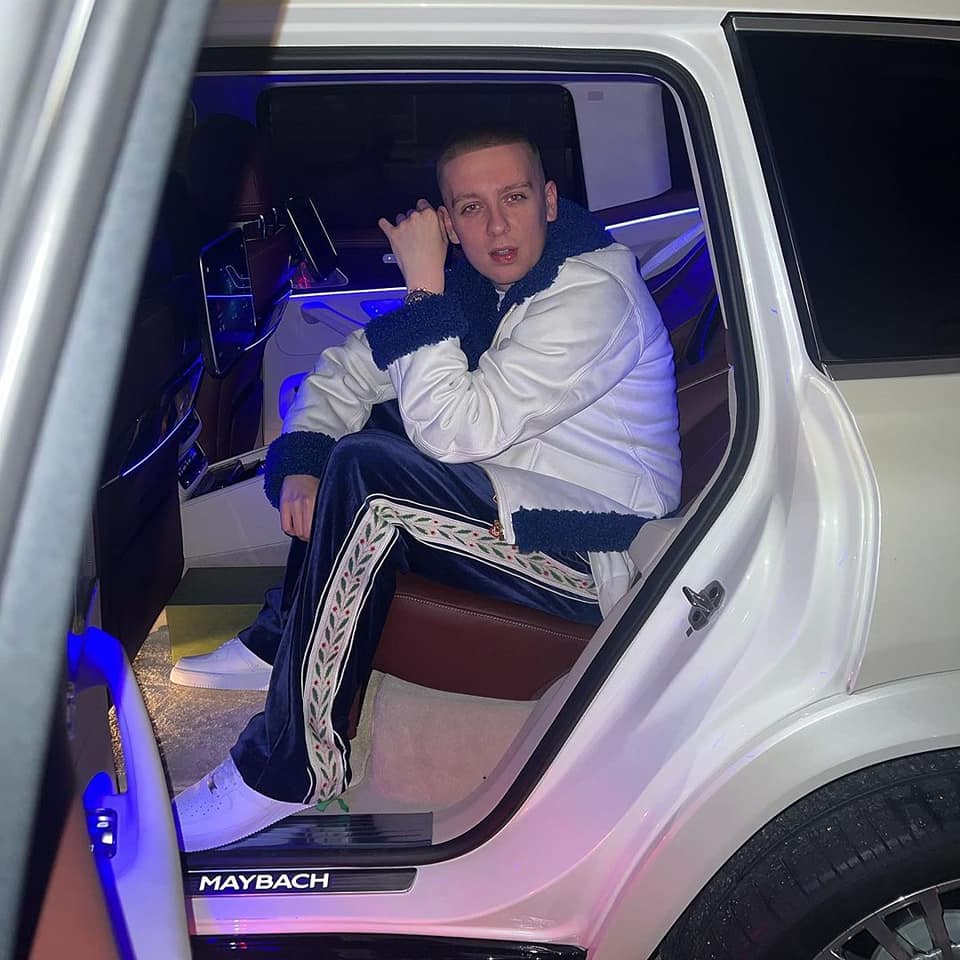 Aitch has addressed the 'p*ssies' who attempted to break into his luxury car last night, showing the damage his vehicle sustained.
The Moston-born rapper has shared a video of a cracked window in his Mercedes-Maybach GLS – a car that starts at £150k.
With all the modifications and customisations Aitch has gone for in his car – like hydraulics to make the car bounce – it'll be worth way more than that.
The young star has also owned a bright green SVR Range Rover (which features in the music video for 'GSD'), and has been seen driving in a Rolls Royce and a Lamborghini in other videos.
Quite the collection for a 23-year-old…
Aitch shared the video of his damaged car on his Instagram stories this afternoon as he drove around Soho in London, commenting that it looked 'like bullet holes'.
He said: "Get a Maybach, they said. You know what I mean, p*ssies tried to get in my car last night.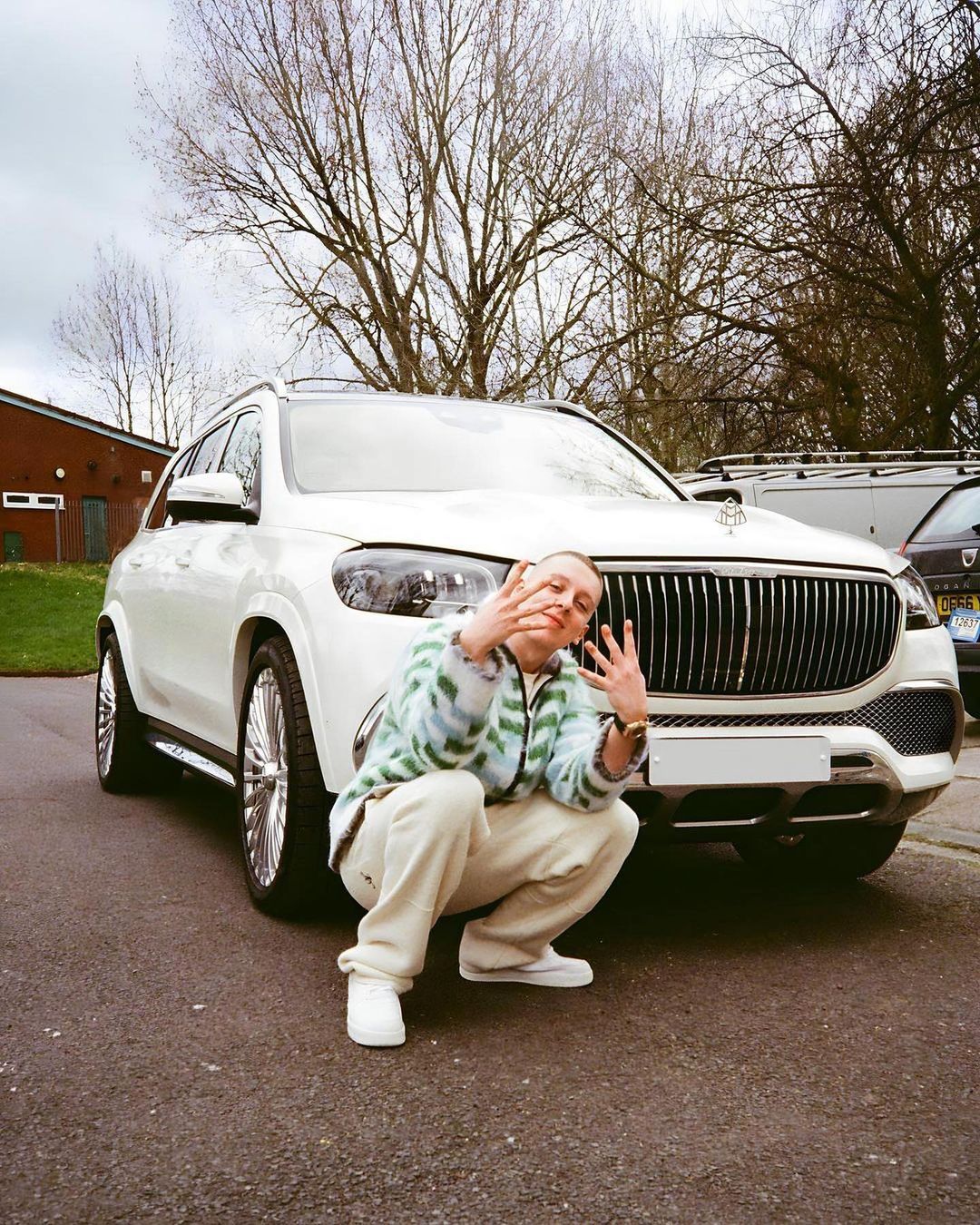 "Obviously you know say my ting triple quadruple f**king glazed.
"Try again, b*tch.
"Looks like bullet holes, man."
He had previously posted photos with the impressive SUV, which has a white exterior and tan leather seats, plus LED lights inside.
It even has a personalised numberplate that includes 'M40' – the postcode of his north Manchester hometown.
Read more:
YouTuber and musician Yung Filly has commented on the gorgeous Maybach this year, writing: "The big MAYYYYY," while rapper AJ Tracey said: "Maybizzy."
On the five-year anniversary of his music career, Aitch wrote: "From the Polo to the Maybach! Couldn't of done non of it without you lot and my amazing team. So thank you all and here's to the next five."
Aitch has also shared a photo with Eurovision star Sam Ryder wearing his chain – which could be the collab none of us saw coming.
Featured image: Instagram, @aitch