News
Ian Curtis mural set to be restored in Northern Quarter a year after Aitch advert controversy
The suicide awareness mural will be repainted by Akse P19 at a new Manchester location.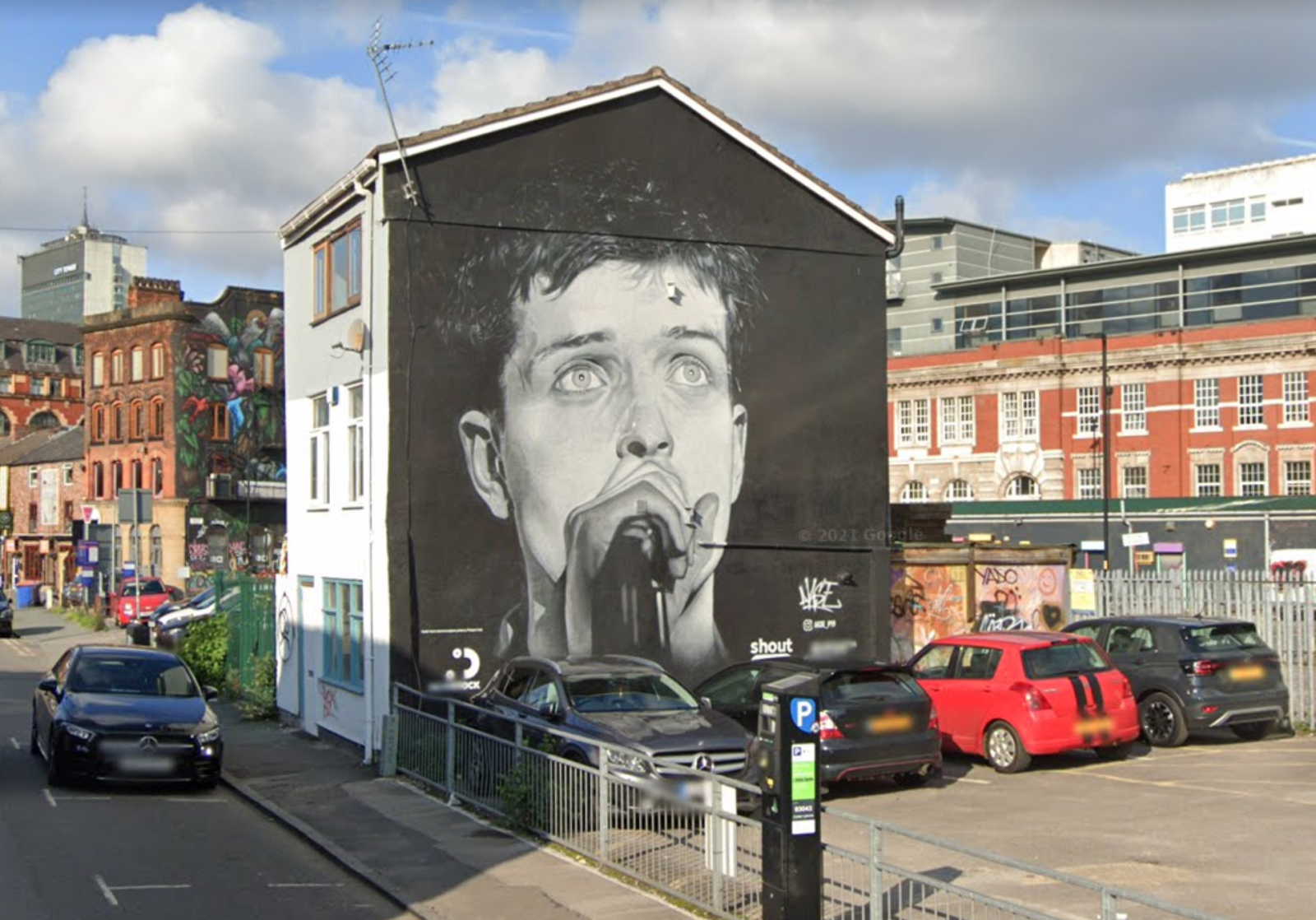 A beloved mural of Ian Curtis is to be restored in the Northern Quarter more than a year after it was painted over with an Aitch advert.
The original artwork of the Joy Division singer had been commissioned to raise awareness for mental health and installed on the side of a house on Port Street from October 2020 until the end of August 2022.
However, when it was covered over by an advert for Aitch's new album the discovery was met with fury across the board – including from Aitch himself.
As a furore raged in Manchester, graffiti saying 'Money, money will tear us apart again' and 'Ian Woz Ere' was later daubed on the wall in protest, with Aitch commenting: "No way on earth would I want to disrespect a local hero like Ian."
Councillors finally promised to help find a new home for the mural and now, more than a year on, it has been revealed that the artwork is to be reinstated at a new home in the Northern Quarter.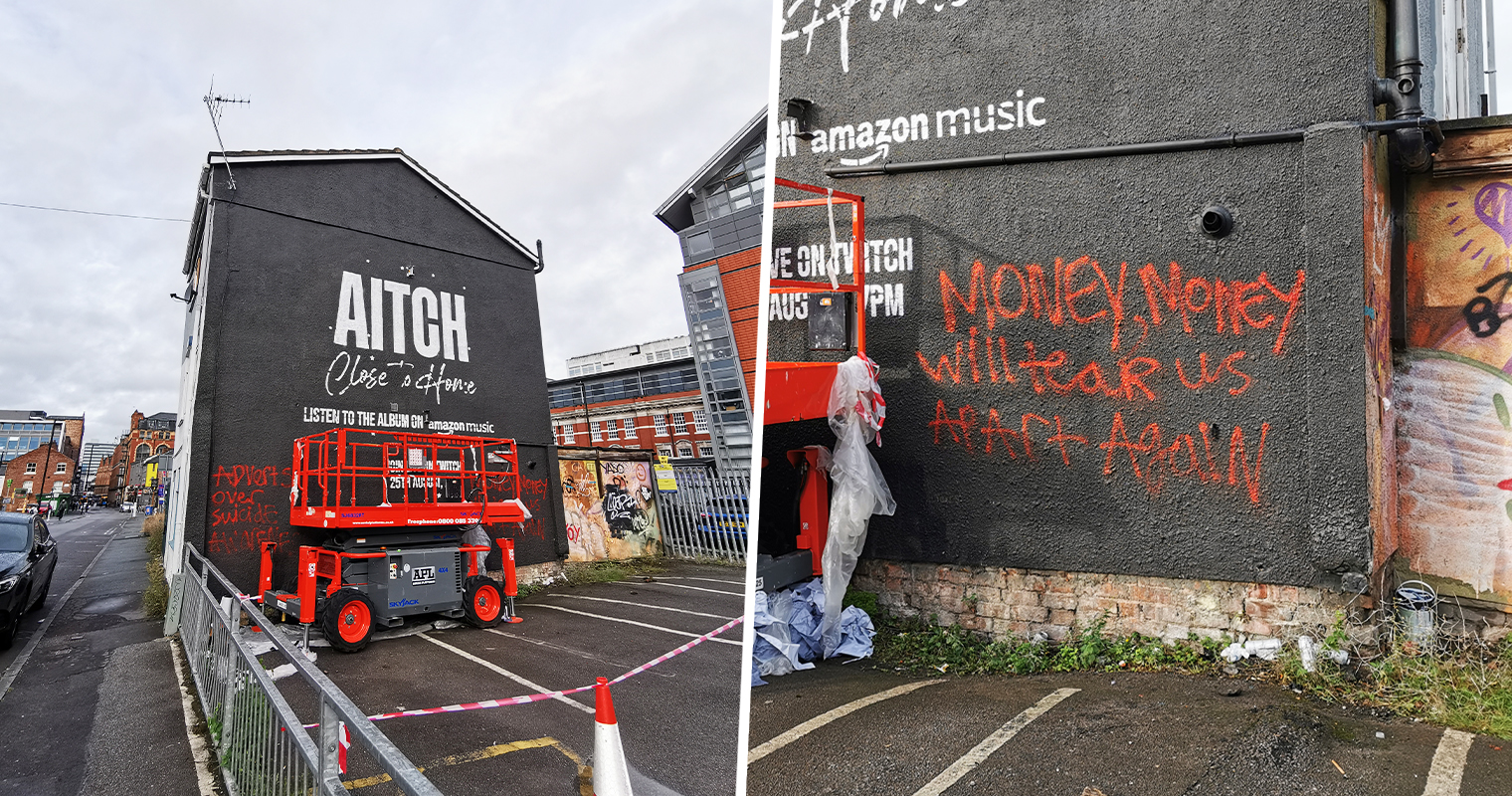 Planning documents show that events company Headstock, described as 'the UK's biggest music and mental wellbeing festival', has its sights set on the iconic Star and Garter pub as the new location for the mural.
Located behind Piccadilly train station on Fairfield Street, images included in the application show that the artwork will be created once again by local artist Akse P19 and will look near-identical to the original.
Read more: Glitzy London restaurant Sexy Fish confirms Manchester opening date
A design and access statement included in the application reads: "The mural of Ian Curtis had been painted on the wall of 75 Port Street in October 2020 and was opened to celebrate World Mental Health day and support Manchester Mind, Help Musicians and promote the 24/7 wellbeing text service Shout.
"The mural was overpainted with a music advertisement in August 2022 leading to a public outcry within the Manchester community and the wider music community. The search for an alternate wall, ideally within the Northern Quarter began in later August 2022, with the Star and Garter offered as a prospective site.
Read more: Police roast criminal online by turning him into a meme
"The mural depicts the singer Ian Curtis of the post-punk band Joy Division, who died by suicide in 1980, shortly before the release of their second album, Closer and on the eve of the band's first North American tour."
Featured image – Google Maps