Trending
Aldi is selling a heated dressing gown and it's the perfect winter warmer
The 'Kirkton House Heated Coat' is made out of a soft flannel fleece and has double layer heating, with nine different temperature levels.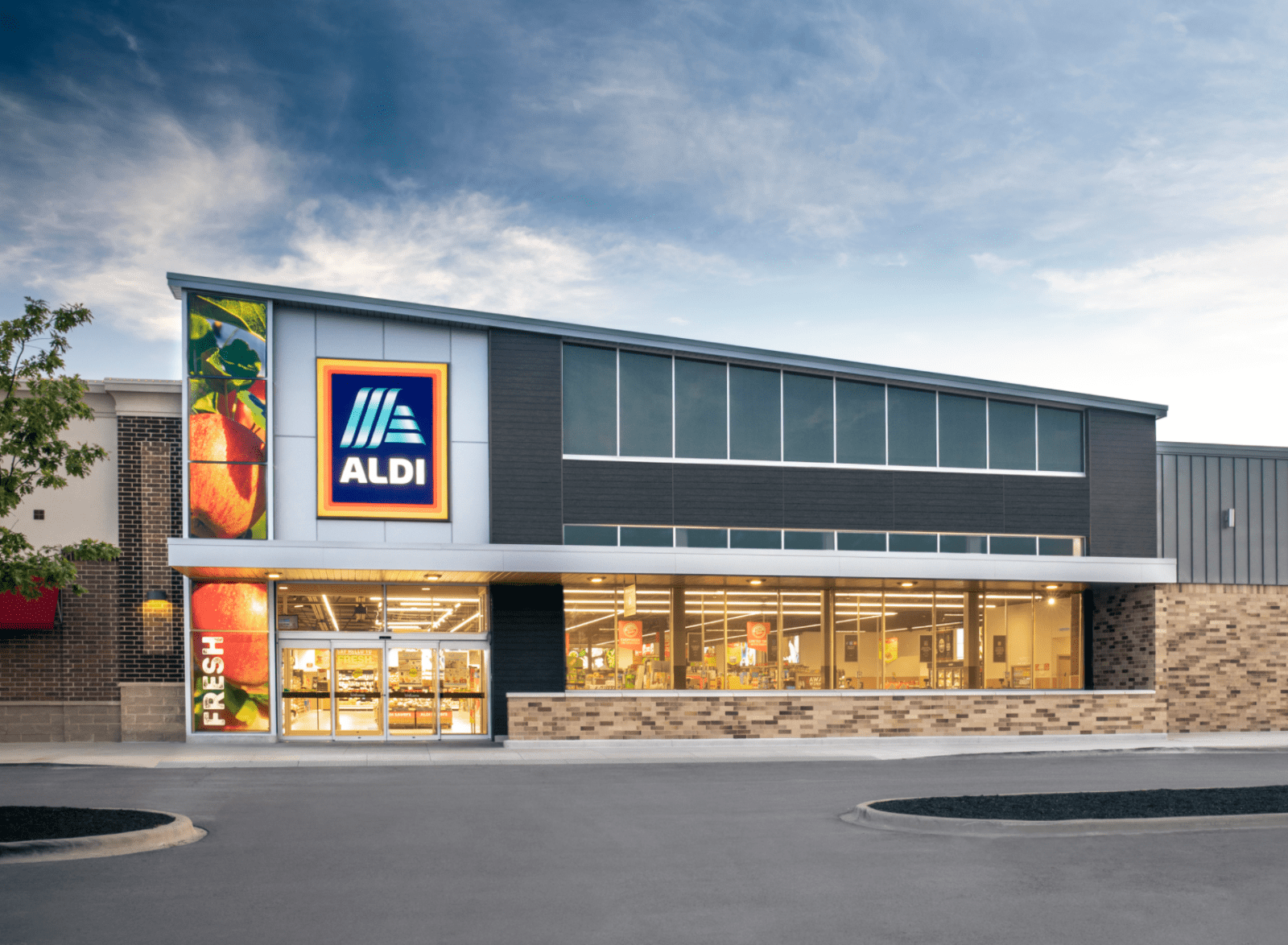 The winter months are now here in full force, and much of Greater Manchester has woken up to some crisp weather in recent days.
After shoppers were seen flocking in their thousands to their nearest Primark store last September in the hopes of getting their hands on the viral £14 'Snuddie' – which is basically an oversized hoodie that's made out of a fluffy, teddy bear-style blanket material – budget supermarket retailer Aldi is now taking warming loungewear to the next level.
With those chilly temperatures set to stick around a little longer, Aldi is now selling a heated dressing gown, and it's already proving to be a sought-after winter warmer.
Available both online, and from the classic 'middle aisle' in Aldi stores up and down the country, the Kirkton House Heated Coat is made out of a soft flannel fleece and has double layer heating, with nine different temperature levels.
Read more: Shoppers are snapping up these £14 'snuddies' from Primark ready for winter
A description for the dressing gown on the Aldi website reads: "Fight off the winter chills with this Kirkton House Heated Coat.
"While the weather turns cold outside you can remain warm.
"This soft, cosy and heated coat not only looks great, but is practical too, and all you have to do is wrap it around you, set your ideal temperature and enjoy that warm and cosy feeling."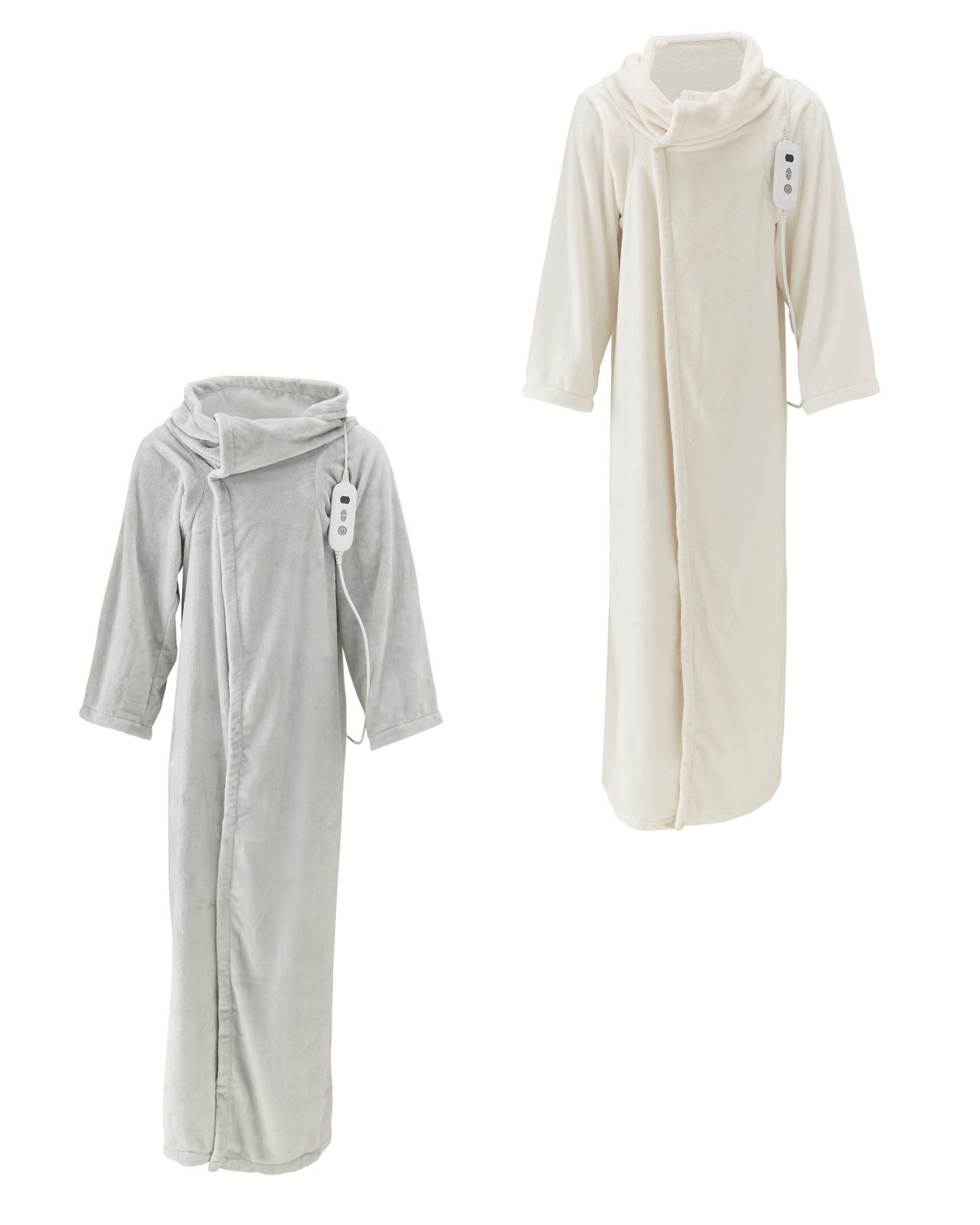 The best bit? It will only set you back £34.99.
A post about the heating dressing gown shared to the ever-popular Coupon Mama UK page on Facebook has not only amassed a whopping 4,000+ enthusiastic comments in less than 24 hours, but some shoppers are giving it rave reviews too.
One shopper said: "Really pleased with this blanket. I have the grey one and it's lovely and soft, and heats up quickly too which is what I wanted. Great for home working."
Read more: This company will actually pay you £30 an hour for shopping in Aldi and Lidl 'middle aisles'
"These will go like hot cakes," another said.
If that last comment is anything to go by, then people looking to get their hands on the dressing gown will need to keep their eyes peeled and their fingers crossed as they head on down to their nearest Aldi store, and you can check the opening times of your local branch via the Store Finder here.
You can grab the Kirkton Heated House Coat in store and on the Aldi website.
Featured Image – Aldi Corporate