Trending
Aldi to create over 300 new jobs across Greater Manchester
here's opportunities available for all experience levels.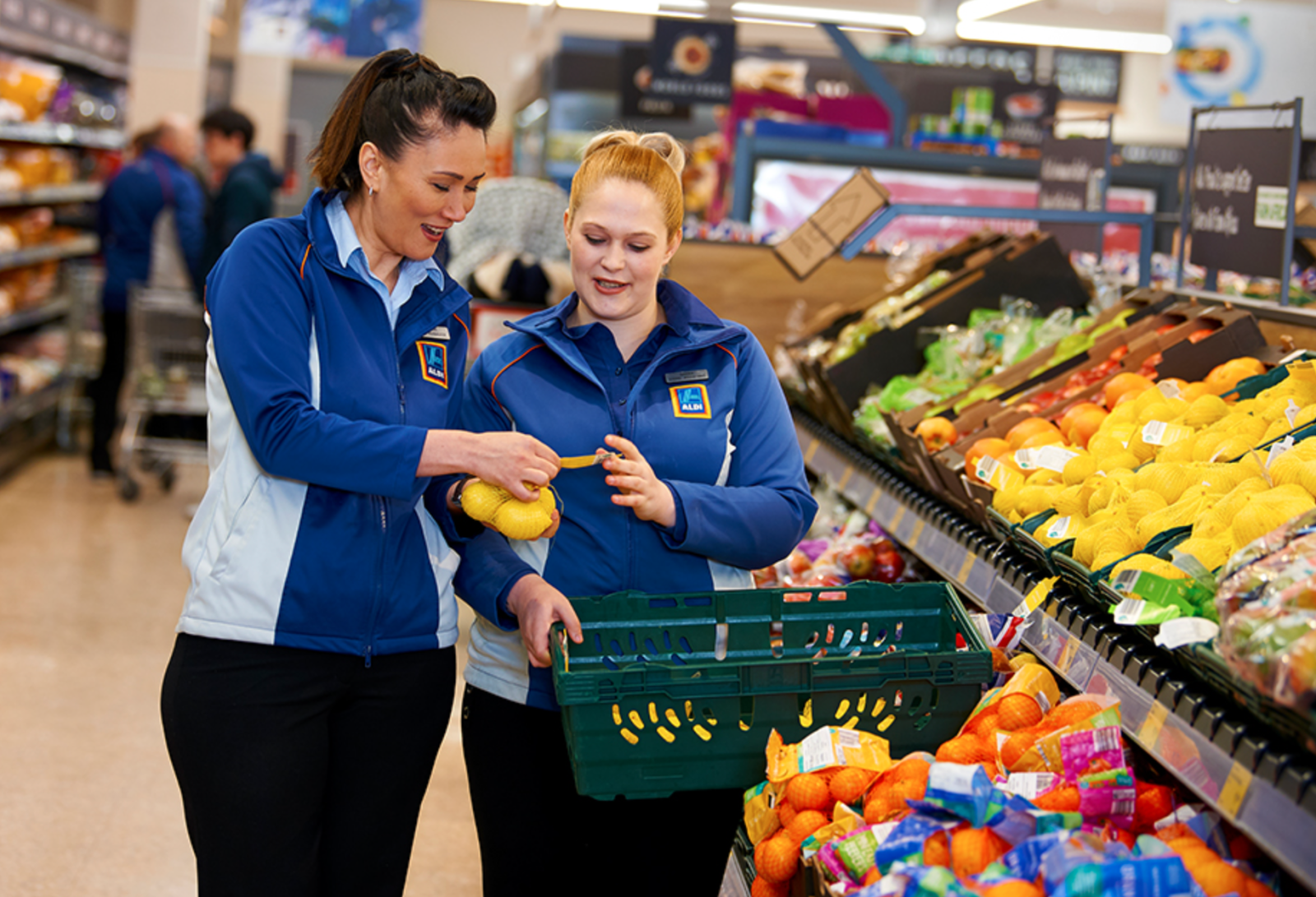 Aldi announced that it's looking for hundreds of Greater Manchester residents to take on roles at branches across the region.
After the popular budget supermarket chain – which currently has over 920 stores and employs around 38,000 people right across the UK – said it was launching a huge North West recruitment drive last year, Aldi is now looking for people to fill a total of 304 roles at its stores in Greater Manchester.
There's opportunities available for all experience levels, with salaries of up to £63,000.
Aldi stores in Greater Manchester with a range of roles currently available include Bolton, Didsbury, and Eccles, and some of the positions up for grabs are Caretaker and Store Assistant, all the way up to Deputy Manager.
Read more: Aldi to create 2,000 new jobs and open 100 new stores in £1.3bn investment plan
The roles in Greater Manchester are par of a wider recruitment drive, according to Aldi, which will see more than 2,000 further jobs created across the UK.
These add to the 7,000 permanent roles that have already been created over the last two years.
Speaking on the new Greater Manchester recruitment drive, Kelly Stokes – Recruitment Director at Aldi UK – said: "As we continue to grow and make Aldi accessible to even more shoppers this year, we need thousands more amazing colleagues across the country to make that possible.
"That includes job roles at current and new stores across Greater Manchester.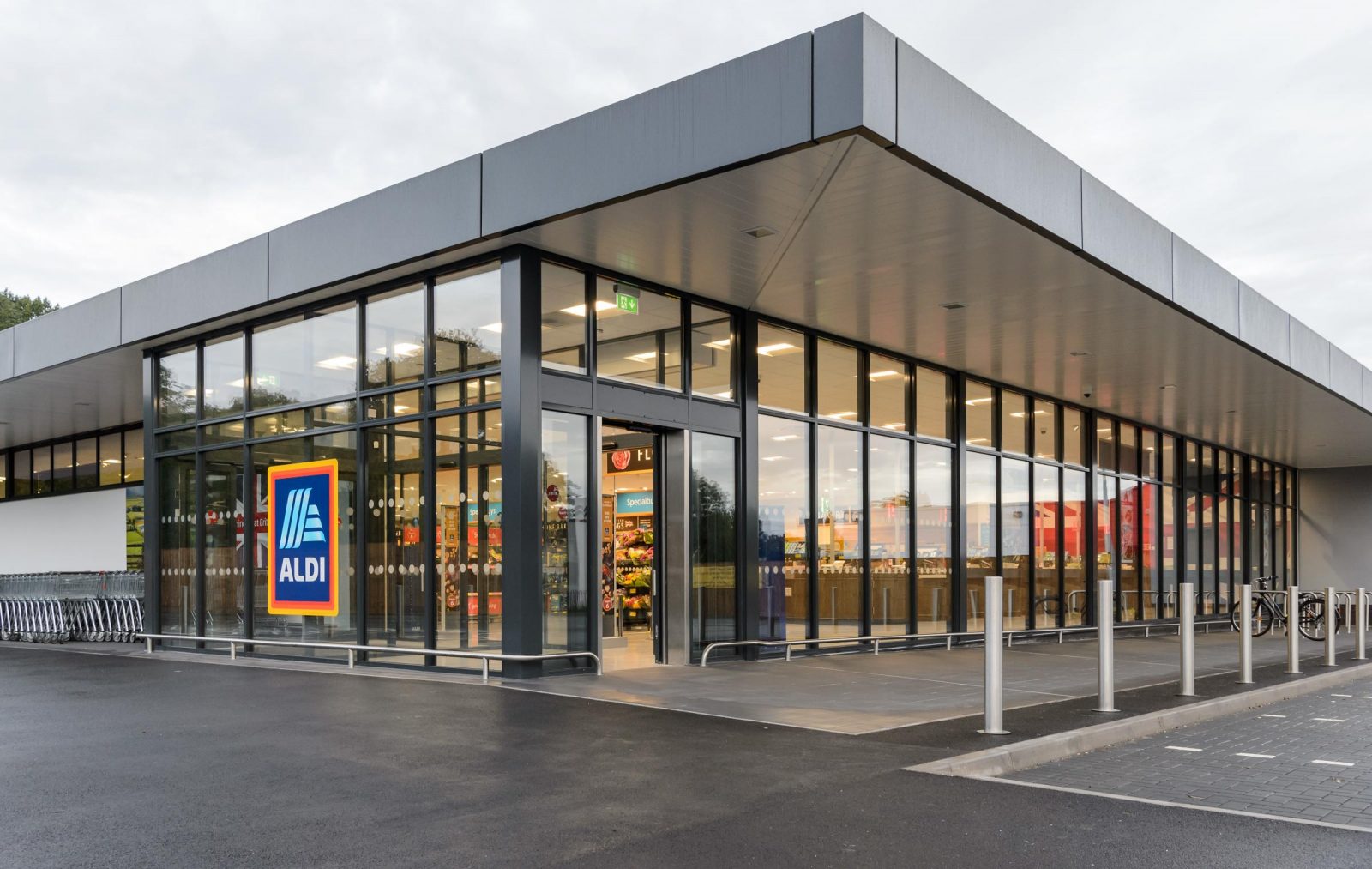 "Our colleagues are central to everything we do at Aldi and remain one of the key factors in our success, so we look forward to welcoming even more great people to the team to become a part of this success."
Interested in applying?
You can find out more about the roles on offer and the job descriptions via the Aldi recruitment website here.
Featured Image – Aldi UK