News
Aldi to create 2,000 new jobs and open 100 new stores in £1.3bn investment plan
Industry data has showed that more than 60% of households had shopped with Aldi at some point over the year.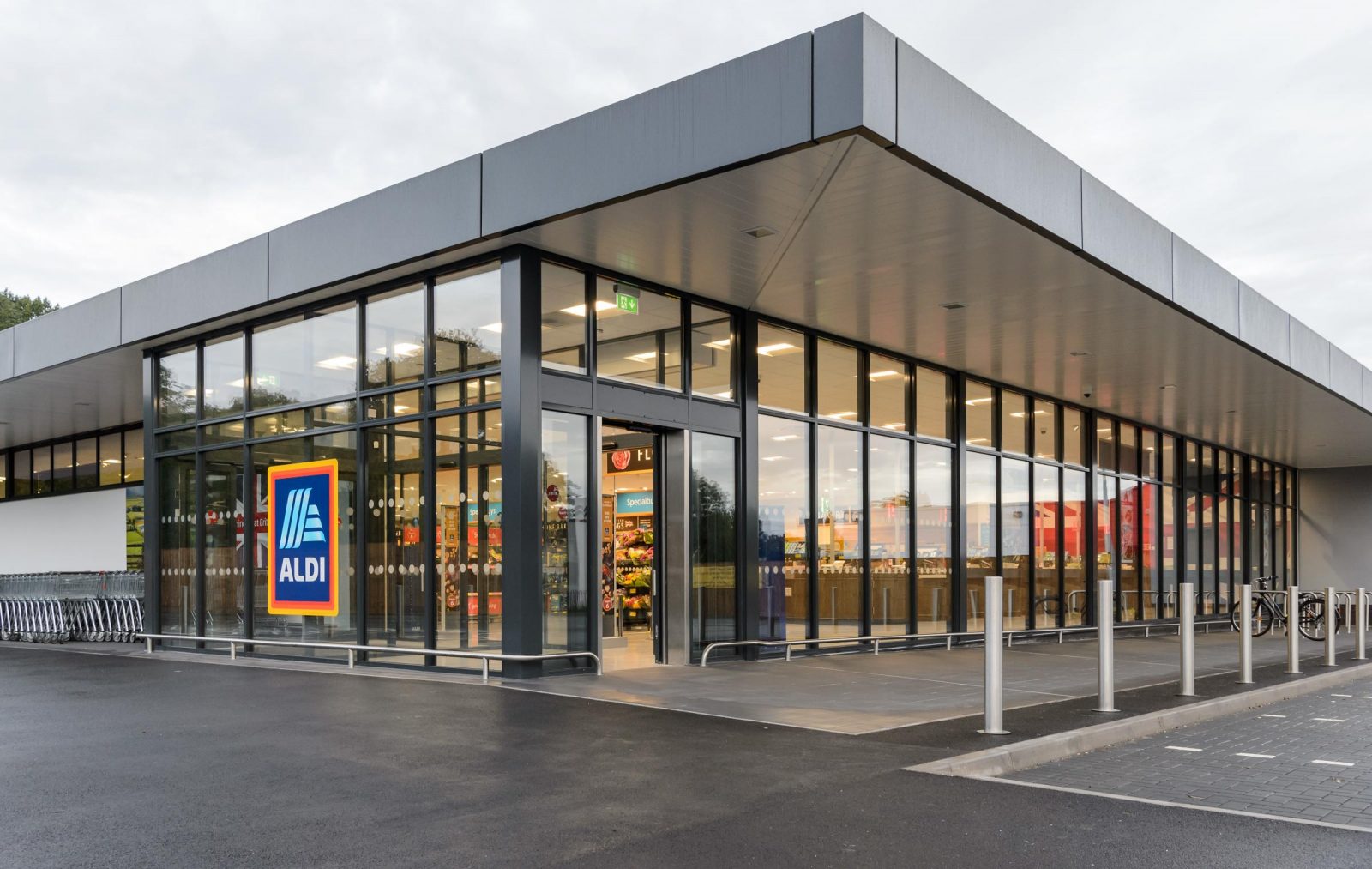 Aldi has revealed an aim to create more than 2,000 jobs and open 100 new stores next year in ambitious £1.3 billion investment plan.
It comes after the popular budget supermarket chain – which currently has over 920 stores and employs around 38,000 people right across the UK – said it was launching a huge North West recruitment drive earlier this month as it pushed ahead with plans to open more than one new store a week before 2021 is out, with towns and cities such as Canterbury, Swansea and London soon set to welcome new branches.
New stores were also tipped to open in Greater Manchester and the North West region.
On top of those plans, the retailer aims to open a further 100 new stores and a logistics centre in Leicestershire to ramp up its share of the UK grocery market.
This newly-announced £1.3 billion investment plan will pan out over the next two years.
The new jobs at Aldi will add to the 7,000 permanent roles already created at stores across the UK over the past two years, the company said.
The investment announcement also comes after Aldi bosses revealed that the company's sales soared 10.2% in the UK and Ireland in 2020 to £12.3 billion, and adding that the number of customers during the period increased from 17.6 million to 17.8 million.
Bosses also pointed to industry data that showed more than 60% of households had shopped with Aldi at some point over the year.
Speaking on the investment announcement, Giles Hurley – Chief Executive for Aldi UK and Ireland – said: "As well as delivering record sales, we continued to invest for growth, deploying over £600 million in stores and distribution centres across the UK.
"This helped to create thousands of much-needed jobs and support for British farmers and manufacturers.
"Whilst the cost of responding to the pandemic dampened profits, our decision to return business rate relief was the right thing to do."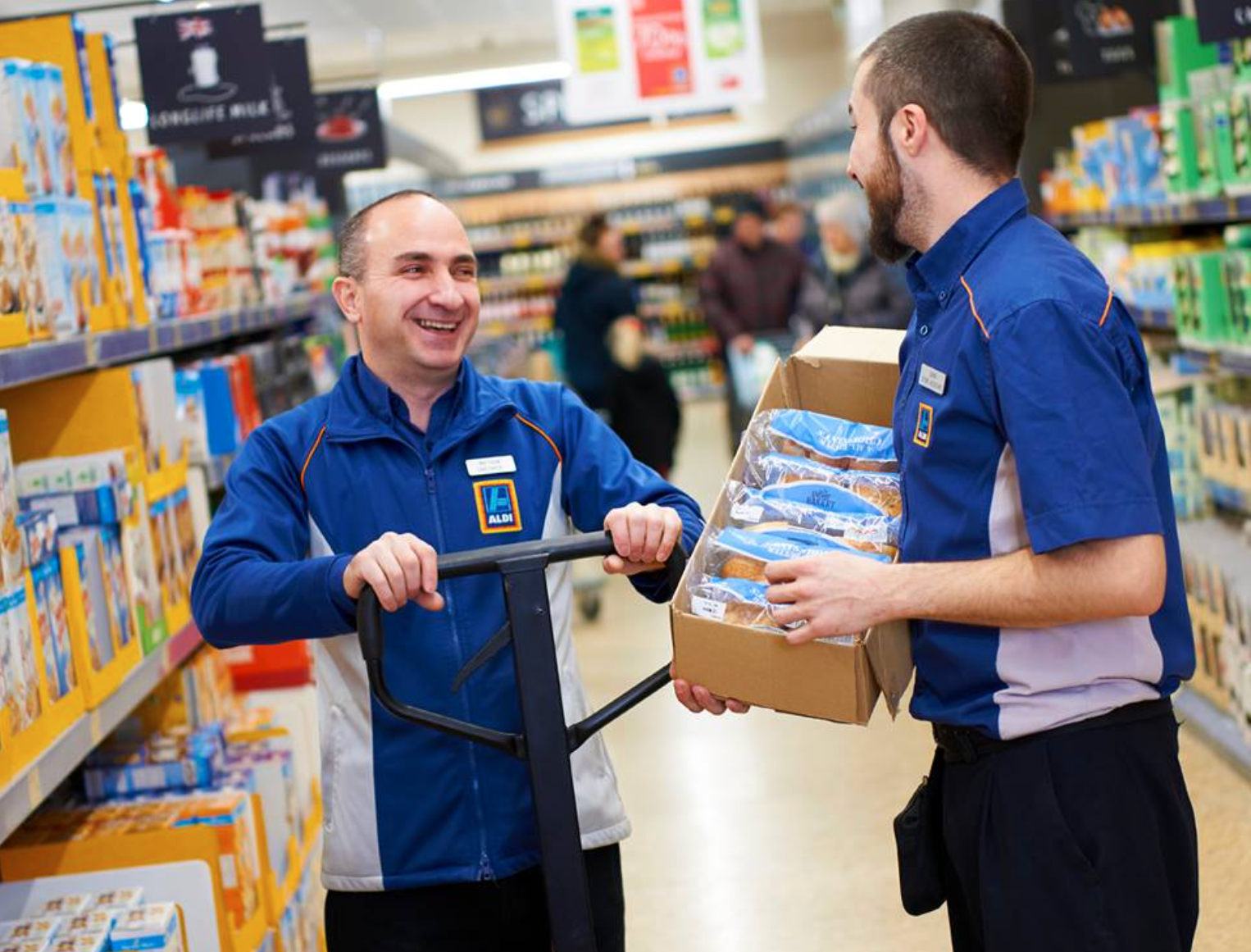 Looking forward, the supermarket announced its 'Click and Collect' services have been rolled out to 200 stores nationwide, which offers shoppers the chance to order online for the first time – although the option for home delivery is still not available.
A new checkout-free store is also in the works to open in Greenwich in London.
Featured Image – Aldi UK & Ireland