Trending
All the places you can watch King Charles III's coronation on a big screen in Greater Manchester
People will gather together in their hundreds to watch the historic event live.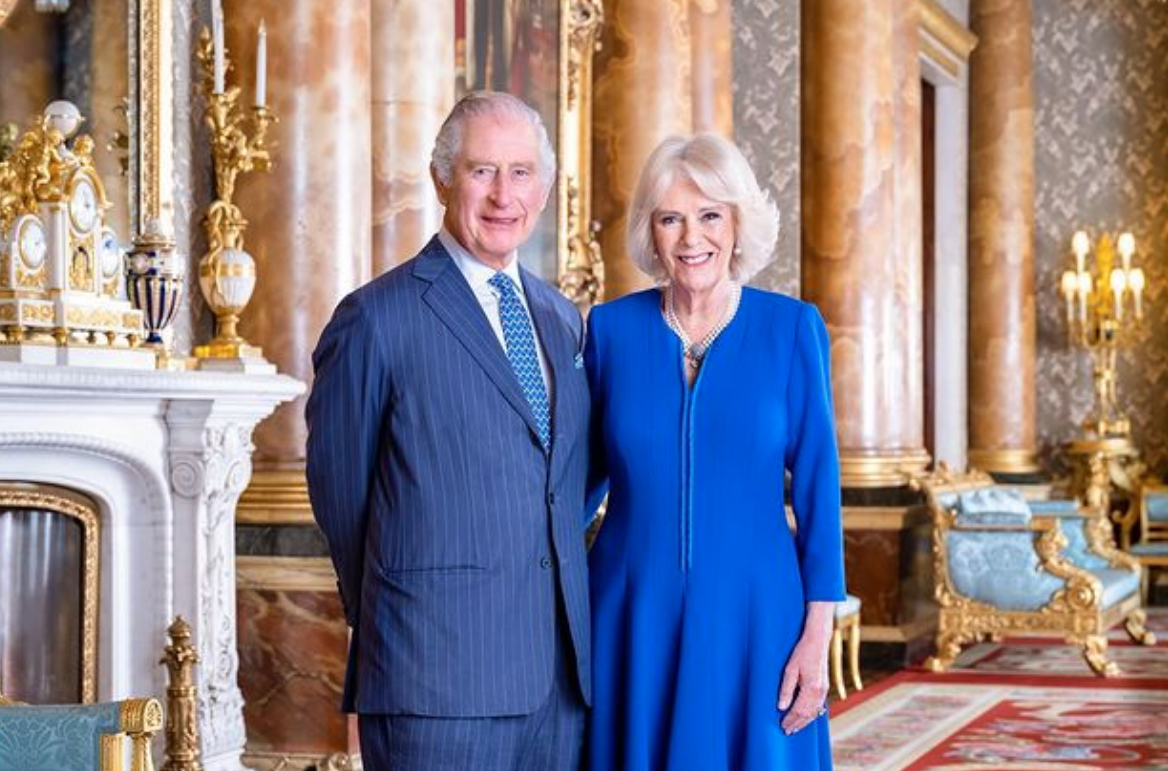 The historic coronation of King Charles III is finally happening tomorrow, and it's set to be shown on big screens all over the UK.
It's been a long time coming, but the coronation of King Charles III is to officially be held tomorrow on Saturday 6 May, and the Department for Culture, Media and Sport (DCMS) has spent the last couple of months dishing out a budget of £1 million to local Councils to enable them to erect large screens in cities and towns nationwide.
Over 60 screens are expected to be set up throughout the UK.
Places such as public parks, gardens, cathedrals, and more are all set to be transformed into viewing venues, so that people can collectively come together and watch the historic event surrounded by hundreds of others.
It was confirmed by the DCMS that several screens are being set up in public places across Greater Manchester.
As well as showing the coronation ceremony and processions on the big screens, most of the venues also have other activities planned – including in Piccadilly Gardens, where a "party fit for royalty" is planned.
Here's everything you need to know.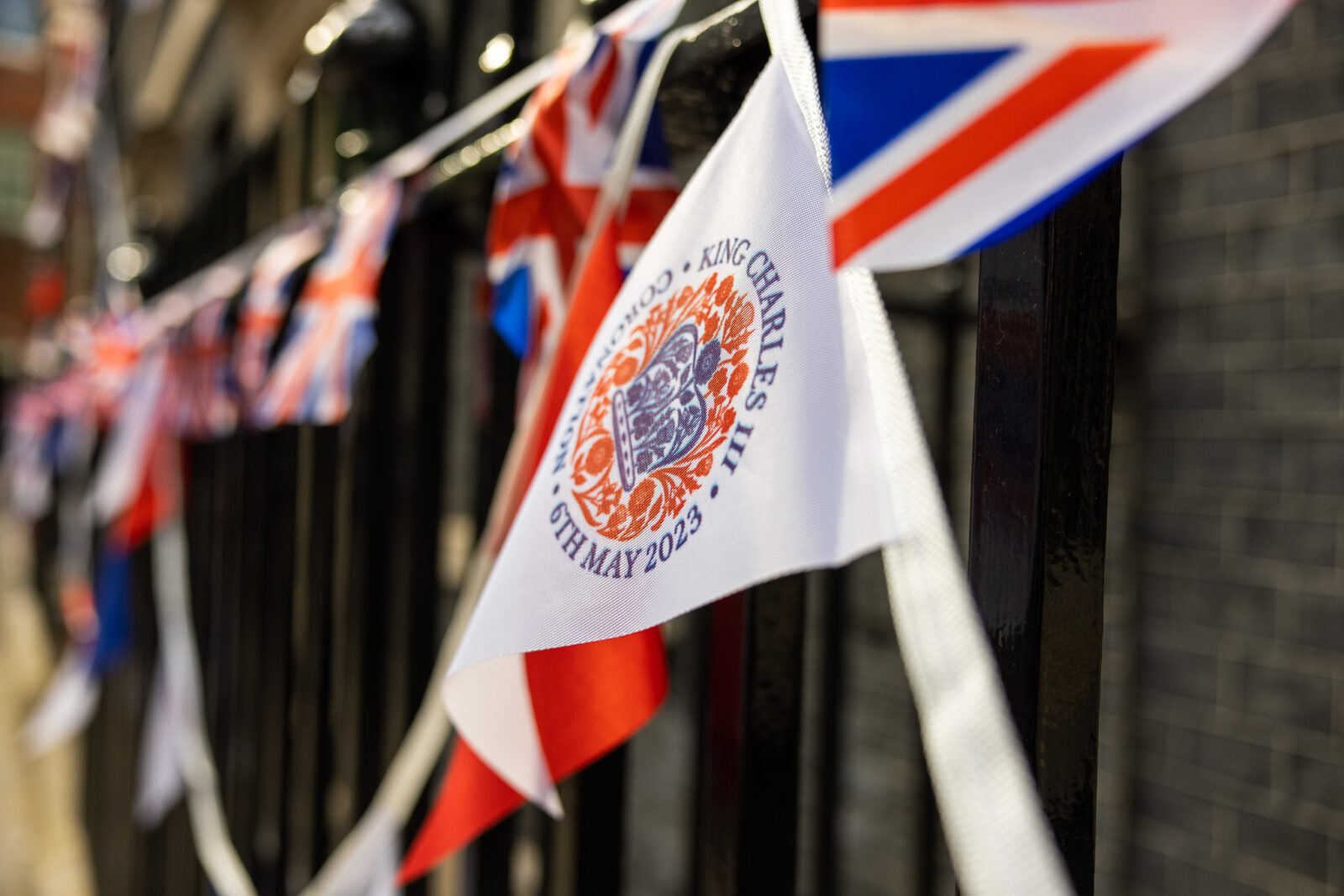 What can I expect from coronation day?
King III will be coronated alongside his wife and the Queen Consort, Camilla, in a religious ceremony held at Westminster Abbey in London – which is the same place his late mother, Queen Elizabeth II's coronation was held in 1953, as was her State Funeral in September of last year – on Saturday 6 May 2023.
The ceremony will be conducted by the Archbishop of Canterbury, Justin Welby.
Expected to be a more "simmered down" event in comparison to that of the late Queen's, Buckingham Palace said the coronation will "reflect the monarch's role today" and will "look towards the future, while being rooted in longstanding traditions and pageantry".
During ceremony, Charles will be anointed with holy oil, and then blessed and consecrated by the archbishop, before he is then crowned with St Edward's Crown.
Where can I watch the coronation in Greater Manchester?
The DCMS has confirmed big screens will be in the following Greater Manchester locations:
You can find out more about everything Manchester City Council has organised for the coronation celebrations in Piccadilly Gardens here.
Manchester Cathedral, Bolton's Library and Museum Lecture Theatre, and Sale Waterside in Trafford have also confirmed they will be screening the coronation ceremony and proceedings, although these are not official DCMS events.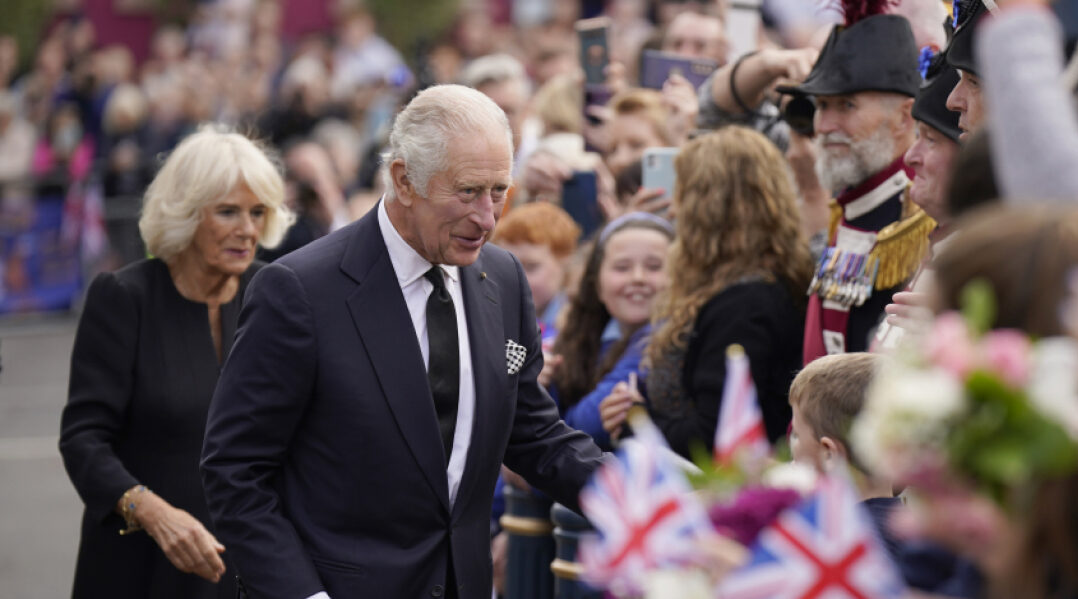 Where else is the coronation being shown in the North West?
As far as official Government-funded events go, the only other big screen to be erected in the North West is in the newly-established Eurovision Village in Liverpool city centre – which has been set up for fans to gather and celebrate the 2023 edition of the annual Eurovision Song Contest.
Aside from DCMS screens, local communities throughout the region also have events planned.
It's advised to check Council websites for more information on other coronation fringe events happening over the bank holiday weekend.
Read more:
Information about all coronation events can be found on The Royal Family website here.
Featured Image – The Royal Family