News
King Charles III to be coronated in 2023 – but Brits might not get a bank holiday
The King will be coronated alongside his wife and the Queen Consort, Camilla.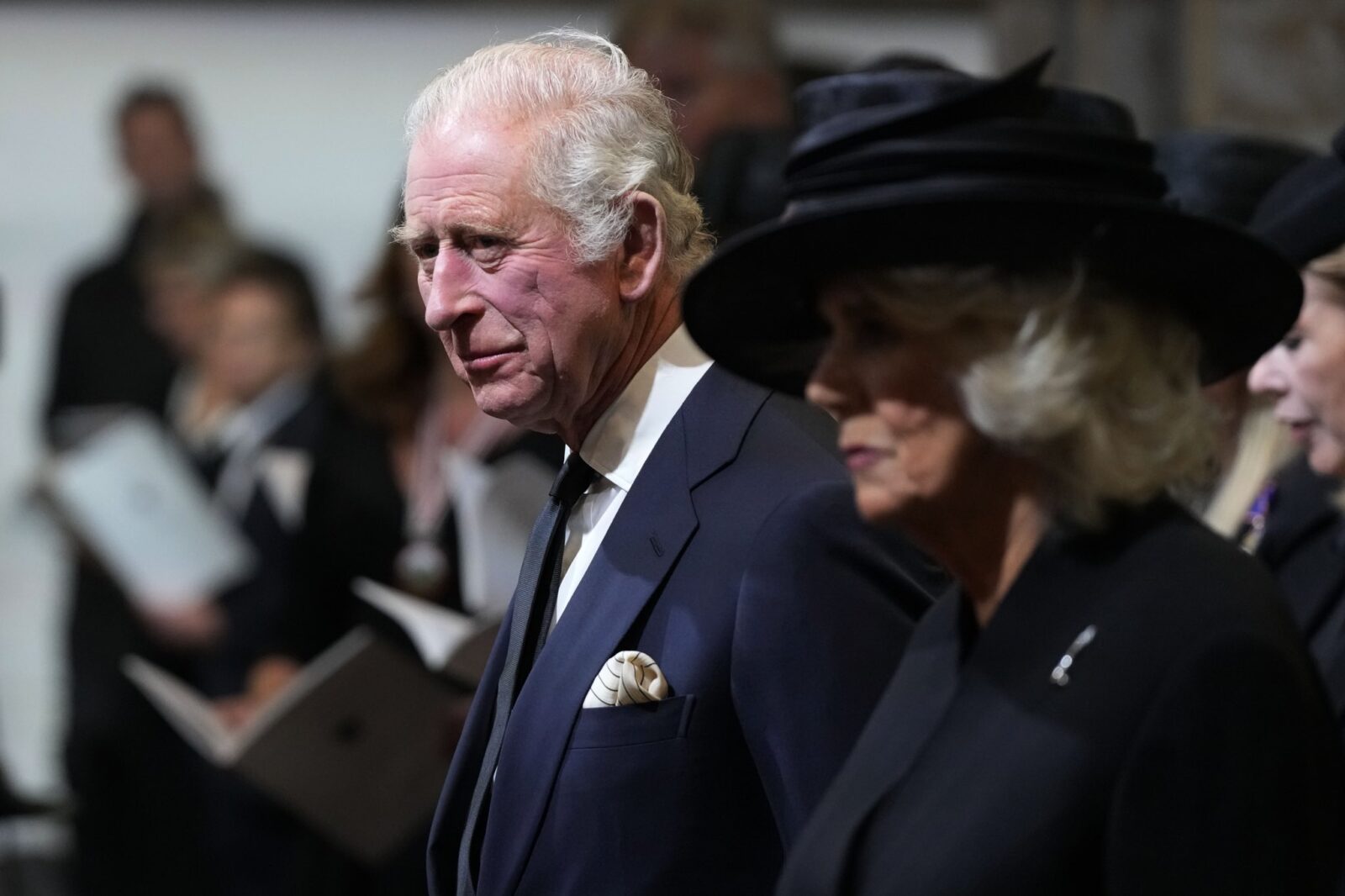 Buckingham Palace has confirmed that the coronation of King Charles III is to officially be held on 6 May 2023.
The King will be coronated alongside his wife and the Queen Consort, Camilla, in a religious ceremony held at Westminster Abbey in London – which is the same place his late mother, Queen Elizabeth II's coronation was held in 1953, and her State Funeral back in September.
The ceremony will be conducted by the Archbishop of Canterbury, Justin Welby.
Queen Elizabeth II's coronation on 2 June 1953 was a three-hour long ceremony that saw a congregation of 8,000 dignitaries gather at Westminster Abbey for an event that was broadcast live on television across the globe, and went on to attract record-breaking audience viewing figures.
Thousands also lined the streets for a glimpse of the Queen in the gold state coach, which has been used for coronations since George IV.
But it's said that King Charles III has opted for a more "simmered down" coronation ceremony.
Buckingham Palace said coronation ceremony would "reflect the monarch's role today", adding in a statement that it will "look towards the future, while being rooted in longstanding traditions and pageantry."
The Palace also confirmed that more details about the ceremony are to be announced "in due course", but the question on everyone's lips – will we get a bank holiday?
The short, but inconvenient answer, is that we do not know at this moment in time.
It has not yet been confirmed by the Palace as to whether there will be a bank holiday to mark the day of the coronation, just as there was for the Queen's State Funeral, but many royal experts are predicting that the fact the coronation day falls on a weekend might suggest it is unlikely.
What we do know at this moment in time is that, during the coronation ceremony, Charles will be anointed with holy oil, and then blessed and consecrated by the archbishop, before he is then crowned with St Edward's Crown.
Camilla will also be anointed and crowned during the ceremony.
Read more:
King Charles III acceded to the throne on 8 September 2022.
On the day of his coronation, King Charles III will be 74 years old – which makes him the oldest person to be crowned monarch in British history.
Featured Image – Royal Family