Trending
American author says Blackpool is the 'weirdest place' in the world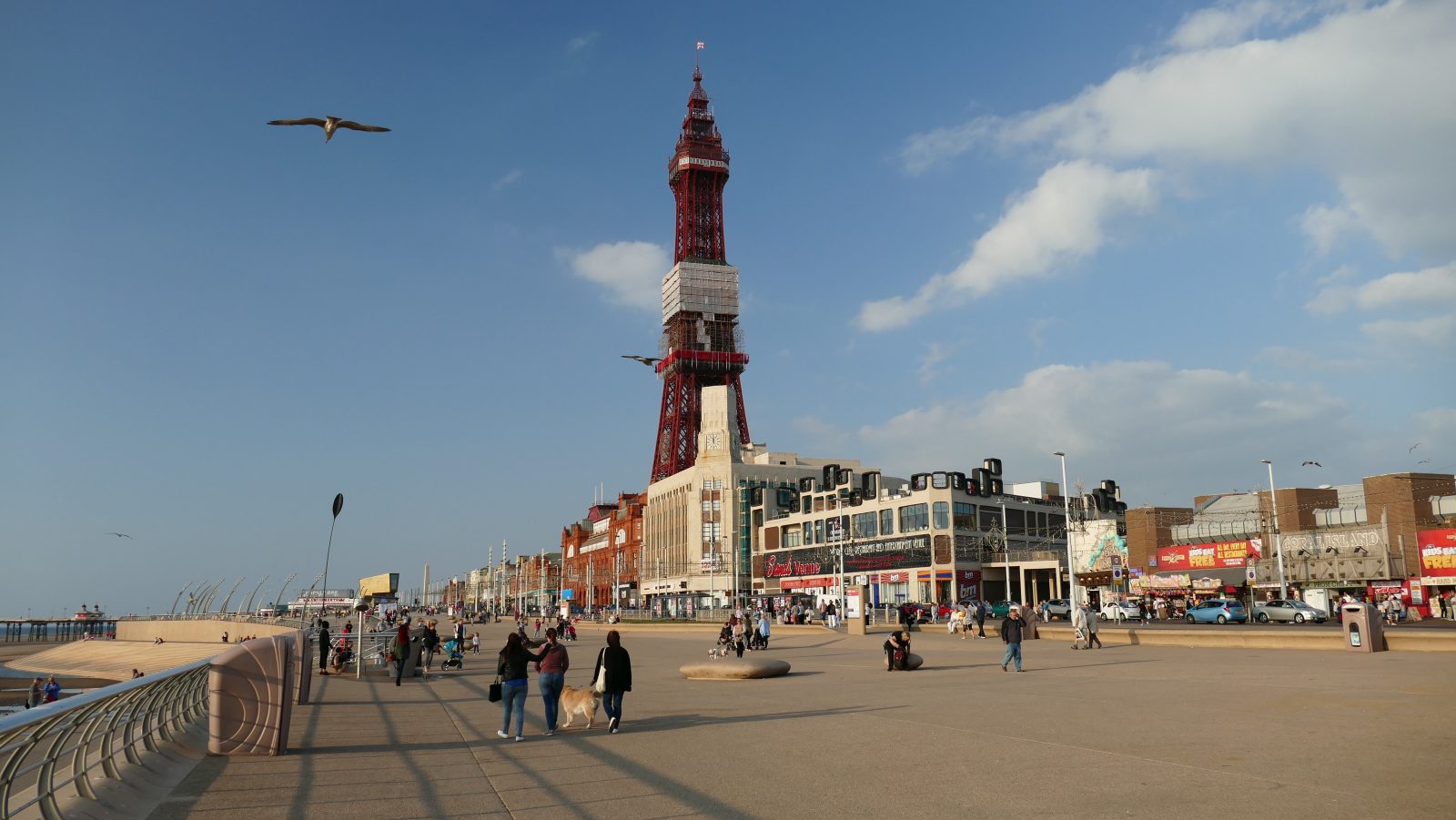 An American author who has travelled extensively around the world has said that Blackpool is the 'weirdest place' he's visited.
In a hilarious Twitter thread, Jeff VanderMeer broke down why he found his visit to the seaside town so bizarre.
The author's Tweet has now been shared by hundreds of people – who are mostly in agreement.
Jeff wrote: "Weirdest place I've ever been, btw, since it's coming up in the news… is Blackpool, England.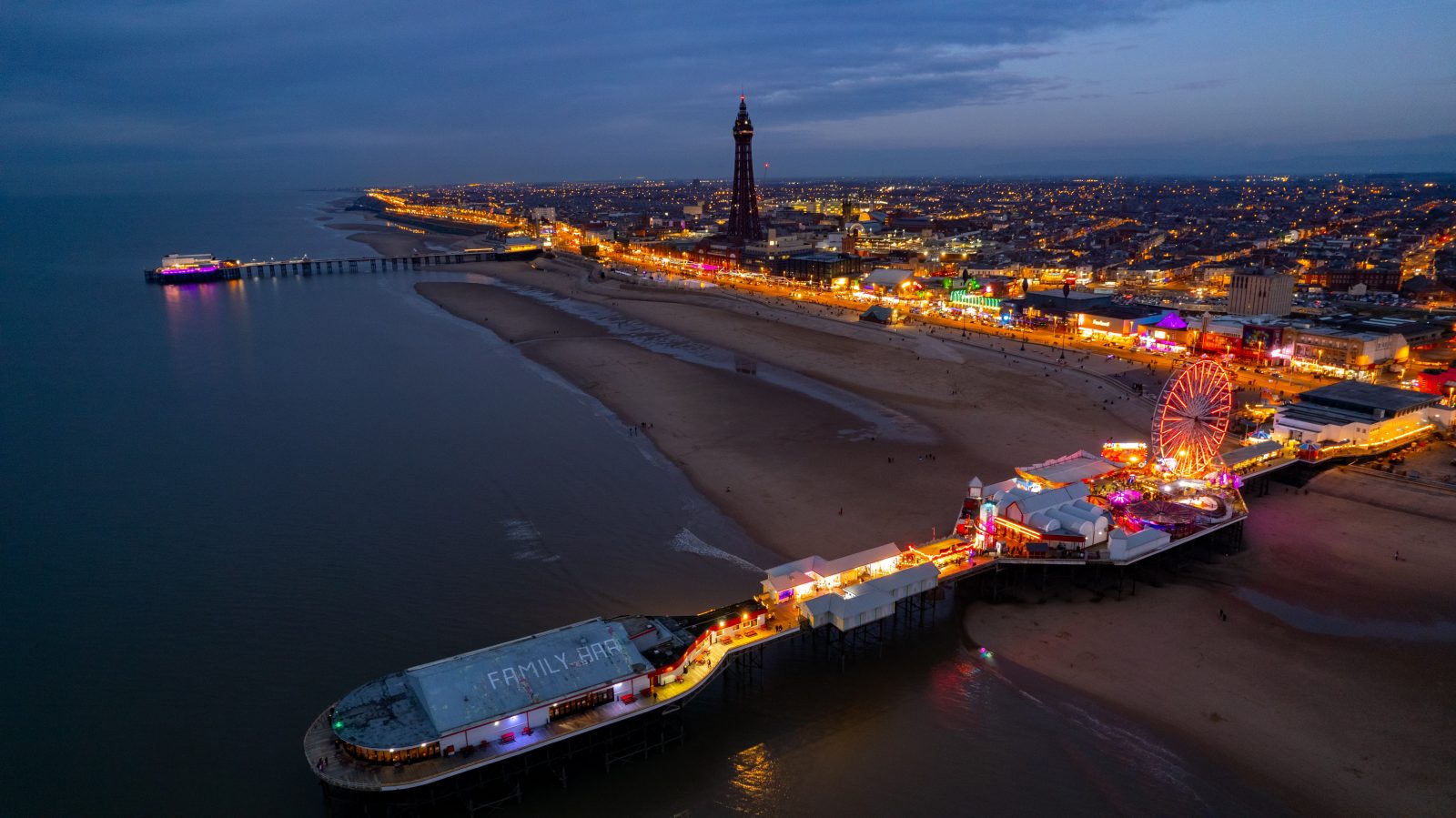 "That includes over 40 countries I've been to. Absolutely and unnervingly at the top of the list."
He later explained: "Look, take too many tweets to explain why.
"Maybe the combo of sleazy and family-friendly, the weird night vibe of jubilation and violence.
"The donkeys on the beach. The effed up types of architecture shoved together in the same buildings. The slapping thing at the end of alley."
Even those of us who love the north west town have agreed that it is a bit of an odd place to visit, when you put it like that.
Many locals have been sharing their own favourite quirks, like one person who mentioned the swimming pool whose letters have fallen off, leaving it the 'heated i door swi ig poo'.
Someone else posted a photo of the disabled toilet on the pier, which appears to have a cartoon of a pirate with a peg leg on it.
Another wrote: "I went there with 300 people for a conference in Feb 2018 – someone put a welcome banner up on a motorway bridge (???), we were the only people in town and I truly thought we were going to be hunted and eaten by locals."
Someone else theorised: "That place is basically a gateway to a hellish dimension that isn't quite all the way open yet. That's what the lights are about. One year, they'll get the configuration right and when that happens we're doomed."
Read more: Lancashire's biggest open-air music festival reveals 2022 headliners
One person, who has read Jeff's book Annihilation (later turned into a film starring Natalie Portman), pointed out: "The author of f***ing Annihilation, one of the weirdest & most disturbing novels I've ever read, says that Blackpool is the weirdest place he's ever been…"
Another Twitter user said: "When an American dunks on somewhere in the UK, there is usually a lot of "U WOT M8?" in the quote tweets. Not this time."
Featured image: Unsplash