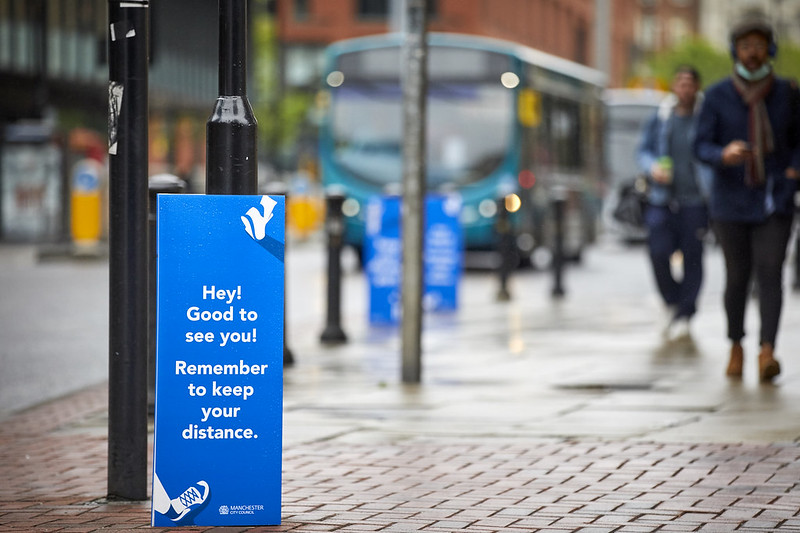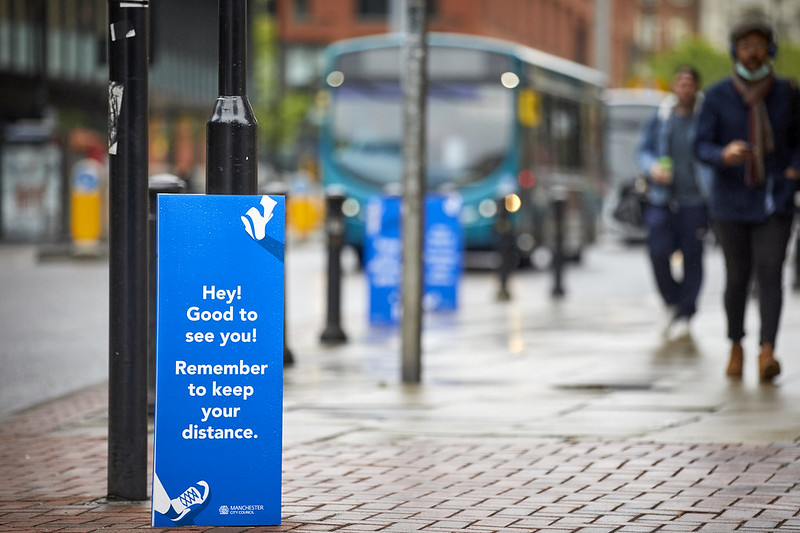 The Office for National Statistics (ONS) has released the latest data to indicate which areas of Greater Manchester have recorded the most and the least coronavirus (COVID-19) deaths.
The data has been projected onto an interactive map feature.
The tool allows members of the public to input their postcode in order to access the latest local information for their area and show how many deaths were recorded in each neighbourhood of Greater Manchester from March to June.
Thousands of lives have sadly been claimed due to coronavirus (COVID-19) across Greater Manchester, yet this new data reveals that certain areas of our region have escaped without any, or very few deaths.
This new data comes after councils in Oldham and Rochdale introduced stricter measures this week following a spike in cases, and Trafford looking potentially set to follow the same route after recording a rise in cases amongst people aged 17-23.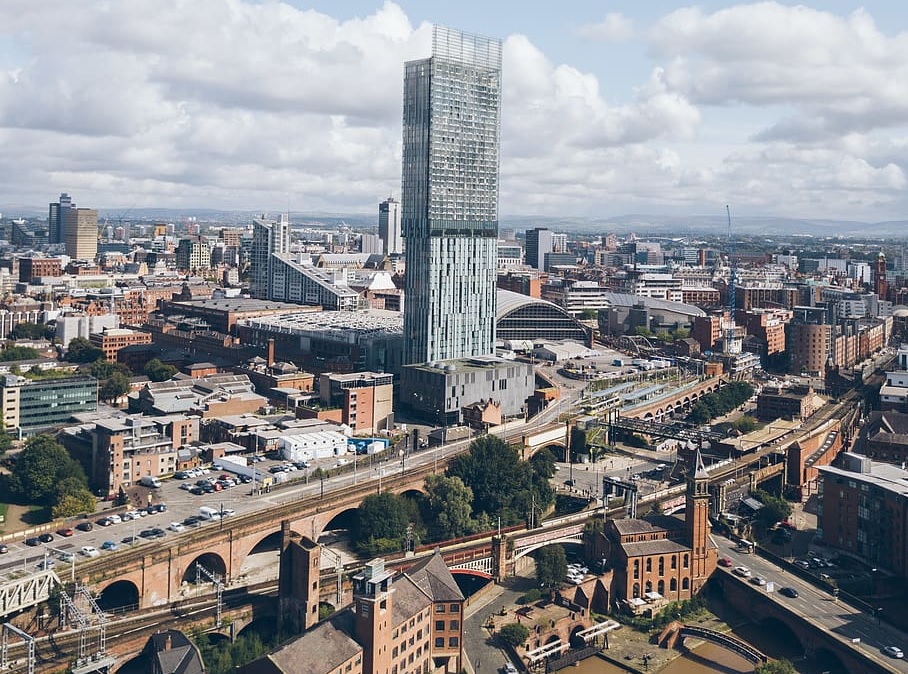 According to this data, the lowest recorded COVID-related mortality rate appears to be in Manchester city centre. No deaths were recorded at all in Castlefield and Deansgate, University North and Whitworth Street, and the City Centre North and Collyhurst.  
Just one death was recorded in Piccadilly and Ancoats in April.
Each of the above mentioned areas are known to be largely populated by young professionals living in apartment blocks.
Other areas outside of the city centre that appear to have low figures recorded include Withington East in South Manchester, Swinton South East and Pendlebury West in Salford, and South Reddish and Heaton Norris in Stockport – all of which recorded just one death each.
These are all noted to be significantly lower figures than in some neighbouring areas.
On the other end of the spectrum, it appears that Chadderton in Oldham, Leigh East in Wigan, and Higher Broughton in Salford have all been hardest hit by the coronavirus (COVID-19) pandemic in Greater Manchester, with a total of 31 COVID-related deaths recorded in each area involving over the three month period.
Bredbury Green in Stockport had the fourth highest rate in the region, with a total of 27 deaths recorded since March.
Hyde South recorded 26 deaths, and Broughton Park in Salford also recorded 25.
Officials from the Department of Health and Social Care have previously confirmed that the number of COVID-related deaths has been "falling steadily"since mid-April.
According to the Office for National Statistics (ONS), this interactive map will be continuously updated as matters progress and the next update is to be expected in early September.
This will be to include deaths occurring in July 2020.
To check the latest figures and information for your area, you can input your postcode via the Office for National Statistics (ONS) website here.
___
For further information and guidance amid the coronavirus (COVID-19) pandemic, do refer to official sources via gov.uk/coronavirus.
#StaySafeSaveLives