Trending
Argos bans 'sexist' phrase from its catalogues following customer complaint
"We updated our wording to ensure we reflect the diverse communities we serve."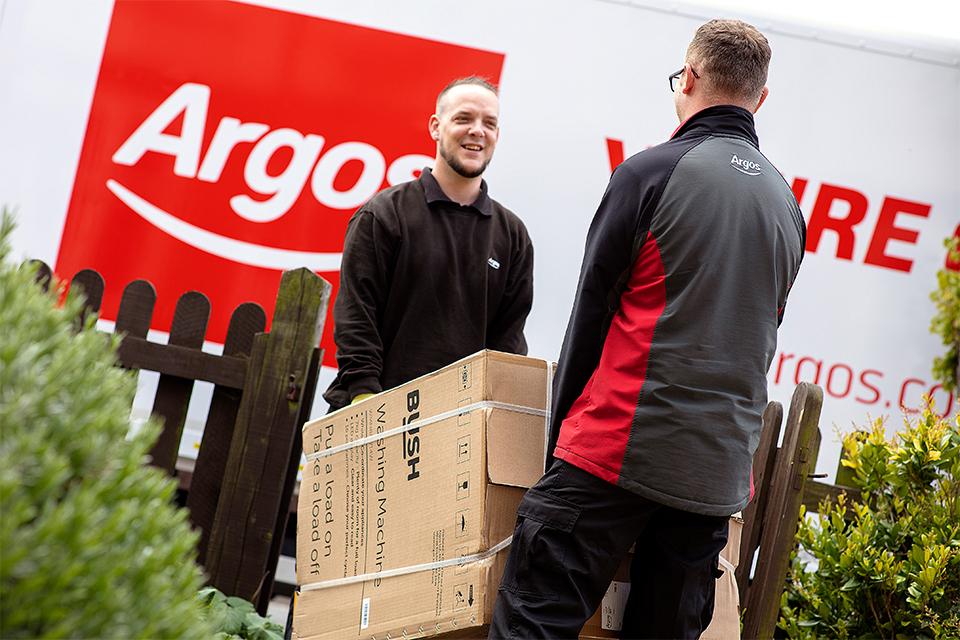 Argos has made the decision to remove a phrase branded as "sexist" from all its catalogues following a customer complaint.
After several members of the public took to social media at the weekend to call the retailer out over its use of of "two-man delivery" in several pages of its catalogues and on signs in stores across the UK, Argos has now confirmed that the phrase has been removed from its branding.
The company had been labelled "sexist" over it use of the phrase.
Questioning Argos over the phrase, one person wrote on Twitter: "I noticed in one of your stores your ad was sexist – two-man delivery. Hopefully moving forward you'll change this to two-person delivery."
Another added on Twitter: "Two MAN delivery, really Argos? This poster shocked me at the weekend – not very inclusive language. I'm sure the Argos workforce is made up of so many fabulous individuals…not only men…but women and non-binary?"
They said it was an "outdated phrase in this day and age".
A third person critiqued the retailer: "Can you explain why you put up a 'two-man delivery' sign in your brand new Lewisham shop? Do you only hire men to deliver heavy goods? It's a very outdated and insensitive phrase."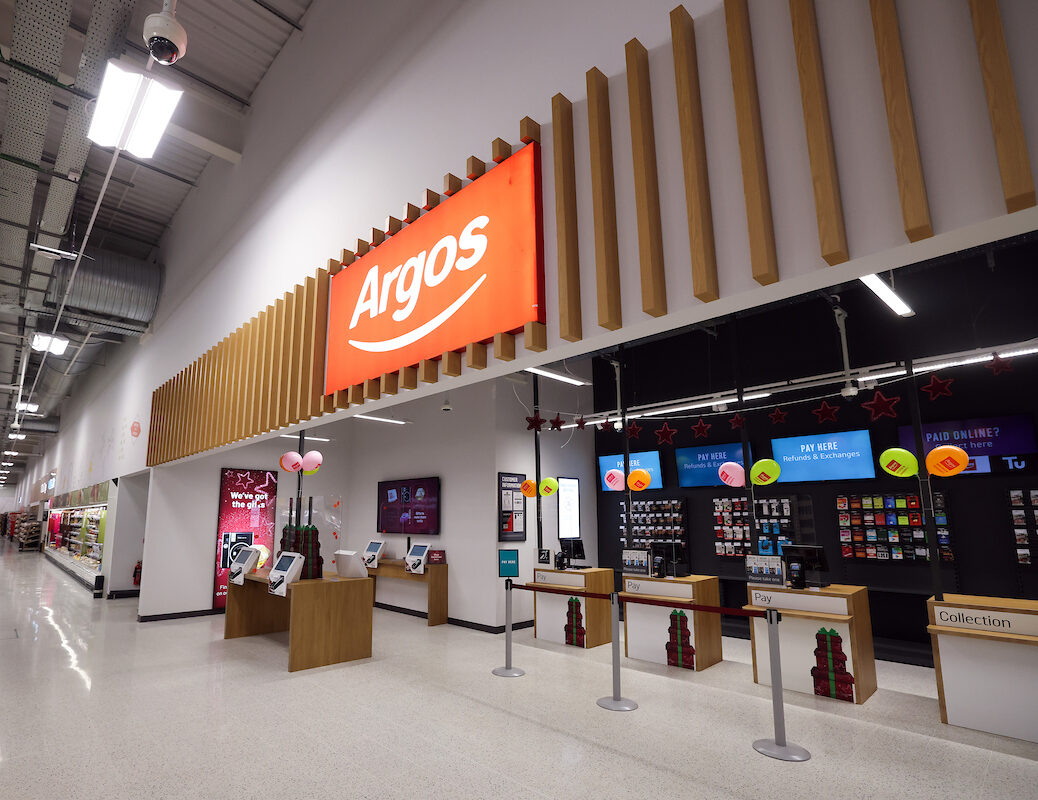 One of the customers also shared a picture of a sign which showed a delivery truck underneath the words "2 man delivery".
According to several reports today, Argos has now listened to the customer complaints and has replaced it from "two-man delivery" to "two-people delivery".
According to The Sun, Argos had previously defended the usage of the word "man" by saying it was used as a non-gender term in a way that was similar to "human", and that the company had many female delivery drivers.
Read more: Up to 2,000 jobs at risk as Sainsbury's is set to close 200 in-store cafes
But it was "updated" earlier this year.
"We updated our wording earlier this year to ensure we reflect the diverse communities we serve and colleagues we work with," the company confirmed in a statement on social media.
Featured Image – Argos