Trending
Argos is selling great value glow-in-the-dark lights in time for Halloween
Argos is among the first retailers to get the creepy decor on shelves with a selection of glow-in-the-dark Spooky Lights.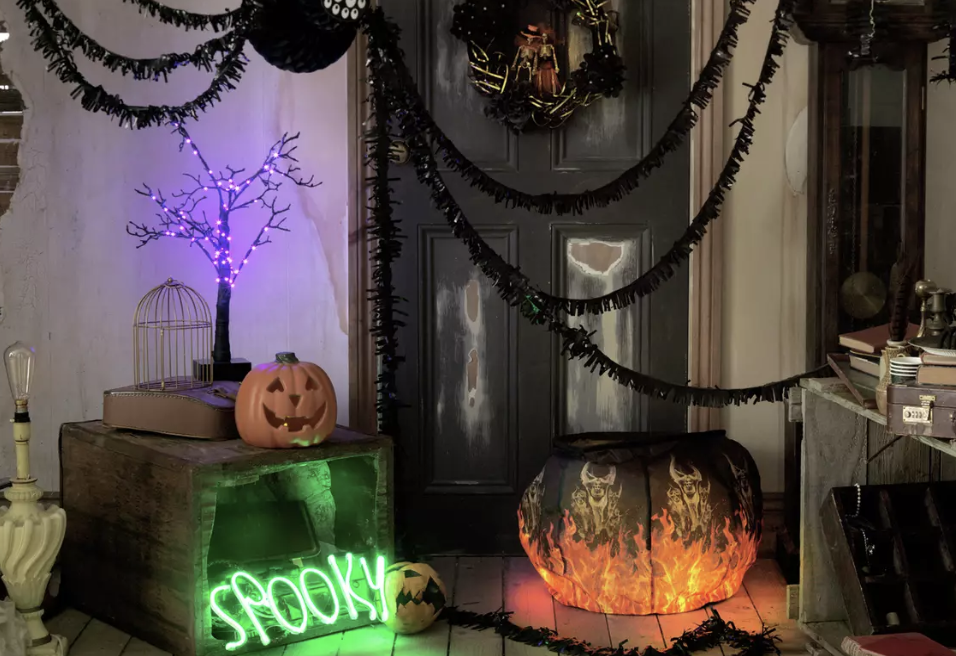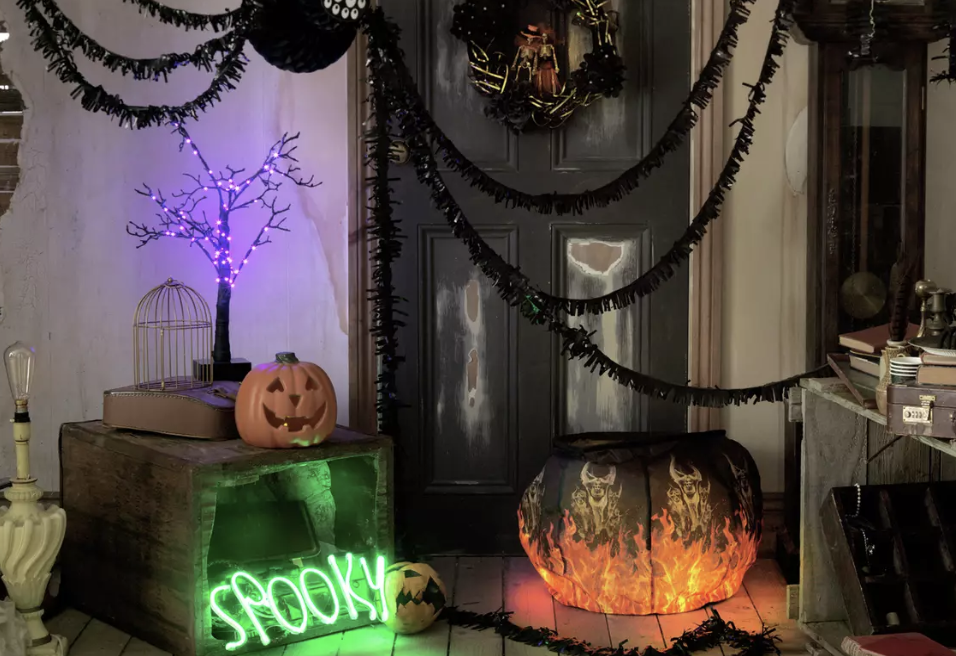 2020 has been terrifying enough on its own terms, most will agree. But the scariest day of the year is still yet to arrive.
Halloween is just around the corner now, and despite the fact we've already endured a hair-raising few months, retailers are still expecting people to embrace the traditional scary ornaments that fill doorways and window frames on October 31.
Argos appears to be among the very first to get the creepy decor on shelves – and among the best products available are a selection of glow-in-the-dark Spooky Lights.
These neon tubes are only £12 a pop – adding a luminous, acid-green tinge that illuminates any surrounding Halloween bits and bobs, be it pumpkins, birds or bats.
Elsewhere in the Argos light range is another bargain – the Make Your Own Neon Effect Sign.
These malleable lights can be shaped in whichever direction you like; allowing you to spell out the perfect message to pop on your wall or window.
It could be a daunting 'Danger' sign, a warning for passers-by ('Do Not Enter'), or a simple but effective 'Happy Halloween' message.
But the main point is – the designing is all up to you!
Head over to Argos to learn more about what lights the store has ready for Halloween.