Trending
Asda is selling a huge 7ft dinosaur sprinkler just in time for this weekend's sunshine
The huge 7ft inflatable dinosaur sprinkler is available at a discounted price for a limited time only.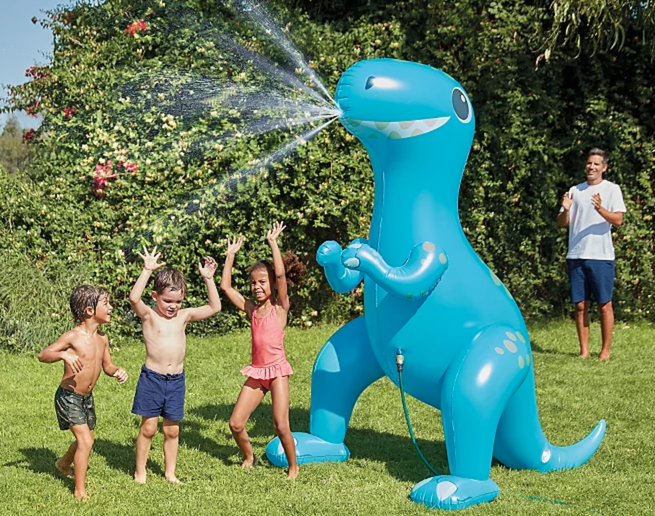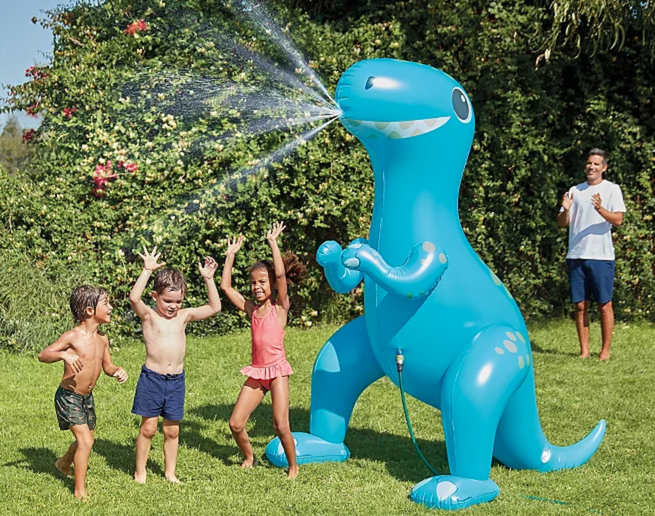 Asda is selling a huge 7ft inflatable dinosaur sprinkler at a discounted price for a limited time only and it's just in time for the warm weather this weekend.
After what feels like endless days of rain over the last couple of weeks, we're finally set for a couple of days of sunshine.
With temperature highs of 27°C expected until Sunday, the warm weather is sure to be welcomed news for all the children across Greater Manchester that are currently on their six-week school holidays, because there's nothing worse than rain during your summer holidays, right?
If you're looking to make the most of the sunshine with the kids before it likely disappears once again, then Asda has now slashed the price of its best-selling dinosaur sprinkler down from £40 to £30.
It hasn't been confirmed how long the offer is going to be available for, but at this unmissable price, it's sure to sell out quick, so you'll need to act fast if you want to get your hands on one.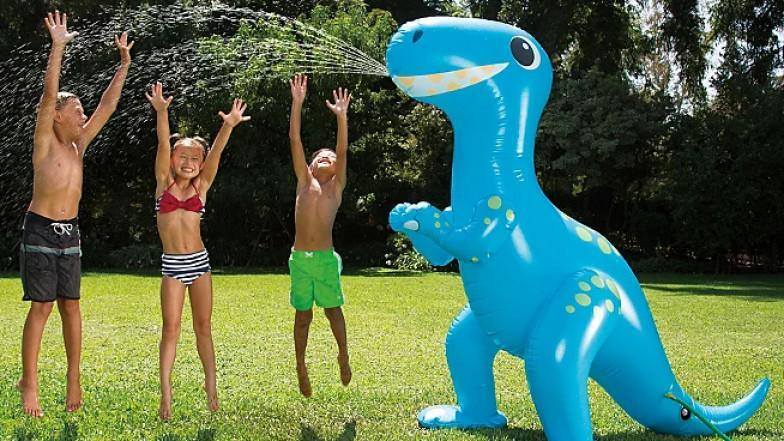 According to the product description on the Asda website, the Kid Connection sprinkler is "standing at 7-foot tall" and "features a fun water sprayer, water-filled bases and easily connects to a garden hose for endless hours of fun".
The inflatable beast also comes complete with a repair patch in case anything goes wrong and is suitable for children over three years of age.
It also has plenty of positive reviews from satisfied customers over the years too, so if you've been wondering whether it's worth the buy or not, then it might be worth having a read of a few of those to help make your mind up.
You can get the Kid Connection Blue Dinosaur Sprinkler for just £30 at stores nationwide, or online via the Asda website here.