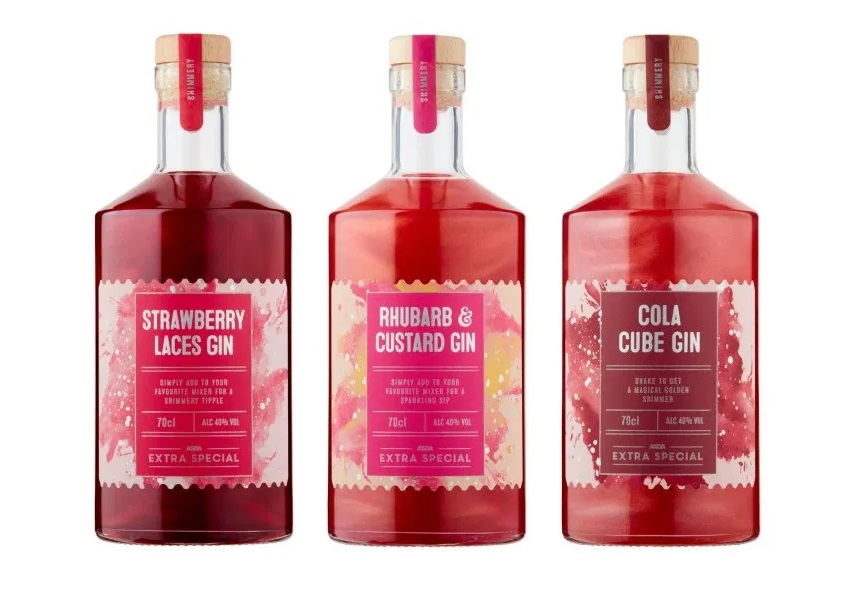 ASDA has announced the launch of a brand new range of speciality flavoured gins and it's a throwback to some of our favourite childhood sweets.
The UK supermarket chain is releasing three new gins to its ever-expanding Extra Special spirits collection.
Each new gin flavour is inspired by the classic sweets we all know and love from childhood and they're now available at stores across the UK, just in time for the scorching hot weather we're set for this week.
The three new flavours are – Strawberry Laces, Rhubarb & Custard and Cola Cube.
Each bottle has an ABV of 40% and is perfect for teaming with a choice of tonic waters, or a zesty lemonade for the ideal summer tipple to sip in the garden as the temperatures hike up.
If that wasn't enough, they're also infused with shimmery glitter too.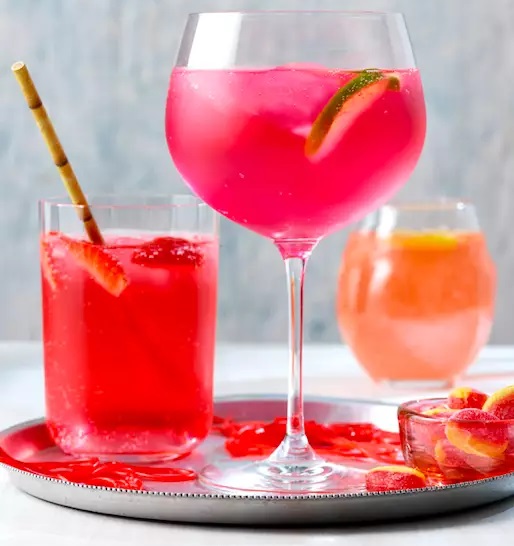 Speaking on the release of the new gin collection, Marion Muir, Spirits Product Development Manager at ASDA, comments: "Novelty gins have become a summer essential for our customers who love to try innovative and wonderful flavours."
"The new range has been created to ensure the gins are both delicious to drink yet also dazzling to look at, delivering popular flavours we know the nation loves,"
"And at a great price point too."
A 70cl bottle will set you back £18 and they're available on shelves from today – Monday 22nd June.
You can get your hands on this new Extra Special gin range online via the ASDA website here, or from in-store.
It's advised that you check the opening times for your local store before making any trips and you can do so on the store locator here.