Trending
ASDA, Sainsbury's and Costa won't challenge and enforce face covering rules today
The wearing of face masks/coverings in shops and supermarkets became a compulsory requirement as of today.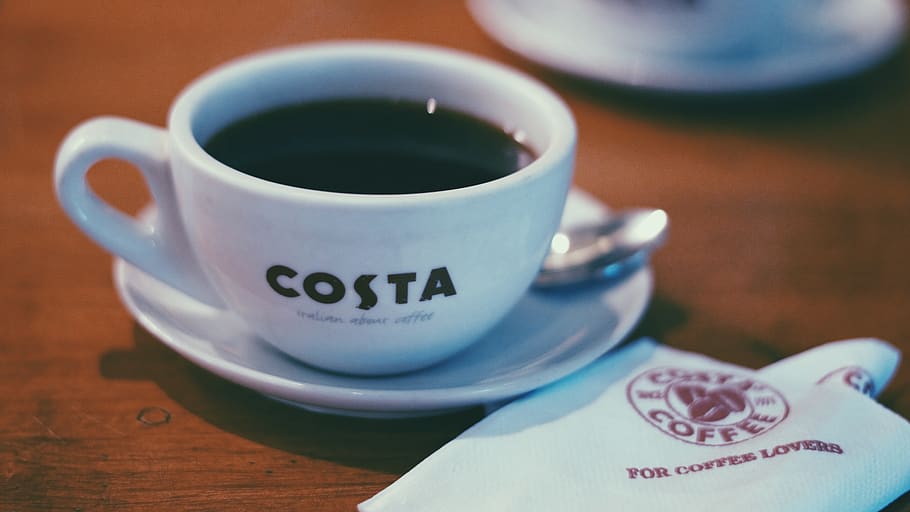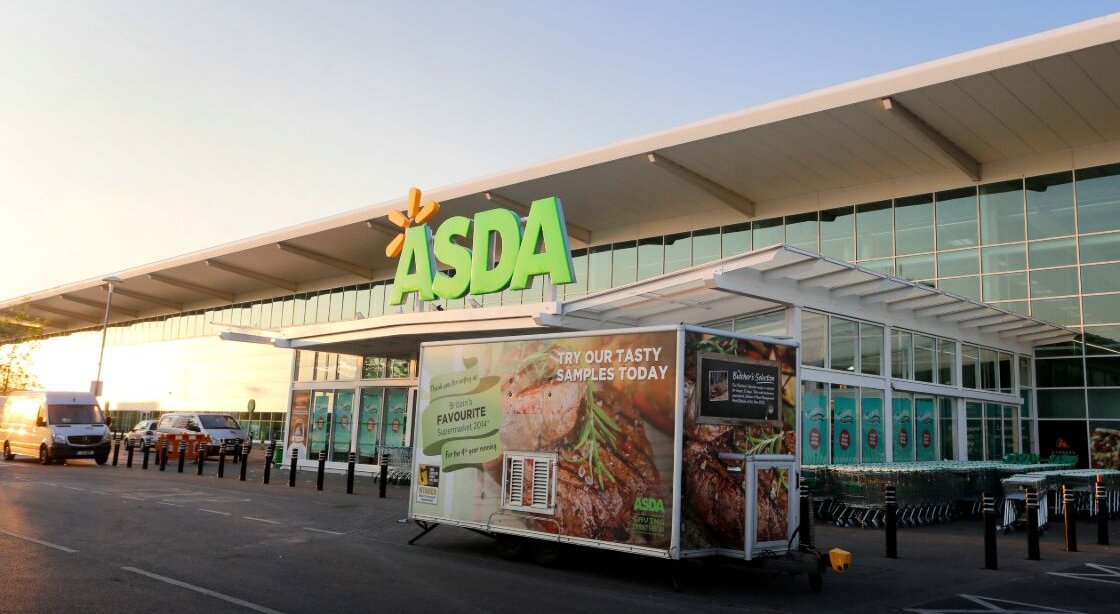 A number of major UK supermarkets and coffee chains have said they will not enforce the new rules for mandatory face masks in enclosed public spaces.
The wearing of face masks/coverings in shops and supermarkets became compulsory as of today.
ASDA, Sainsbury's, Co-op and Costa Coffee are among retailers declaring they will not challenge customers who do not comply with the rules in stores today, despite the failure to wear a face mask/covering in shops and supermarkets in England carrying a potential penalty of a £100 fine.
ASDA said it will "strongly encourage customers to wear a face covering", but added that "it is the responsibility of the relevant authorities to police and enforce the new rules.", Costa said it would "not be challenging customers who enter our stores without a mask since they may have a legitimate reason as to why they are unable to wear one", and Sainsbury's said while it is asking everyone to continue "playing their part" in helping to keep everyone safe in store by following the rules, "our colleagues will not be responsible for enforcing them".
Similar statements have been echoed by Co-op, Tesco and Waitrose.
Tesco will be selling face coverings at the entrance, and Waitrose said staff would be at the entrance to stores reminding customers of the requirement.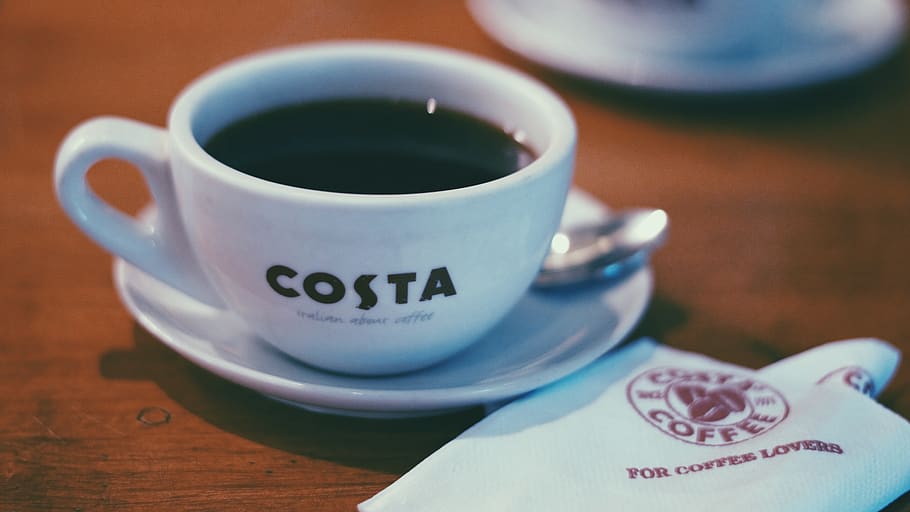 John Apter, the National Chairman of the Police Federation of England and Wales, has this morning urged shops to refuse entry to anyone not wearing a face covering.
He said: "As face coverings become a mandatory requirement in stores, police officers are yet again adapting to a new set of unprecedented laws and guidelines which they wouldn't have even dreamed of before lockdown. It is our members who are expected to police what is a new way of living and I would urge retail outlets to play their part in making the rules crystal clear – if you are not wearing a face covering, then you are not coming in".
"Officers will be there to help stores if needed, but only as a last resort, as we simply do not have the resources."
"The vast majority of the public have complied with the lockdown rules so far and I would hope they will continue to do the right thing and wearing face coverings in stores to help protect fellow citizens to minimise the spread of the virus."
The College of Policing has also added that officers "should only be required as a last resort", but that it intends to work "in partnership with relevant business owners and their staff to ensure face coverings are worn when they should be".
More information on the mandatory face covering rules in England can be found here.
For further information and guidance amid the coronavirus (COVID-19) pandemic, do refer to official sources via gov.uk/coronavirus.
#StaySafeSaveLives