Trending
ASOS announces new rules for its Premier Delivery service – and shoppers aren't happy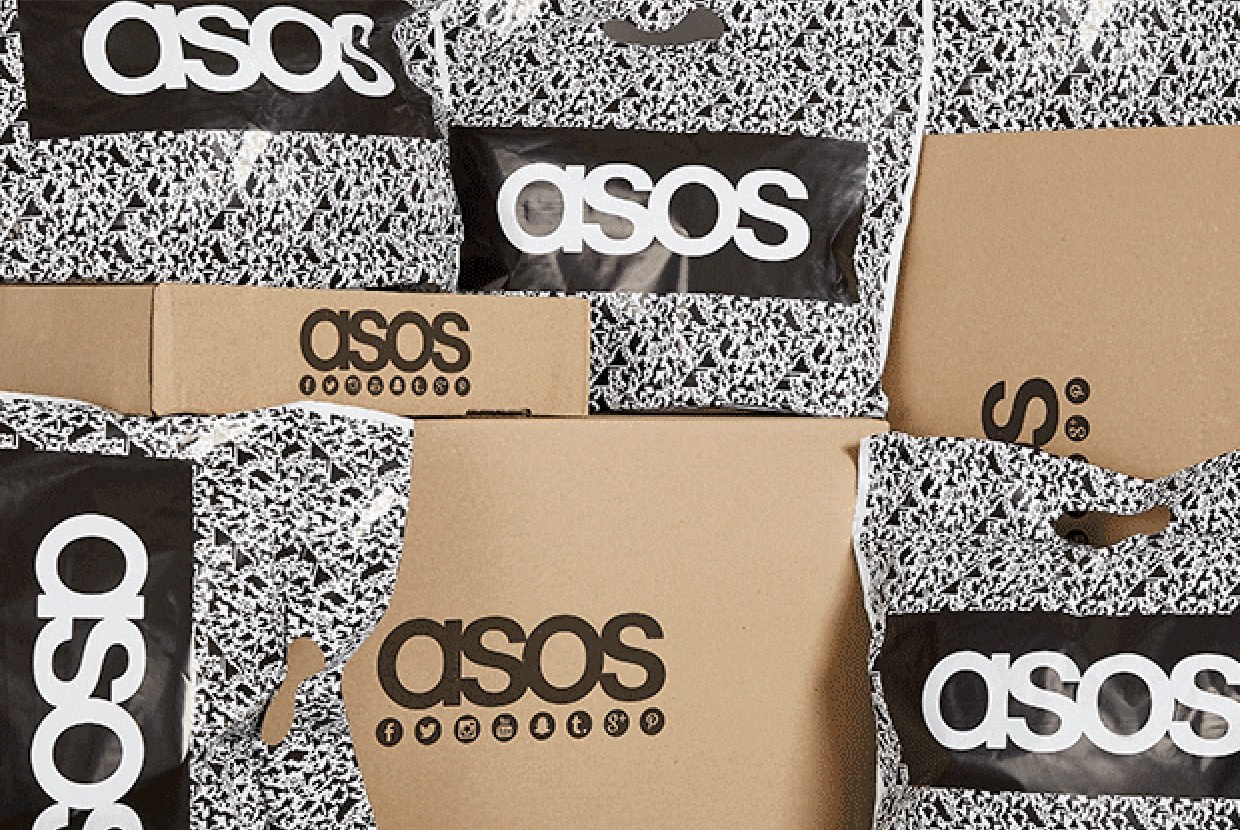 ASOS is making some changes to its popular Premier Delivery service, leaving some shoppers unhappy.
The online retailer currently offers its customers unlimited next-day delivery for a year, for an annual subscription fee of £9.95.
Previously, there weren't a lot of rules enforced, so shoppers could place as many orders as they liked and have their items delivered the next day.
But now ASOS is making some changes to its Premier Delivery memberships.
In an email sent to existing customers, it announced that there will soon be a minimum spend requirement.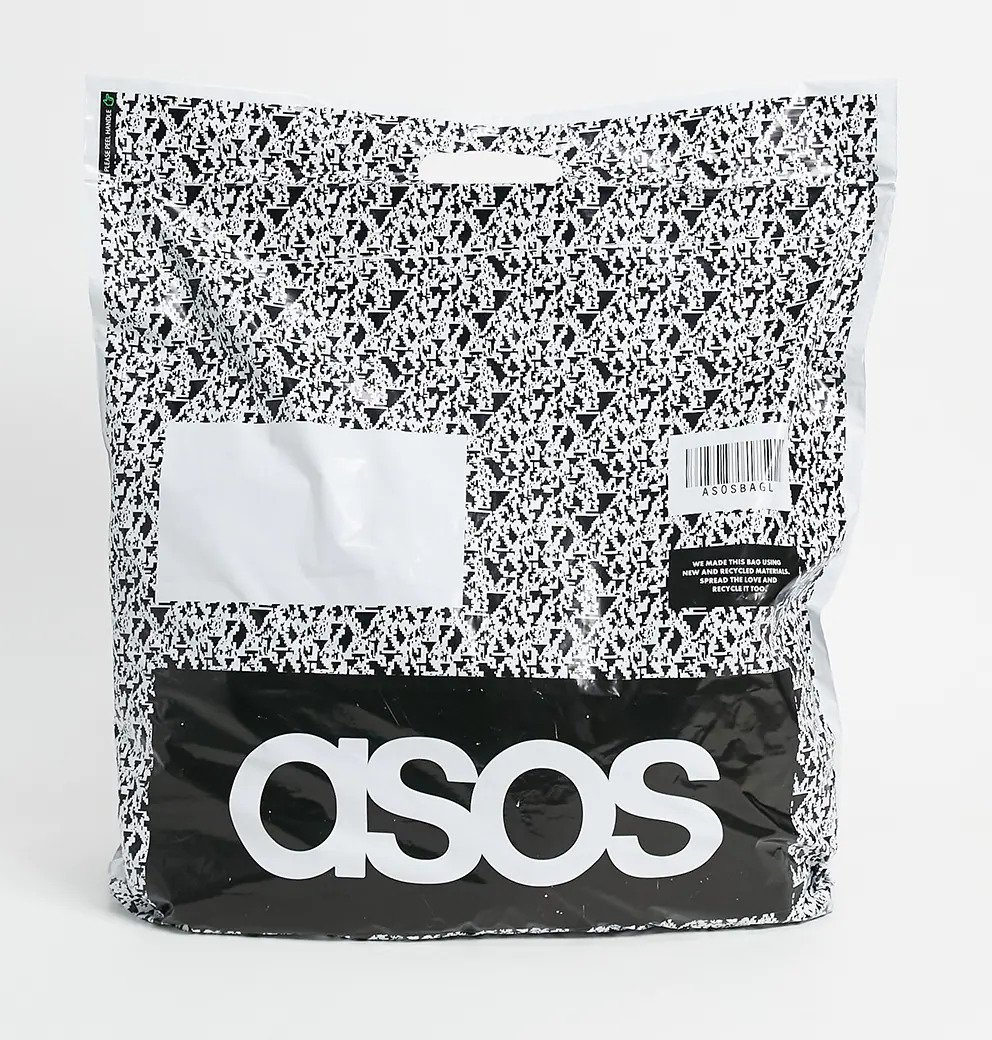 Customers will now only be able to take advantage of next-day delivery if they spend £10 on the website – otherwise, orders will be downgraded to free standard delivery.
The changes come into place from 31 May.
ASOS said: "We just want to say thanks for being a Premier customer. As one of our faves, we want to give you a heads up about an upcoming change to your membership.
"Starting on 31 May 2022, Premier Delivery will be changing a bit. From then on, you'll need to spend a minimum of £10 to get free Next-Day Delivery. But don't worry, if you spend below £10, you'll still get our free Standard Delivery."
Some shoppers are disgruntled by the new terms and conditions for Premier Delivery.
Read more: Manchester hotel The Alan receives glowing review from national critic
One person wrote: "What is the point of me paying for asos' premier delivery if i've now got to spend £10 to get free next day delivery ???"
Another said: "ASOS making premier next day delivery a minimum of £10 is actually some sort of sick joke. Sometimes I just want a pair of pants and nothing else is that too much to ask????"
Someone else commented: "Are asos pulling my leg with the new premier delivery rules or what??? what's the point in paying for next day delivery for the year if you're not gonna get it unless you spend over £10? ridiculous"
Featured image: ASOS