Trending
Audenshaw's famous Christmas house raises over £2,000 in a week for charity
It's the house seen all across Greater Manchester.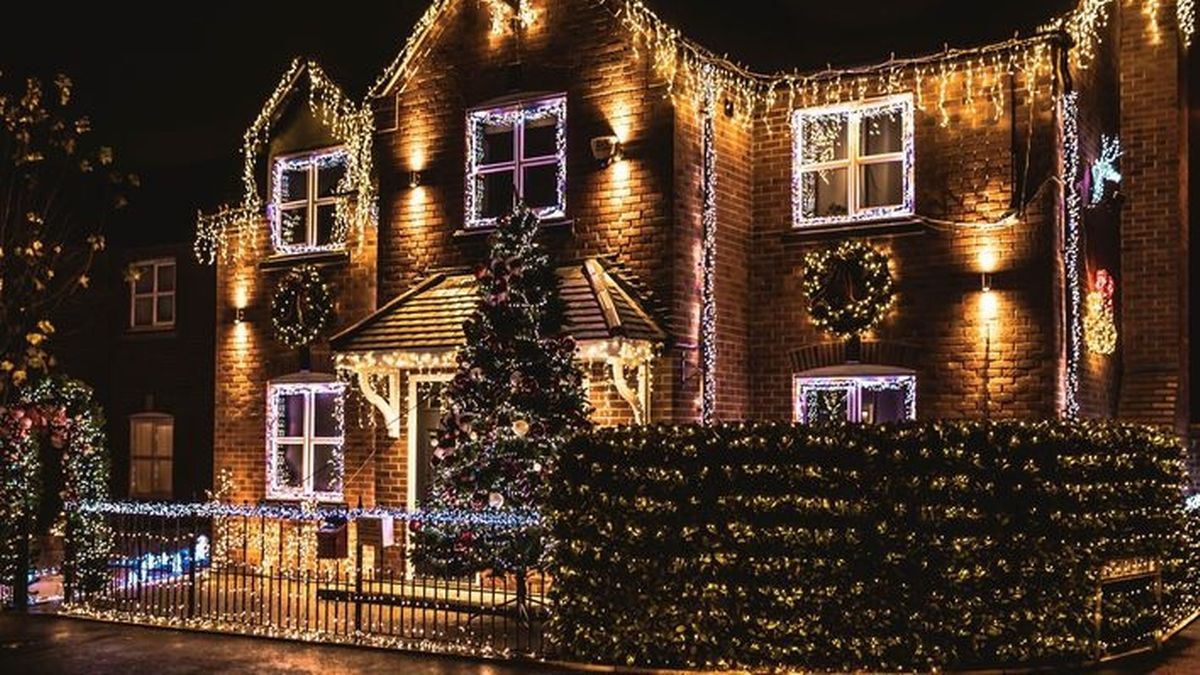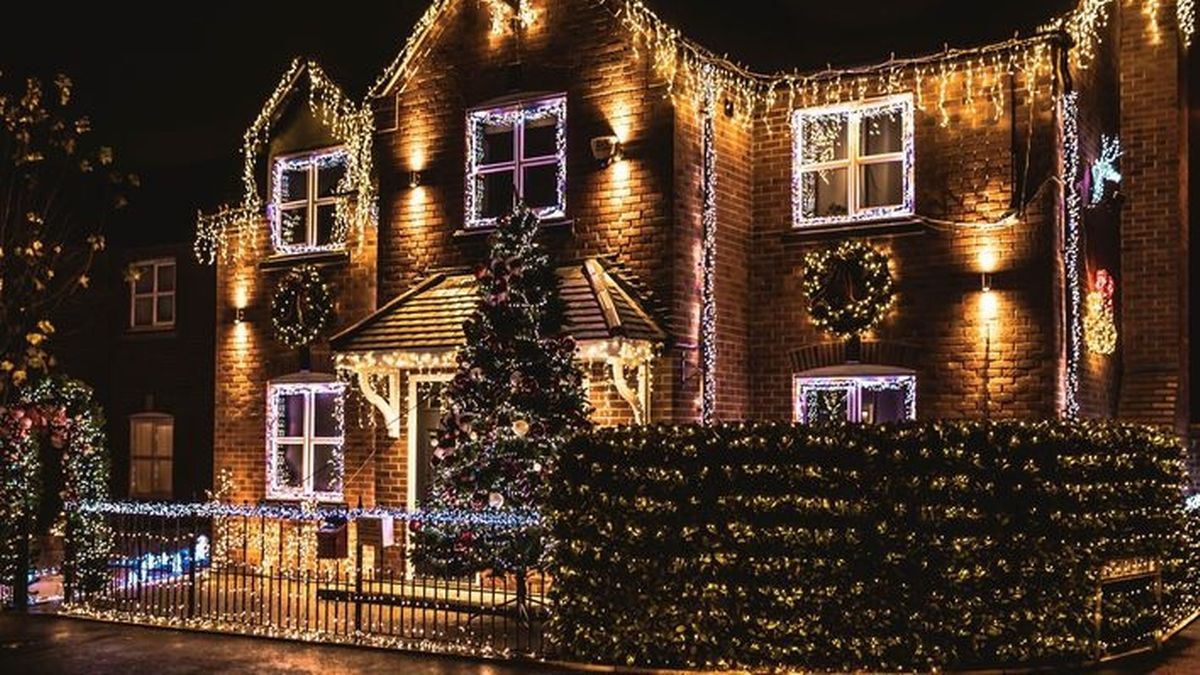 A famous 'winter wonderland' house in Tameside has managed to raise thousands of pounds for charity after only being set up for just a week.
It's the house seen all across Greater Manchester.
And not just because it's been festooned from top to bottom with some of the most spectacular Christmas lights and decorations you'll ever see, but because it's also gone viral online, racking up thousands of views, interactions and comments from admirers all over the region.
The house on Baroness Road in Audenshaw has certainly been drawing the crowds in over the past week, and it's all been for a very worthy cause too.
Jamie Stirling has been putting lights outside his, now famous, home to celebrate the festive season for the last three years, but thought that this Christmas, after what has been a year like no other, the decorating should be taken to the next level.
And that's exactly what he did.
Included in the collection of decorations this year are more than 20,000 twinkling lights, traditional bells and ribbons, a gigantic inflatable Santa, and even a twelve-foot Christmas tree complete with candy canes for visiting children to take home with them.
Ice skating penguins also take up the driveway, and a family of reindeer are found in the front garden.
What's more is that, as well as the traditional decorations, a letterbox on the side of the house also means children can post their letters to Santa – and every single one gets a personal reply too.
How impressive is this?
Speaking on this year's festivities, Jamie said: "It's been getting more popular every year but with lockdown I wanted something for the families and kids to enjoy. If we're all going to be locked down, then we may as well just have a walk around and enjoy some Christmas decorations."
"I've had people come down from Liverpool, Ramsbottom, Swinton, and Bury," he said. "People have been driving a good distance to come and see it."
The decadent display is thought to have cost near to £4,000 to put together, but according to Jamie, it's money well spent, and it's money he's making it back in the name of charity too, as he's already raised £2,000 that will go towards the region's struggling families.
"We've really put some thought into it this year as we're raising money for charity," Jamie said.
"It's had hundreds of shares and thousands of likes on Facebook and I've been contacted by local media [so] the general response has been really good [and] people have told us it's great what we're doing and it's nice to see,
"It makes it feel like a normal Christmas despite no one doing anything with the lockdown."
He continued: Last year, people were trying to donate and I hadn't even thought about trying to raise money, so this year we've decided to do a fundraiser for Wood Street's Christmas appeal, for toys for struggling families [as] we thought it would be nice to do donations for them with lockdown bringing all the problems everyone's going through."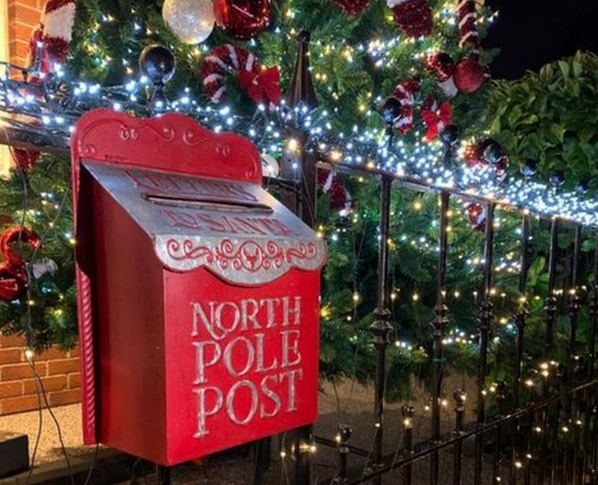 All donations before 9th December will be contributed directly to Wood Street Mission, and the remaining funds raised after that cut-off date will go towards the similar initiative – Hits Radio's Cash for Kids Mission Christmas appeal.
"We've been really surprised with the donations – we didn't set a specific target but thought that £500 would be brilliant and then within a week we'd hit £2,000,
"It's been a really big success – really good."
And this success of the decorations and donations has already got Jamie thinking forward to what he can do to make sure 2021 is even better still.
"It's definitely been worth it," he explained, "everyone's been calling it 'the Christmas house' and asking if it's going to be a yearly thing and I've thought with this year's success, I'll definitely bring it back and already have plans for next year,"
"The amount of people turning up just to see it shows how it's worked really well for everyone,
"I'm really pleased."