Trending
Hits Radio and Cash for Kids launch annual 'Mission Christmas' appeal for 2020
'Mission Christmas' invites locals to buy one extra gift to help thousands of disadvantaged children in Greater Manchester.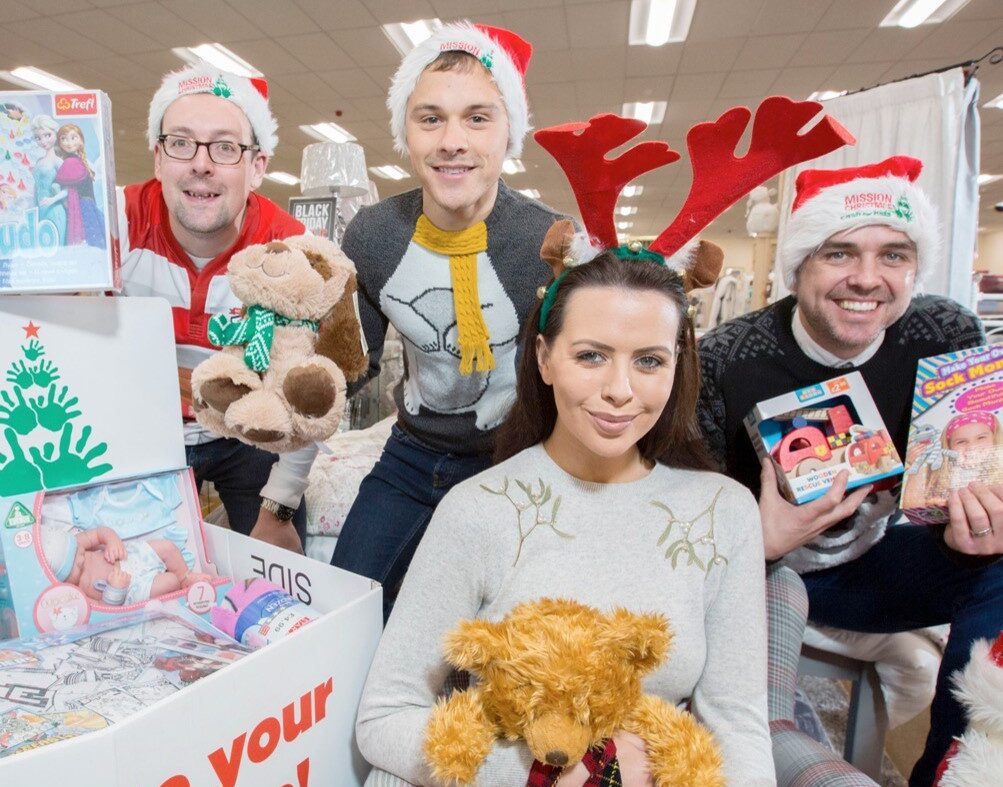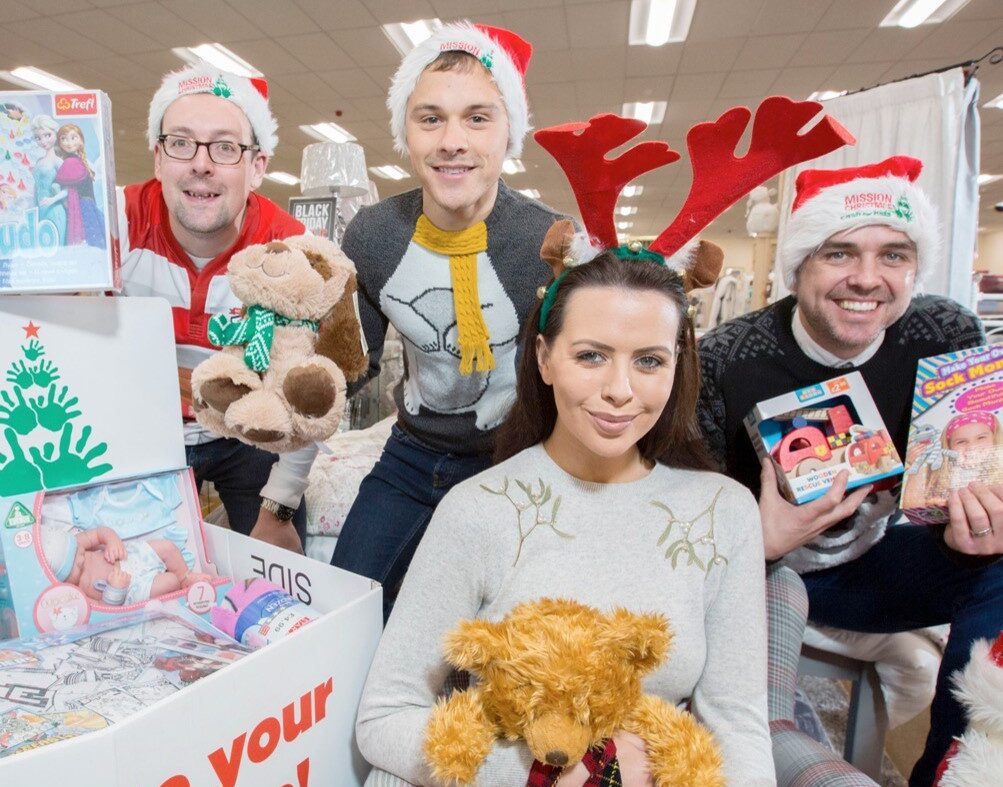 With the festive season edging closer, Hits Radio has officially launched 2020's Mission Christmas appeal and is inviting locals to buy one extra gift to help thousands of disadvantaged children in Greater Manchester.
Mission Christmas – the largest Christmas toy appeal in the UK – is an annual campaign run by Cash for Kids, supported by Bauer Radio's regional stations – including Hits Radio Manchester – and has collectively raised over £20.9 million in 2019 through gifts and donations, which were distributed to more than one million disadvantaged children across the UK.
42,420 recipients of which were in the Greater Manchester area.
And in the wake of the coronavirus (COVID-19) pandemic, Christmas is going to be tougher than ever this year for those in need.
The Trussell Trust has predicted that at least 670,000 extra people will become destitute in the last three months of the year, which is a level of poverty that leaves them unable to meet basic food, shelter or clothing needs, and with the increase in unemployment and reduction in working hours for many families, Christmas is simply a luxury they cannot afford.
Some families are even having to make difficult decisions this Christmas between food/heating, and gifts.
This year's Mission Christmas campaign aims to beat last year's fundraising total and make sure as many children from Greater Manchester can be supported as possible, so in order to make this safe for everyone, Hits Radio and Cash for Kids has carried out an extensive review and risk assessment to enable members of the public to deliver a gifts whilst keeping staff, volunteers and beneficiaries safe.
This means that there will be significantly reduced drop-off points, and reduced volunteers in Mission HQ's across the country to accommodate necessary social distancing.
Speaking on the Mission Christmas 2020 campaign, Fleur East – Presenter at Hits Radio – said: "This year is going to be particularly tough for many families across the UK. Mission Christmas is a brilliant way for people to act in the true spirit of the season and give a little something to lift the spirits of disadvantaged young people who really do deserve it.
"Last year our listeners really demonstrated their generosity and it was truly amazing what we achieved.
"This year, there have been so many examples of the community pulling together to support everyone and I know that it will be even better than ever before."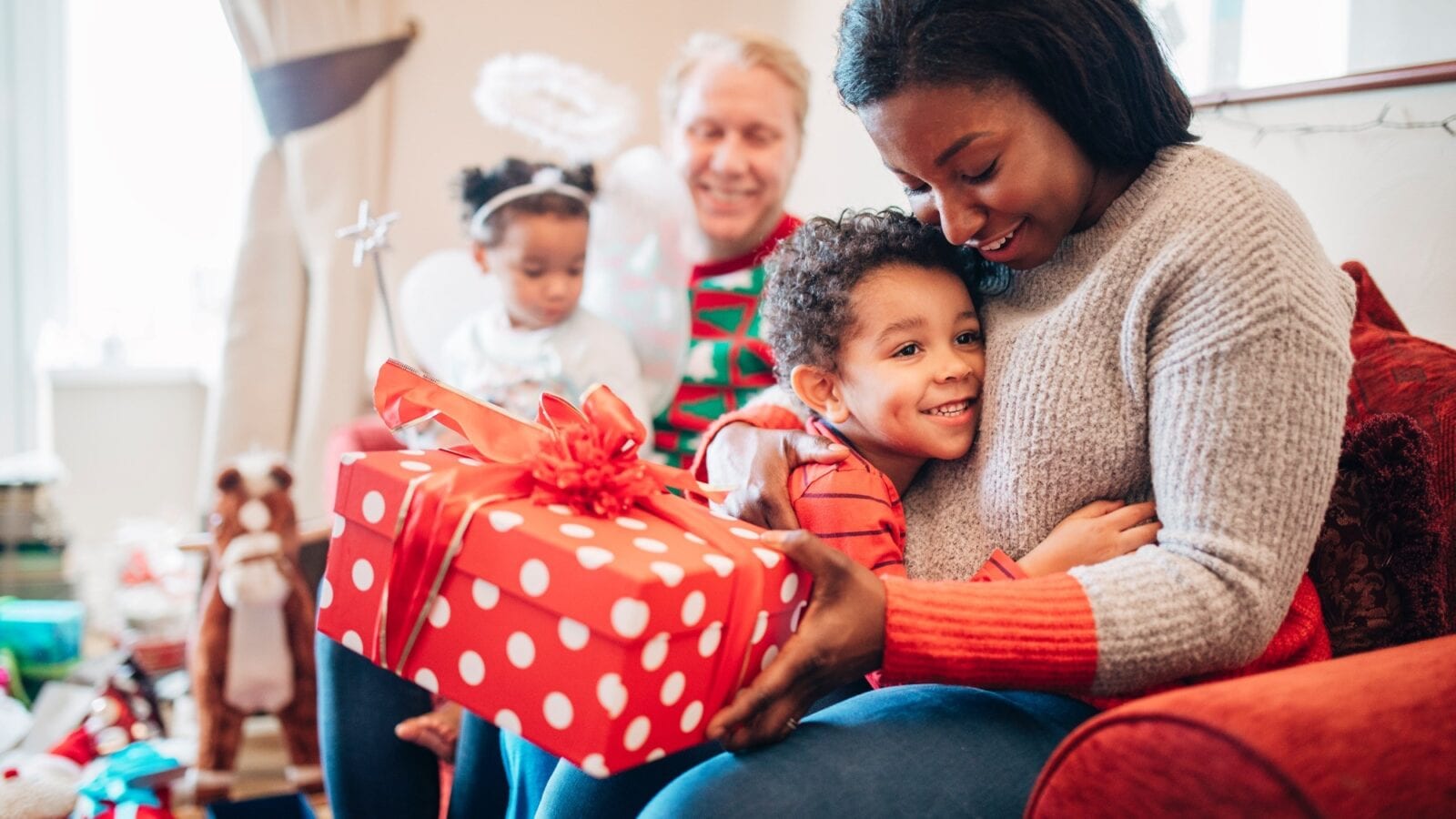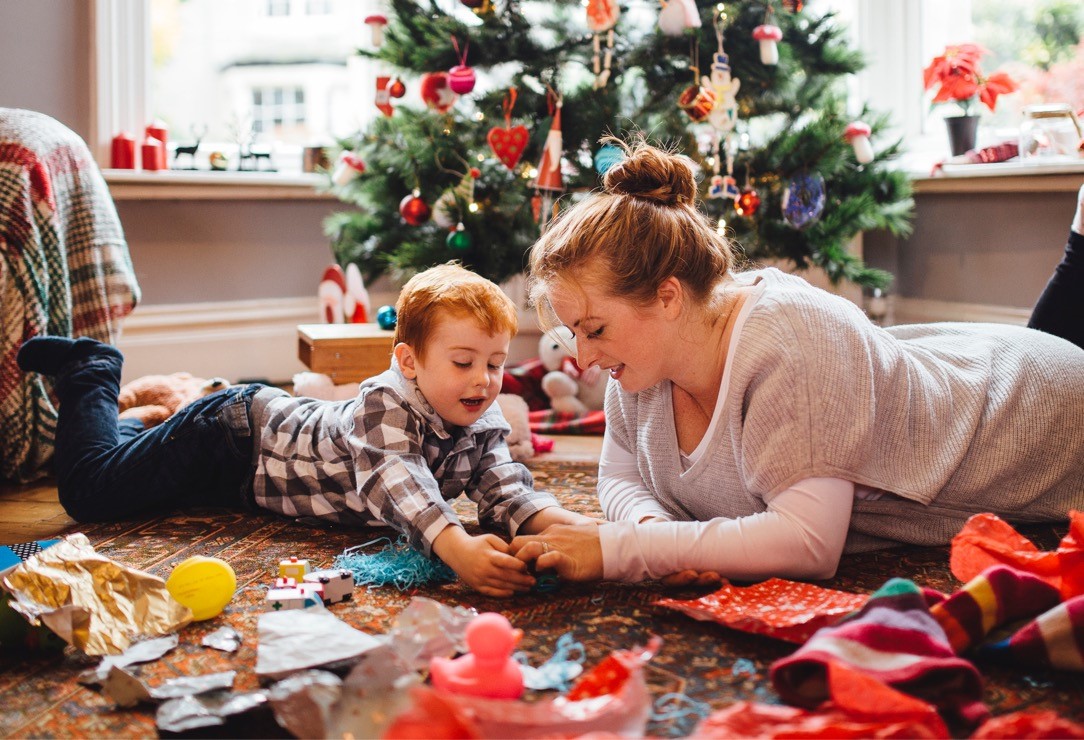 Taking part in the Mission Christmas appeal this year is simple.
All you need to do is buy one extra gift before 18th December and hand it in to one of the Mission Christmas collection points, or alternatively, you can text 'HITS' to 70910 to donate £10 and Hits Radio / Cash for Kids will buy a gift on your behalf.
Donations can be made at any branch of Wickes, selected B&M stores, and a small selection of essential retailers who can continue to operate safely within the current lockdown restrictions.
You can find your nearest drop-off point here.
For further details – including information on how to get involved, gift ideas for different age groups, and how to make a donation – visit the Hits Radio Manchester website here.