Trending
Battersea Dogs & Cats Home is naming its vet hospital after Paul O'Grady
A meaningful lasting legacy for a true legend.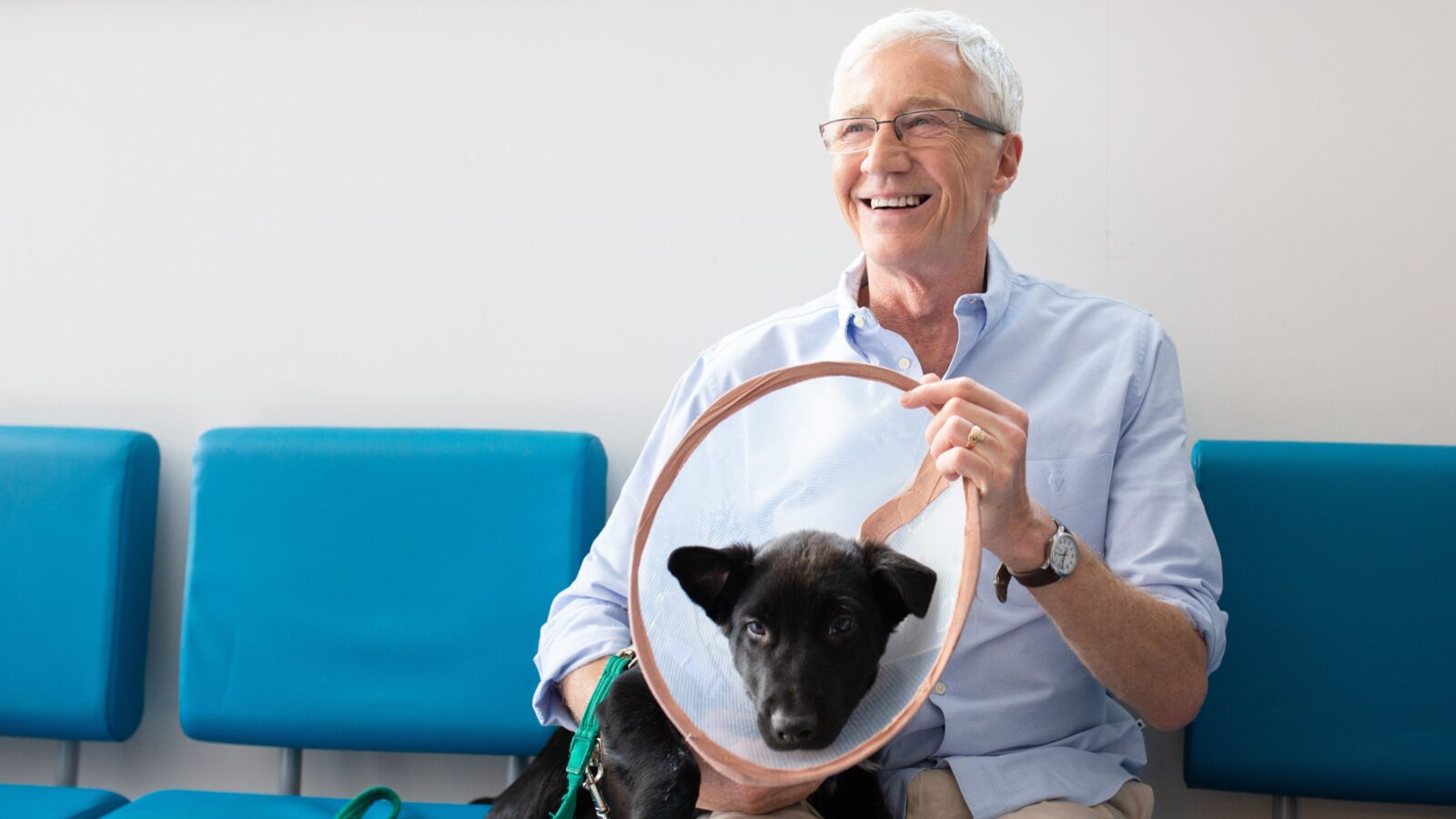 Battersea Dogs & Cats Home has announced that it will be naming its veterinary hospital after Paul O'Grady to honour his legacy.
The leading animal welfare charity has announced the news today on what would have been the 11th anniversary of the late O'Grady becoming an Ambassador for Battersea.
It comes after influential Merseyside-born TV personality passed away "unexpectedly but peacefully" at aged 67 at the end of March, and has since been remembered for his illustrious entertainment career spanning over four decades – with countless tributes from fans and famous faces pouring in after his passing was announced.
O'Grady was known and loved by British audiences as a comedian, presenter, broadcaster, actor, writer, and the former drag queen Lily Savage.
He was also one of the nation's most-famous dog lovers and animal rights advocates.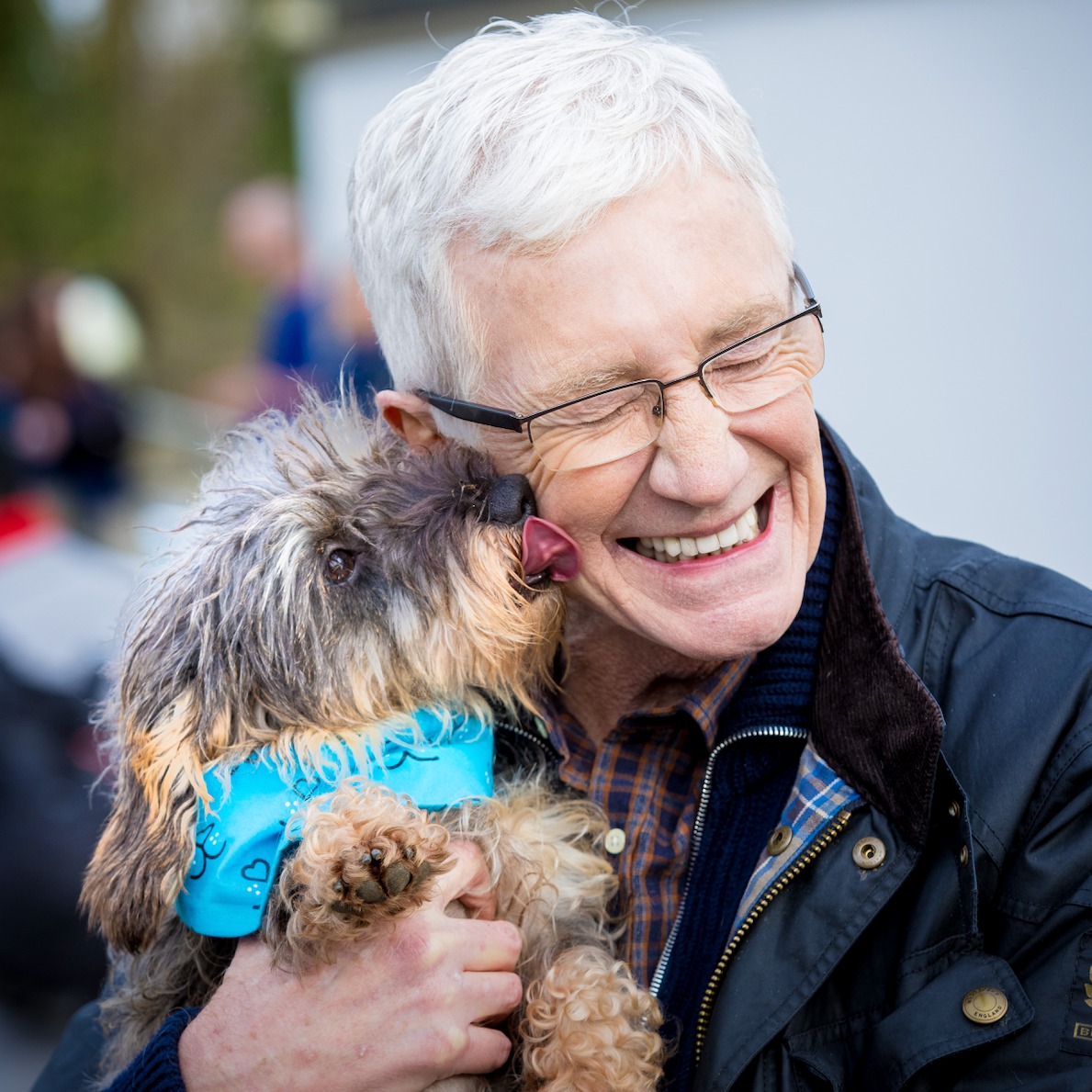 Since his passing, more than £480,000 has been raised for Battersea Dogs & Cats Home – which O'Grady had been a "devoted" ambassador for and long-time supporter of throughout his life – from a staggering 20,000 public donations, and as well as announcing that its state-of-the-art clinic facilities will now be named 'The Paul O'Grady Veterinary Hospital', the charity has also revealed how it will spend these donations.
After consulting with O'Grady's closest family and friends, Battersea has confirmed the funds will go towards helping those animals most in need.
It will particularly go towards dogs and cats who need specialist care and treatment.
As Battersea explains, the charity invests hundreds of thousands of pounds providing "the very best care" for animals each year, and where possible, also arranges for its expert veterinary tea to treat them, however in some cases, external specialists and surgical teams are needed to lend a hand.
The tribute fund will go towards these "life-saving and transformative" medical procedures.
Not only that, but Battersea will be sharing over a fifth of the funds raised between five other animal charities that are close to O'Grady's heart.
Liverpool-based organisations Freshfields Animal Rescue, Carla Lane Animals in Need, and The Oldies Club will all be receiving a gift of £20,000 each, along with StreetVet and RSPCA Ashford Garden Cattery, where O'Grady was an Ambassador and President of respectively.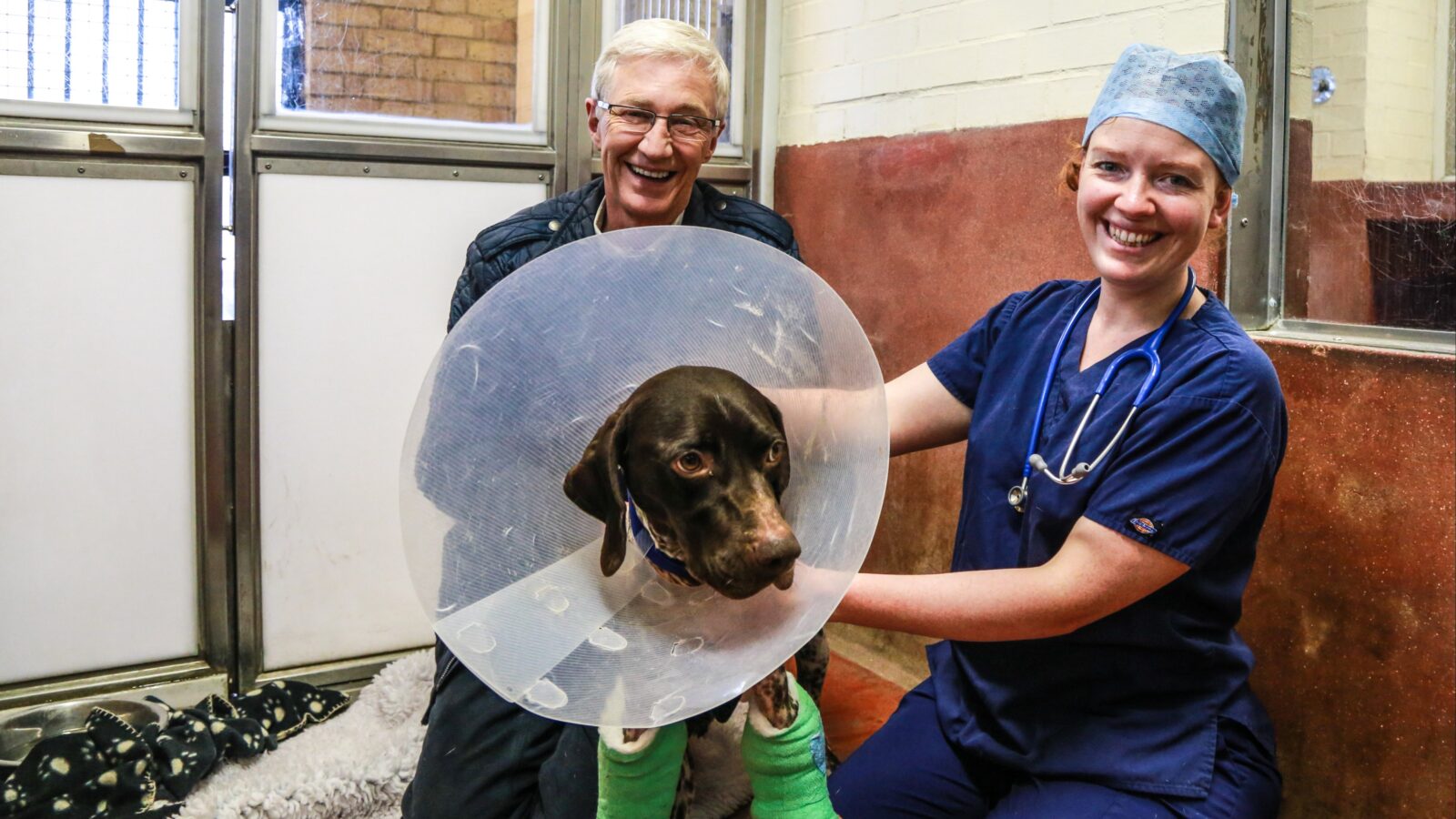 "Seeing how loved Paul was by so many has been truly touching," reflected O'Grady's husband Andre Portasio as Battersea announced the news today.
"Paul was so passionate in his support of rescue animals, and it gives me some comfort to know that through the hard work and commitment of Battersea and other charities Paul's legacy will live on.
Read more:
"I know that Paul would have been pleased to know that the most disadvantaged animals he was so fond of championing are getting the love and support they deserve."
Featured Image – Battersea