Trending
Battersea Dogs & Cats Home pays emotional tribute to 'devoted' ambassador Paul O'Grady
"He was a champion for the underdog and would do anything to ensure all animals live a healthy and happy life."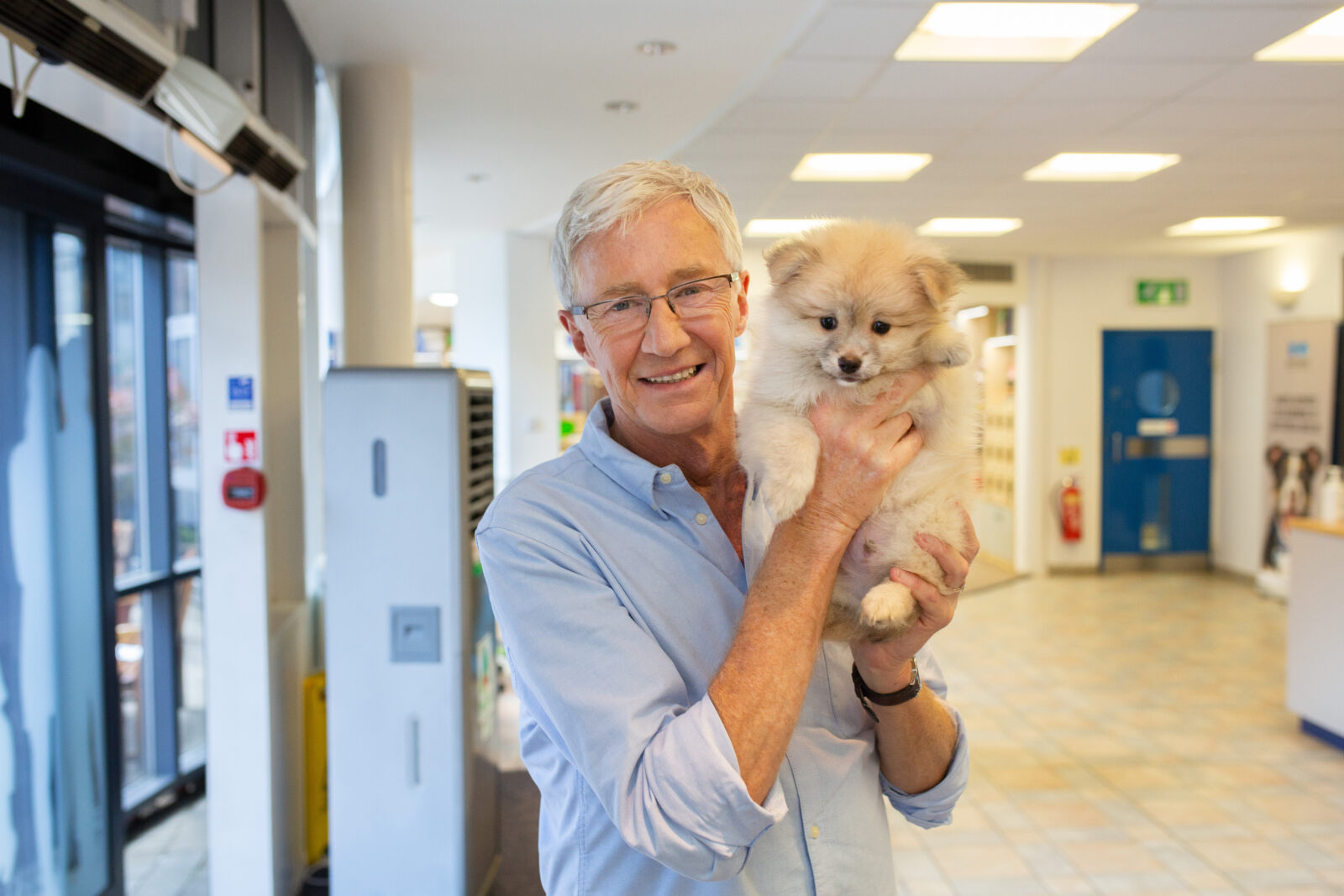 Battersea Dogs & Cats Home has joined the nation in mourning the devastating loss of influential TV personality Paul O'Grady.
The Merseyside-born star passed away "unexpectedly but peacefully" at aged 67.
With an illustrious entertainment career spanning over four decades, O'Grady may have been most well-known and loved by British audiences as a comedian, presenter, broadcaster, actor, writer, and the former drag queen Lily Savage – but he was also one of the nation's most-famous dog lovers and animal rights advocates.
O'Grady was a longtime supporter and Ambassador of Battersea Dogs & Cats Home, and helped raise the profile of the shelter to millions around the world through the hugely-popular ITV series Paul O'Grady: For The Love of Dogs.
Battersea says there's "no doubting" that O'Grady's influence has helped thousands of rescue animals find new homes over the years.
Over several series of the show, O'Grady would make an effort to spend quality time with these animals and show-off all of their quirks and loveable qualities, which went a long way to proving that rescue animals "really are the best pets".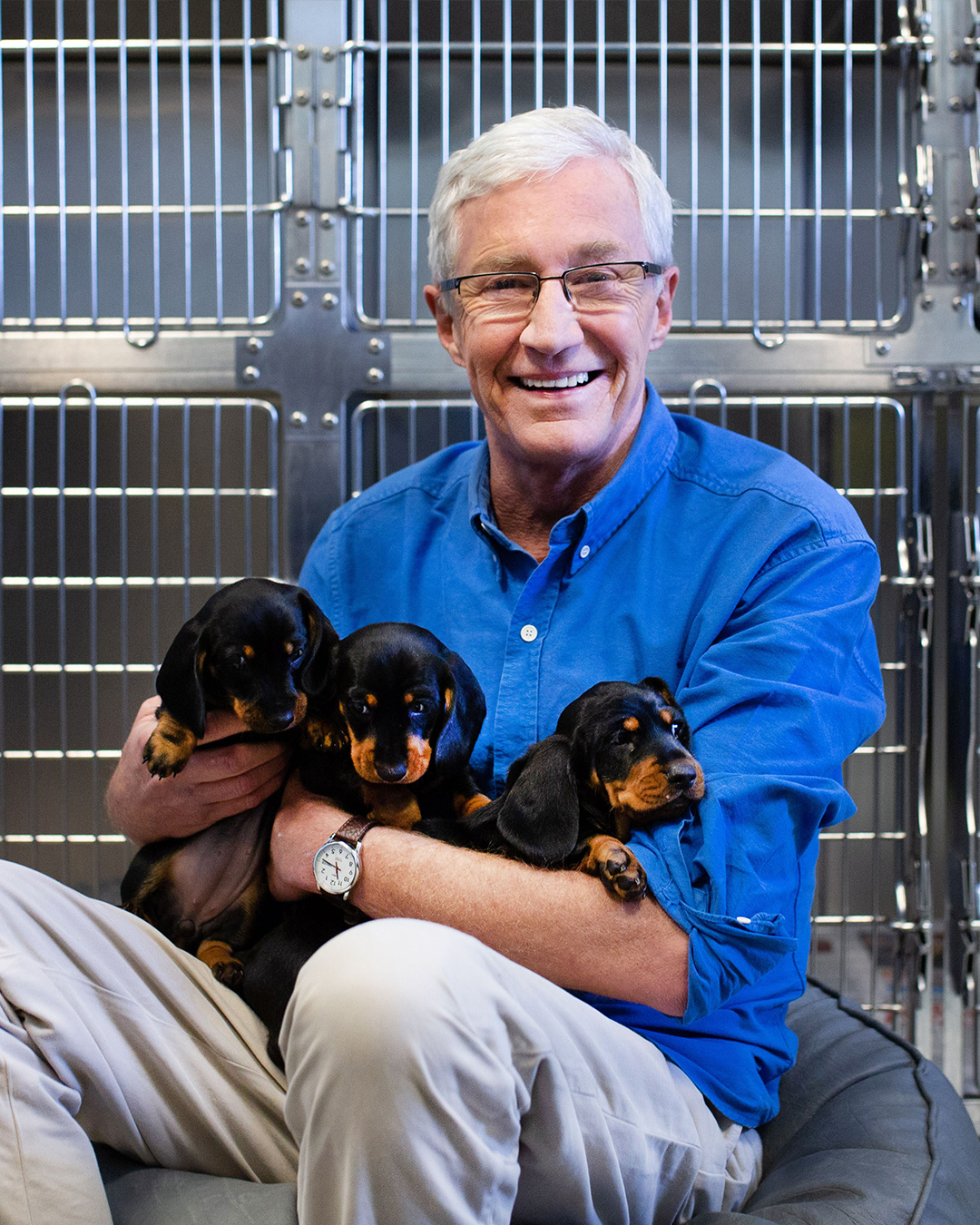 Paying an emotional tribute to O'Grady following his passing today, Peter Laurie – Chief Executive of Battersea – said: "To many, Paul O'Grady was the immensely popular TV and radio presenter and comedian who lit up their screens with his razor-sharp humour and perpetual generosity and warmth [but] Battersea will forever remember Paul as a devoted animal lover with the biggest heart, who fell head over heels in love with every dog he met at our centres.
"Paul will always be associated with Battersea and we are truly saddened to have lost such a true friend and huge part of our charity.
"Paul had an extremely hands on approach as a Battersea Ambassador and has been fundamental in helping our charity to communicate important campaign messages.
"He was a champion for the underdog and would do anything to ensure all animals live a healthy and happy life.
"He will be dearly missed."
Since the news of O'Grady's passing was announced, touching tributes have been pouring in in their hundreds from right across the world of entertainment and on social media.
Countless famous names have shared supportive messages and memories.
Read more:
Emotional tributes to O'Grady have been flooding in all morning, both from those who knew and had worked with him in the past, and from those who admired his work and all that he achieved and had stood for throughout his respected career.
Featured Image – Battersea Dogs & Cats Home