Trending
Beloved Cat Cafe Manchester announces permanent closure 'due to COVID-19'
The Northern Quarter business was "on a mission to make people feel better" in Manchester city centre for the past four and a half years.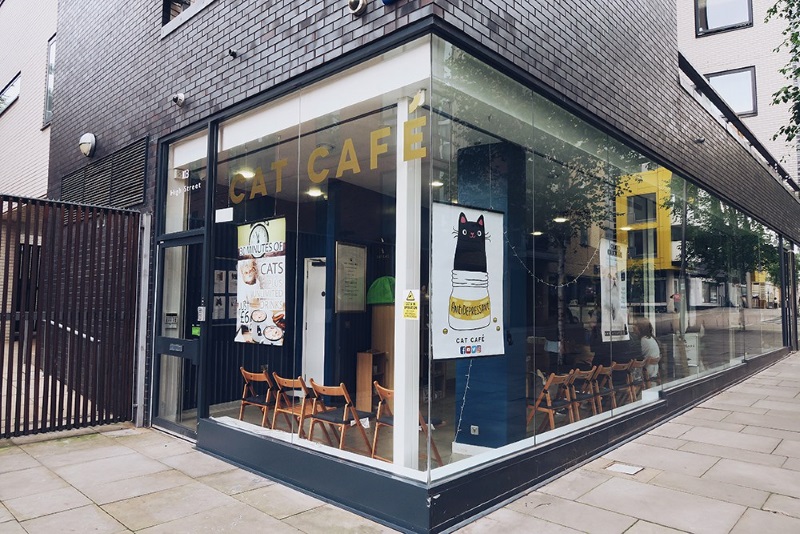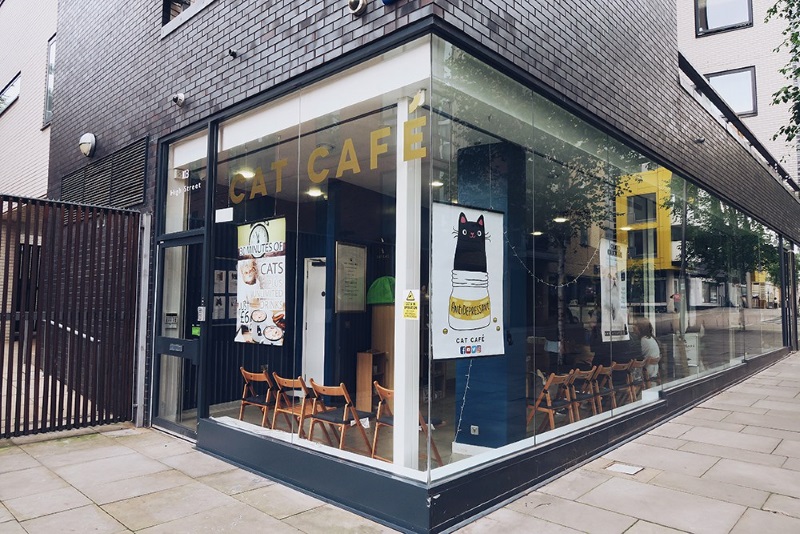 Another business has fallen victim to COVID-19 economic struggles this week as the beloved Cat Cafe Manchester announces it is to close its doors for good.
Cat Cafe Manchester was "on a mission to make people feel better" after occupying premises in the heart of the Northern Quarter for the past four and a half years, but it sadly announced its permanent closure in a post to devastated customers and fans on social media this afternoon.
The High Street business said: "We are truly heartbroken to announce this news, however due to COVID-19 Cat Cafe Manchester will be closing its doors.
"Our lease at 103 High Street is coming to an end and unfortunately we haven't been able to agree new terms with our landlord.
"It has been an incredibly difficult decision to make, [though] as it stands we simply cannot afford to continue in our current unit [but] we hope to relaunch in a new premises once the pandemic is over, so please continue to bear with us through this very difficult time.
"We will be spending the next few weeks finding loving permanent homes for our 10 resident cats."
The statement closed out reading: "We would like to thank every single customer who has visited us over the last 4 and a half years [as] without you, we wouldn't be here and we are forever grateful for your custom.
"We know that Cat Cafe Manchester has a special place in the hearts of many, and we hope this farewell is for now, and not forever."
Cat Cafe Manchester – part of the Cat Cafe chain – first opened its doors in the heart of the Northern Quarter back in August 2016, and has since gone on to become "a safe space in an increasingly busy and digital world", as research has shown that "hearing a cat purr can lower your blood pressure and stroking a cat can slow your heart rate, so by stopping, resting, and watching, it is Cat Café's aim to enable people to become more mindful and present in their day-to-day lives".
The business' mission statement was to "give you a new perspective" and "encourage the people of Britain's greatest cities to be more cat".
You can find more information about Cat Cafe Manchester via its website.