Trending
Beloved independent shopping hub Afflecks reopens today in time for Christmas
Over 50 local, independent businesses will be open for extra-special Christmas shopping.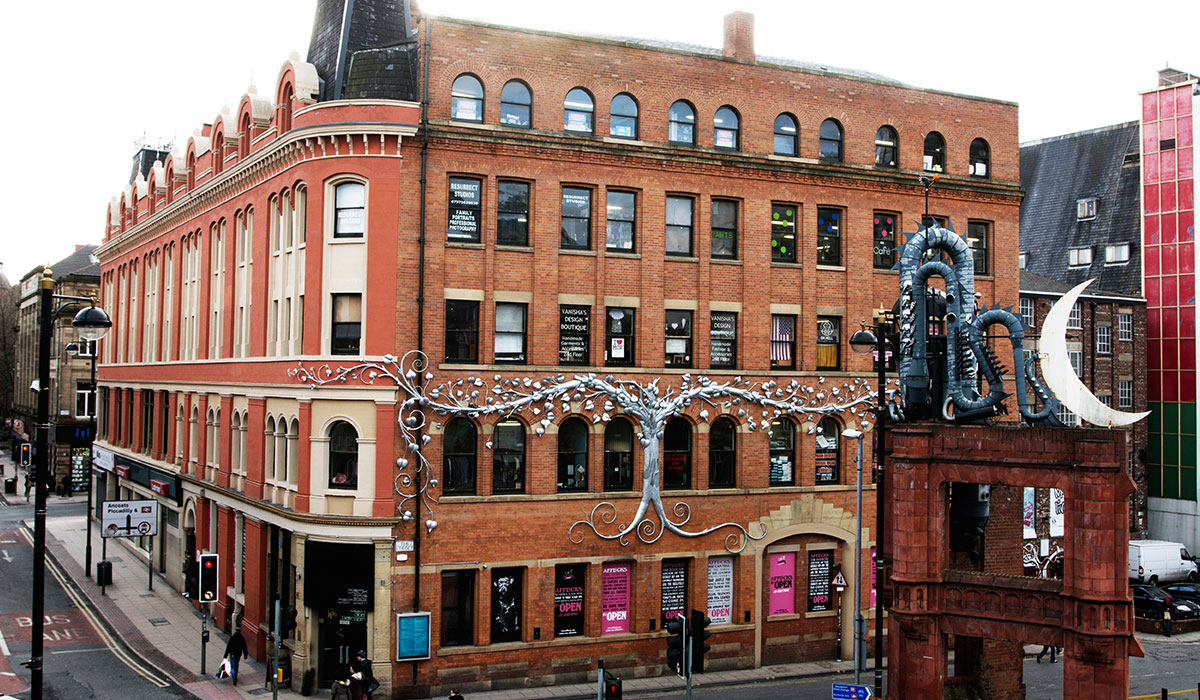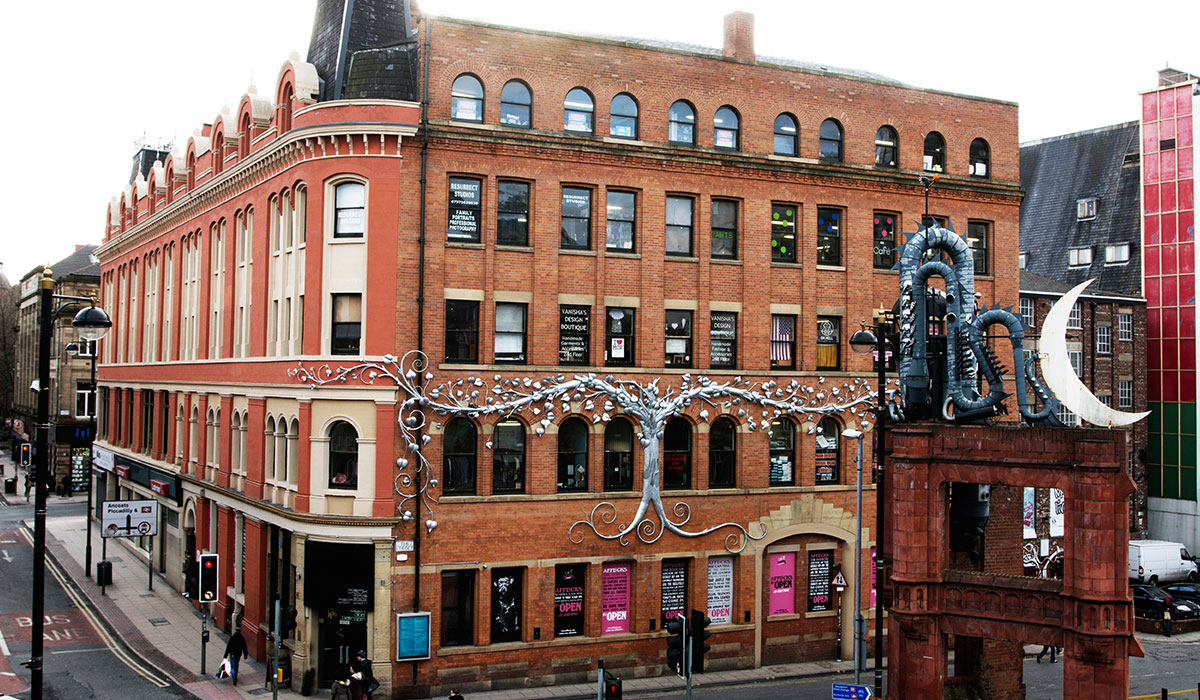 Manchester's beloved independent shopping hub Afflecks has reopened its doors to the public today following temporary closure amid England's second national lockdown.
And it's just in time to start getting the gifts in ahead of the festive period.
The reopening of the historic shopping emporium in the heart of the Northern Quarter marks the beginning of an "Afflecks Christmas", and the whole eclectic Afflecks family will be open for the ultimate independent Christmas shopping experience, with Mancunians invited to shop local and small this festive season.
Over 50 local, independent businesses will be open for extra-special Christmas shopping.
All four floors of the building will be open seven days a week right up until Christmas Eve, and will be operating under all necessary COVID-19 safety guidelines.
The coronavirus (COVID-19) pandemic has undoubtedly presented an incredibly challenging time for the dozens of small, creative enterprises in the building, and the second forced closure of the year has had a huge impact on their businesses.
This means the retailers are even more delighted to be able to welcome their customers into the building again, with the support of the owners of Afflecks, Bruntwood Works.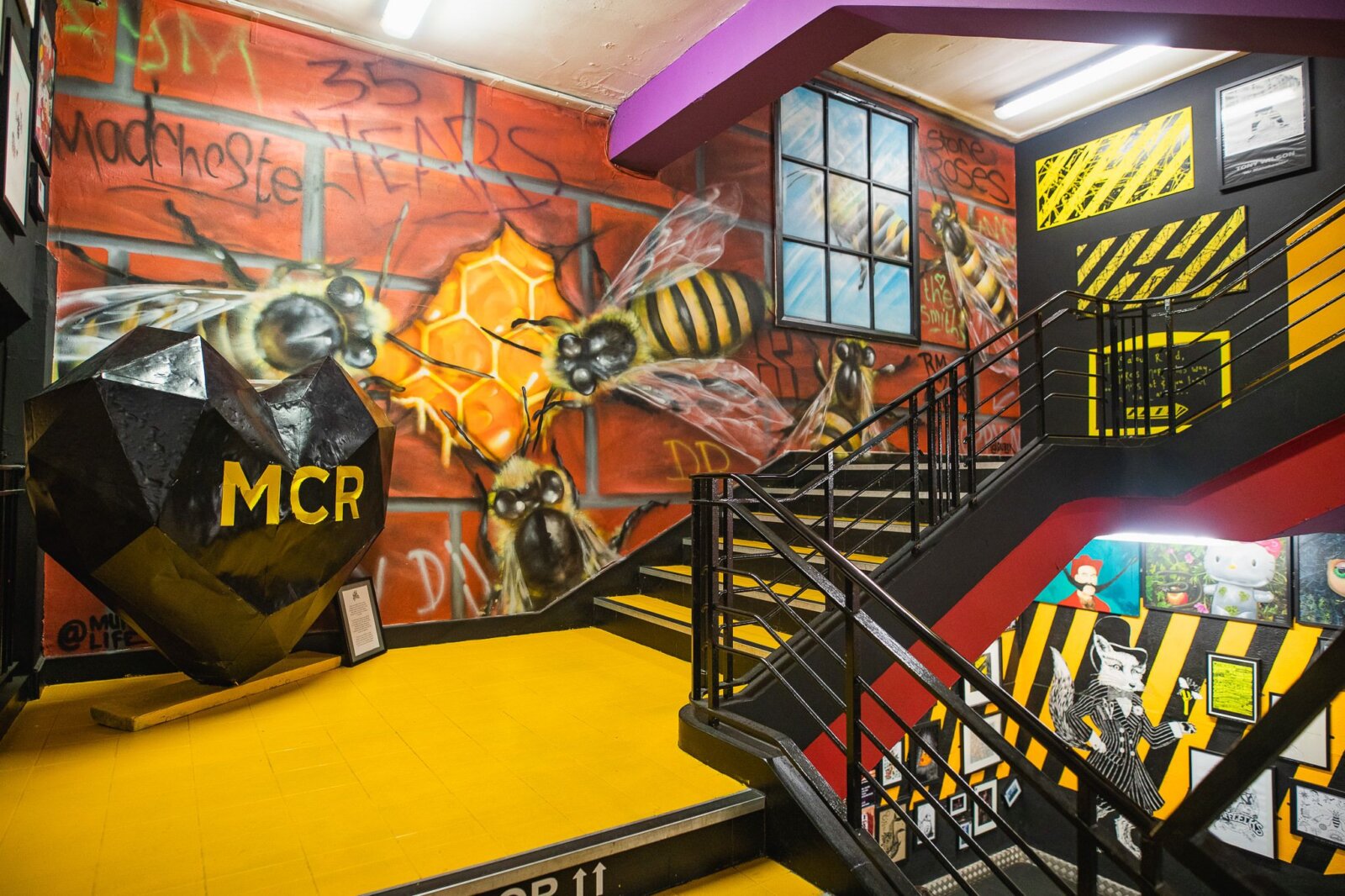 Speaking on the reopening today, Miki Christi – Manager of The Manchester Shop at Afflecks – said" We are so excited to be opening again, we actually cannot wait to see everyone's lovely faces.
"It's a weird Christmas and not the festive season we all know and love, but it's more important than ever I think to give thoughtful, one-of-a-kind gifts and support local, independent businesses, so come and see us and let's make this an Afflecks Christmas"
Andrea George – Director of Retail at Bruntwood Works – added: "We're so pleased that our iconic Afflecks is able to reopen just in time for Christmas and a crucial trading period for the businesses.
"We are proud to support the whole family of independent enterprises at Afflecks this Christmas, and they're very looking forward to welcoming customers back".
___
Afflecks Opening Times
Monday – Friday: 10.30am – 6pm
Saturday: 10am – 6pm
Sunday: 11am – 5pm
Festive Hours
Christmas Eve: 10.30am – 4pm
Christmas Day & Boxing Day: Closed
27th & 28th December: 11am – 5pm
29th & 30th December: 10.30am – 6pm
New Year's Eve: 10.30am – 4pm
New Year's Day: Closed
2nd January: 10am – 6pm (usual trading hours onwards)
You can find more information on COVID-safety precautions ahead of your visit via the Afflecks website here.