Trending
Ben & Jerry's has shared its famous cookie dough recipe so fans can make it at home
The straight-forward recipe only requires seven ingredients and takes just 15 minutes to make.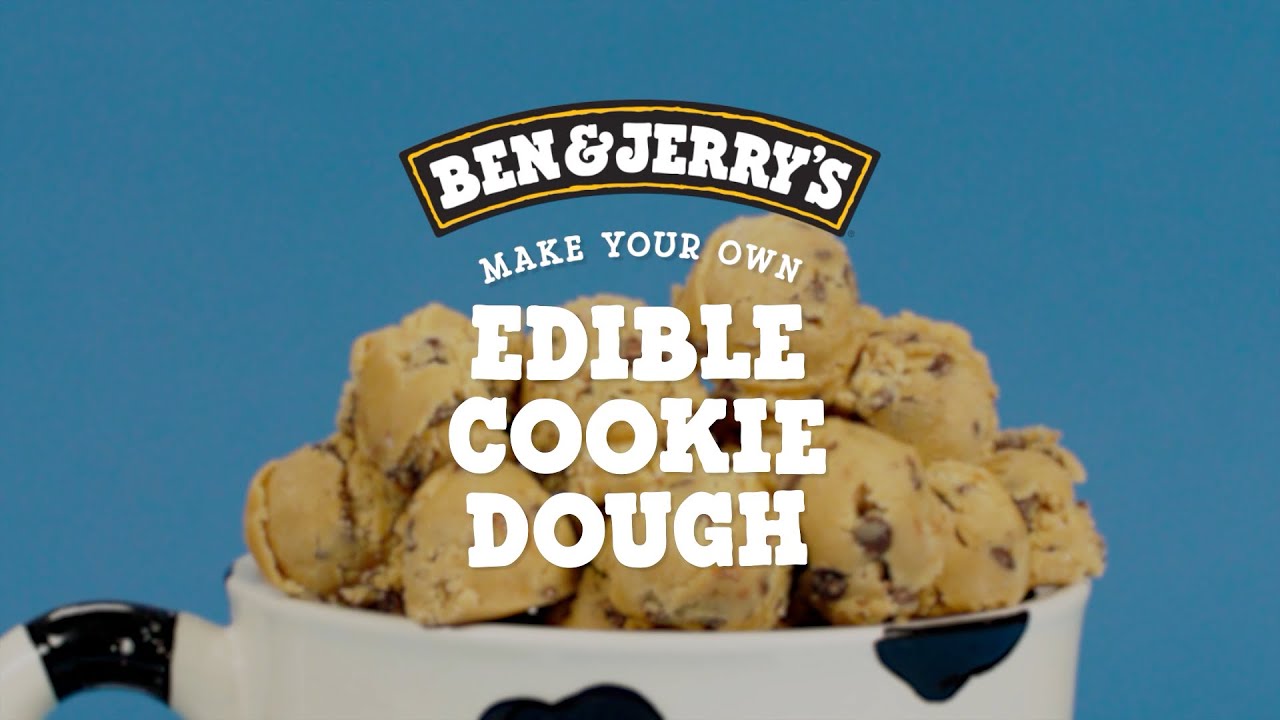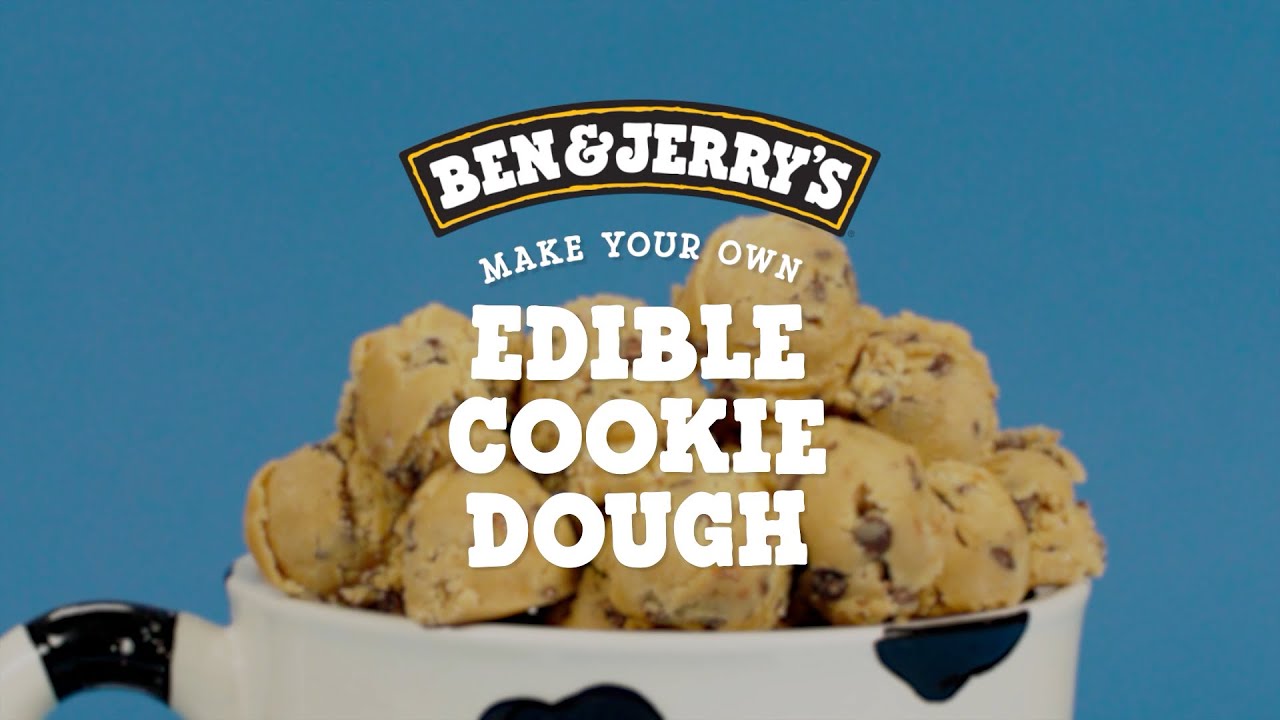 The past few months of lockdown have seen plenty of companies share their best-known recipes with the world for fans to have a crack at making at home and now it's Ben & Jerry's turn.
The ice cream brand has shared its famous cookie dough recipe and it's surprisingly simple to make.
The Ben & Jerry's Edible Cookie Dough – which is the same recipe that is used inside the best-selling ice cream flavour – can already be bought in pre-made snack bags in from supermarket shelves, but there's just something far more satisfying about whipping a homemade batch up yourself, right?
The straight-forward recipe only requires seven ingredients and takes just 15 minutes to make.
In case you were wondering too, the cookie dough is completely safe to eat raw as the recipe doesn't require any eggs and the flour is heat-treated to destroy any harmful contaminants like E. coli and Salmonella.
Fancy giving it a try then? Here's everything you need to know.
Ingredients
*Some ingredients may need converting into UK-compatible metric measurements*
1 cup flour
8 tbsp room-temperature unsalted butter.
1 cup packed brown sugar
1 tsp vanilla extract
2 tbsp heavy cream
½ tsp kosher salt
½ cup chocolate chips
Method
1. Heat treat the flour to ensure it is safe to eat – do not skip this step as untreated flour can contain contaminants – Place the flour in a microwave-safe bowl, microwave on high in 30-second intervals, stirring in between, and use an instant-read thermometer to ensure that the flour reaches 165°F (73°C) throughout.
2. In a stand mixer or using a hand mixer, beat together the butter and sugar until light and fluffy.
3. Add the vanilla, cream, and salt. Mix to combine, add the heat-treated flour and mix to incorporate.
4. Fold in the chocolate chips.
5. Serve and enjoy – Make sure you store in an airtight container in the refrigerator.
You can find more information via the Ben & Jerry's website here.