Trending
Bez and Shaun Ryder are back on our TV screens for Celebrity Gogglebox tomorrow
The pair are forming part of the star-studded line up for this year's Gogglebox: Celebrity Special for SU2C.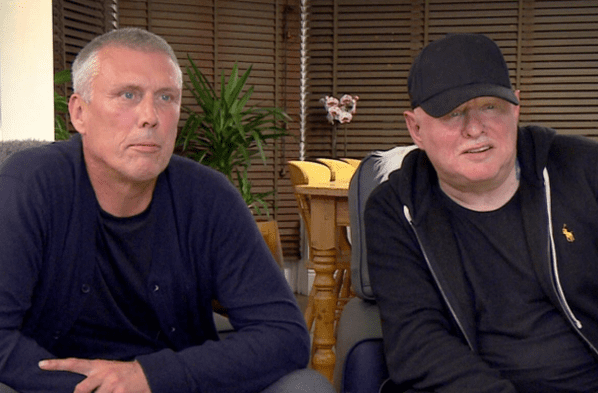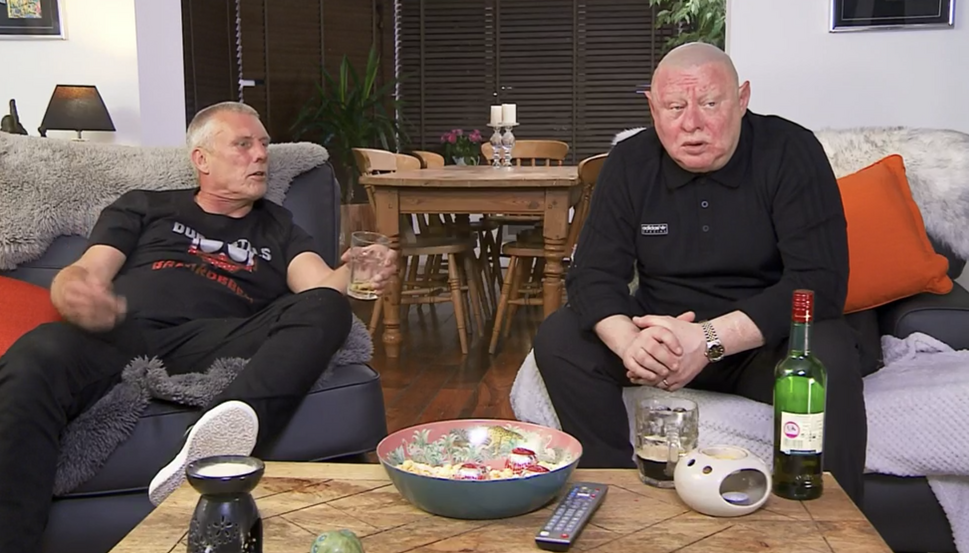 Fan-favourite Mancunians Bez and Shaun Ryder are returning to our TV screens tomorrow evening for another celebrity special of Gogglebox.
Well, we say 'fan-favourites'.
But let's just say the Happy Mondays bandmates made quite the impression on the public the last time they featured on an episode of the hit Channel 4 reality show back in June this year.
The pair are once again forming part of the star-studded line up for this year's hour-long Gogglebox: Celebrity Special for SU2C (Stand Up to Cancer UK) and will be joined by the likes of show newcomers The Who's Roger Daltry, comedian John Bishop, fellow comics David Mitchell and his wife Victoria Coren Mitchell, and Line of Duty stars Adrian Dunbar, Vicky McClure and Martin Compston, as well as many other returning famous faces to give their thoughts on the television from the previous week.
Shaun Ryder said filming the show with Bez was "really good fun".
He continued: "It's not like a job really, it's just me and him. We've been like that for the best part of 40 years – we sat watching telly and films and commentating on everything when we were on the tour bus."
Bez also revealed that he's found watching some shows more difficult than others though, saying: "The most embarrassing one for us is Naked Attraction. That's the most embarrassing one," he said.
"Sat there looking at willies, it's not my favourite thing."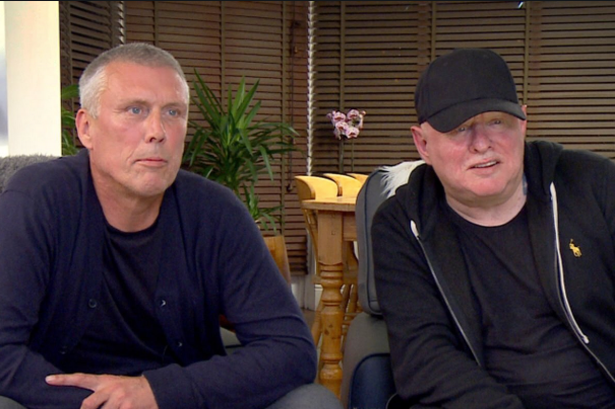 After their last appearance on Gogglebox – which is a show with a simple but interesting premise that sees different groups of friends and families offer their opinions on the TV shows from the previous week – they pair managed to rack up over 200 Ofcom complaints following an unsurprisingly brazen conversation which ruffled a few feathers among audience members.
They ended up discussing drug use on the programme after Ryder admitted he didn't understand how far a metre was, but did "know how many grams are in an ounce", before diving into comic detail about his dating efforts during the Hacienda heydays, stating: "My chat up line used to be, 'Do you want a line?'"
An Ofcom spokesperson said of the situation at the time: "We are assessing the complaints against our broadcasting rules, but are yet to decide whether or not to investigate."
Complaints were also received from members of the public regarding Bez and Shaun's apparent lack of social distancing efforts amid the coronavirus (COVID-19) pandemic, as the pair do not share a household / social bubble, so we can only presume this will be paid closer attention to in tomorrow's episode.
Sounds like we're in for another good hour of telly.
Gogglebox: Celebrity Special for SU2C is airing on Channel 4 at 9pm on Friday 23rd October.