Happy Mondays' Mark 'Bez' Berry is the latest star to sign up for Dancing On Ice.
The legendary dancer who is now 57 has become TV gold in recent years with appearances on Gogglebox alongside Shaun Ryder, MasterChef and Bargain Hunt.
Now, The Sun has revealed, he's going to be twisting some melons on the ice on the hit ITV show.
A source told The Sun: "He's always up for a challenge and is already in training on the ice."
Bez will join Corrie's Sally Dynevor, who has also signed up for the show and is said to be taking it very seriously.
A TV insider told The Sun: "ITV have been keen to get Sally on the ice for a number of years and she has tried out in the past, but they haven't been able to make it work.
"She's finally ready to do it now though and is already taking it very seriously and has been hitting the ice rink most Sundays.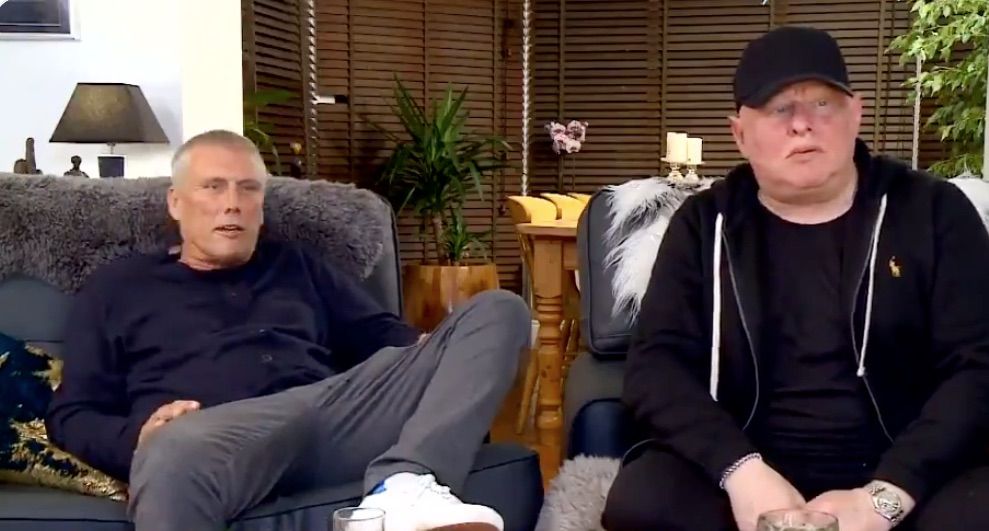 "Sally is one of Corrie's best loved stars, her daughter Phoebe is also now a household name so the timing couldn't be better."
Bosses on the ITV show are sticking with the formula as an array of actors were spotted trying out for the series earlier this year.
We cannot wait to see Bez on the ice.