Shopping
B&M's viral hanging egg chair is back in stock – and you can get £50 off
The Siena Hanging Egg Chair is described as being "the perfect place to relax" this summer.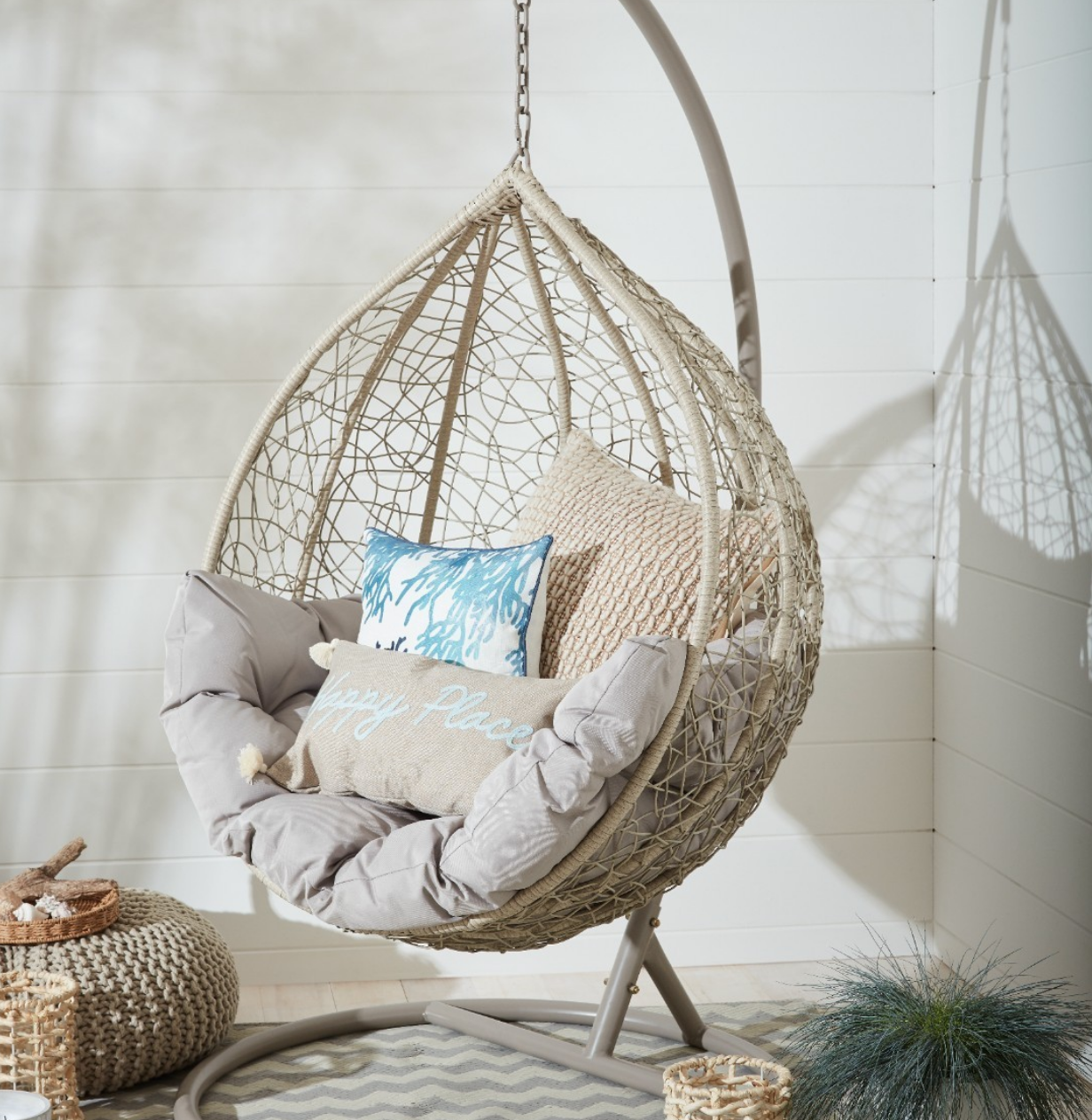 Summer is right around the corner, and one of B&M's most popular garden furniture items is finally in stock once again.
The hanging egg chair is back.
After what has been an unseasonably cold few months, temperatures have been hotting up over the past couple of weeks and the sun has finally started making an appearance in Greater Manchester now that May is here, which means that lots of people have been able to get out and spend some time in their gardens for the first time this year.
The first glimmer of sunshine is also what tends to prompt people into tidying up and preparing their gardens for the summer – with new furniture additions often a popular place to start.
B&M is known for selling an extensive range of garden furniture every summer, with stock often flying off the shelves and being snapped up as soon as the weather turns warmer, but arguably nothing is more sought-after than the hanging egg chair.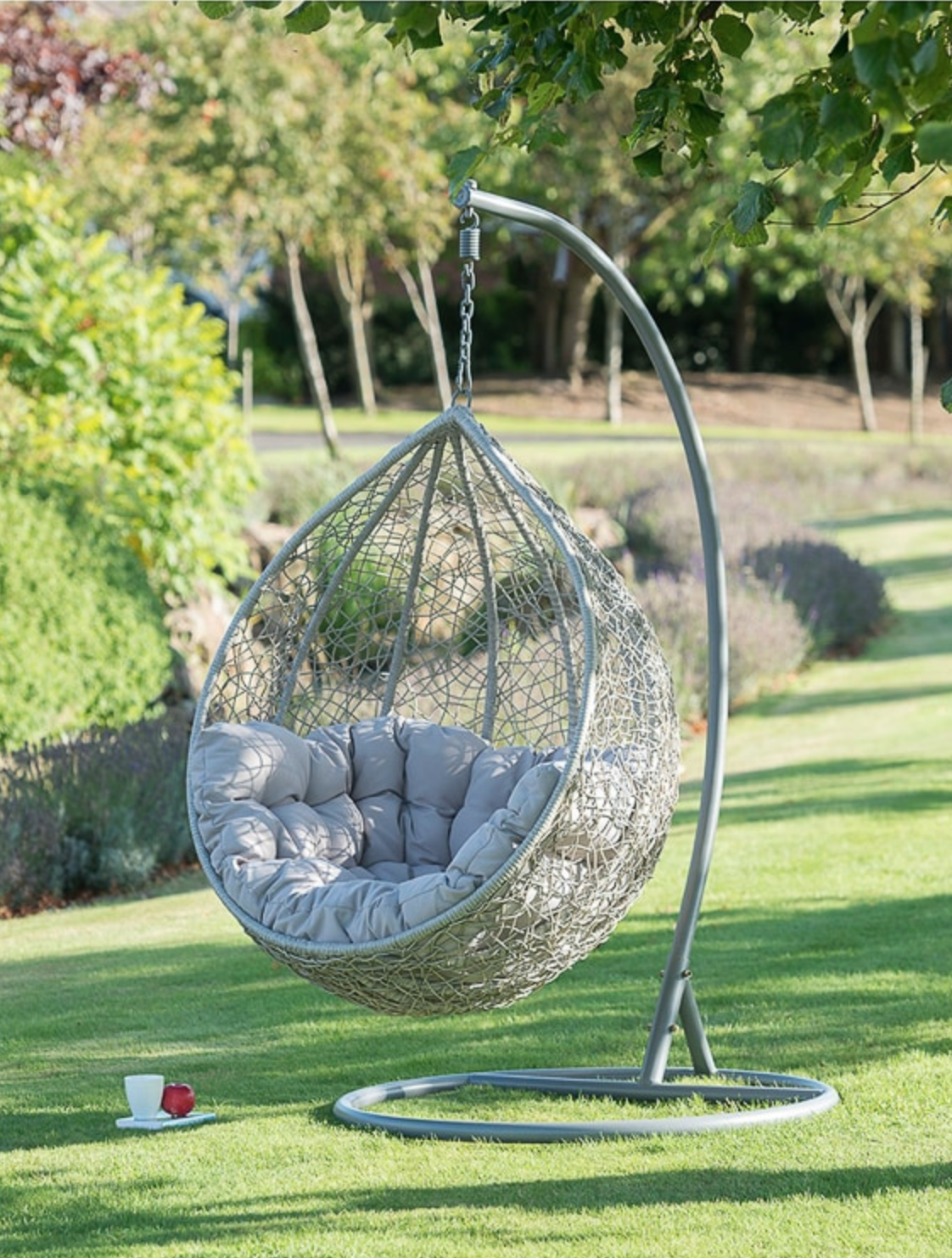 Every year, the budget retailer's viral Siena Hanging Egg Chair sees people flock from far and wide to their nearest store, and often sells out in no time at all.
But this summer, not only is it back in stock once again, but you can also get it for 20% off.
The Siena Hanging Egg Chair is described by the retailer as being a "comfortable chair" that's the "perfect place to relax" in the summer, and it comes with a luxury cushion inside safely-secured suspended rattan basket to provide "a smooth rocking action".
The massively popular chair will usually set you back a whopping £250, but if you're looking to get your hands on it this summer, B&M currently has a 20% offer on giving you £50 off the market price, meaning the chair could be yours for just £200.
As is usually the case though, the chair is predicted to sell out, and given the discount, it could prove more popular than ever, so you'll want to be quick if you're looking to add the accessory to your garden.
Read more:
Find out more on the B&M website here.
Featured Image – B&M