Trending
Bob Dylan admits to binge-watching Coronation Street because it makes him 'feel at home'
Who'd have guessed it?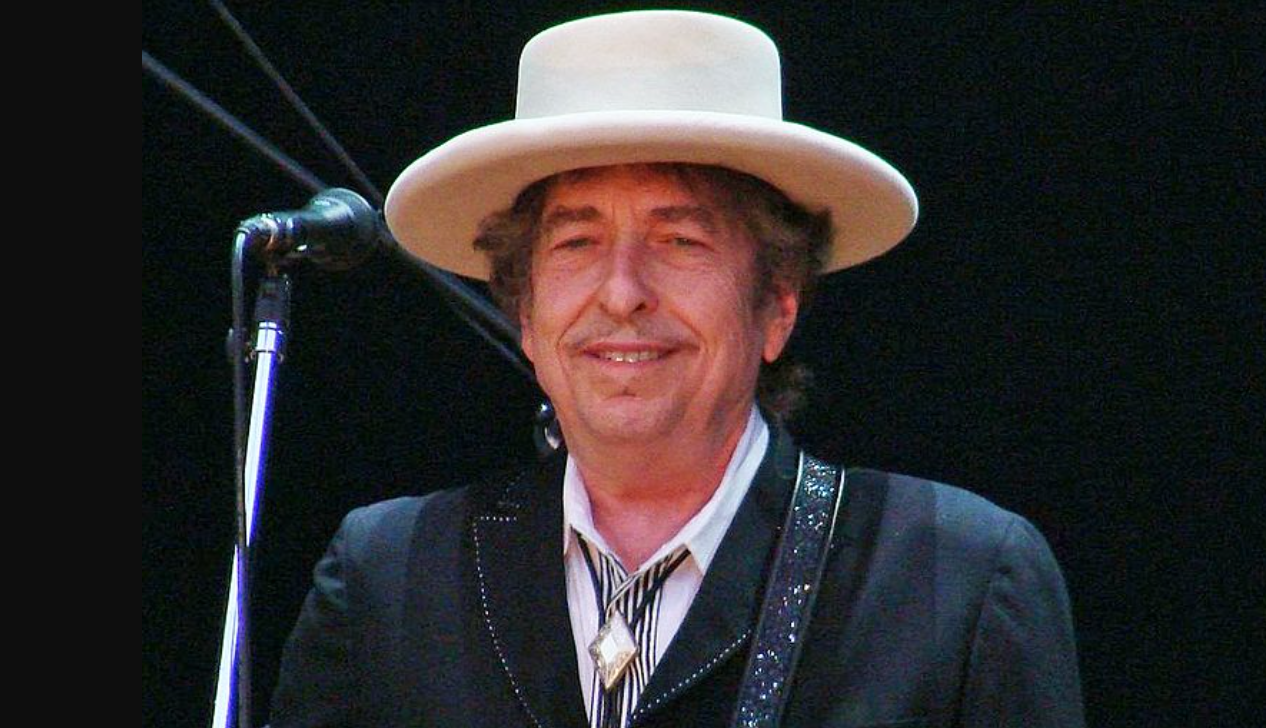 In what is a headline that admittedly sounds fake but somehow actually isn't, Bob Dylan has this week revealed himself to be a Coronation Street fan.
While we obviously know that the long-running ITV soap – which is set in the fictional Manchester suburb of Weatherfield, and celebrated an impressive 60 years of entertaining the masses back in 2020 – currently averages around six million viewers per episode, and has a legion of loyal fans, we just can't say we expected that one of the most revered singer-songwriters of all time was one of those fans.
Taking us by surprise in a recent interview, Bob Dylan admitted that he is, in fact, a Corrie fan, and it's all because the soap makes him "feel at home".
That's right, he may have been born and raised in Minnesota, he may have sold millions of records, and he may have a whopping 10 Grammys, an Oscar, and even the 2016 Nobel Prize in Literature to his name, but the music icon says he feels just "at home" watching a soap opera set in Manchester as us Mancs do.
Opening up and giving an insight into his life and career that has spanned the best part of six decades, Dylan spoke to the Wall Street Journal to share his thoughts on creativity, current songwriting process, the explosion of technology and culture during the mid-20th century, and life in the TikTok age.
He also spoke a little about his lockdown experience, and it seems Coronation Street was a part of helping him pass the time.
He told WSJ: "I recently binged Coronation Street, Father Brown, and some early Twilight Zones. I know they're old-fashioned, but they make me feel at home. I'm no fan of packaged programs or news shows.
"I never watch anything foul-smelling or evil. Nothing disgusting, nothing dog ass."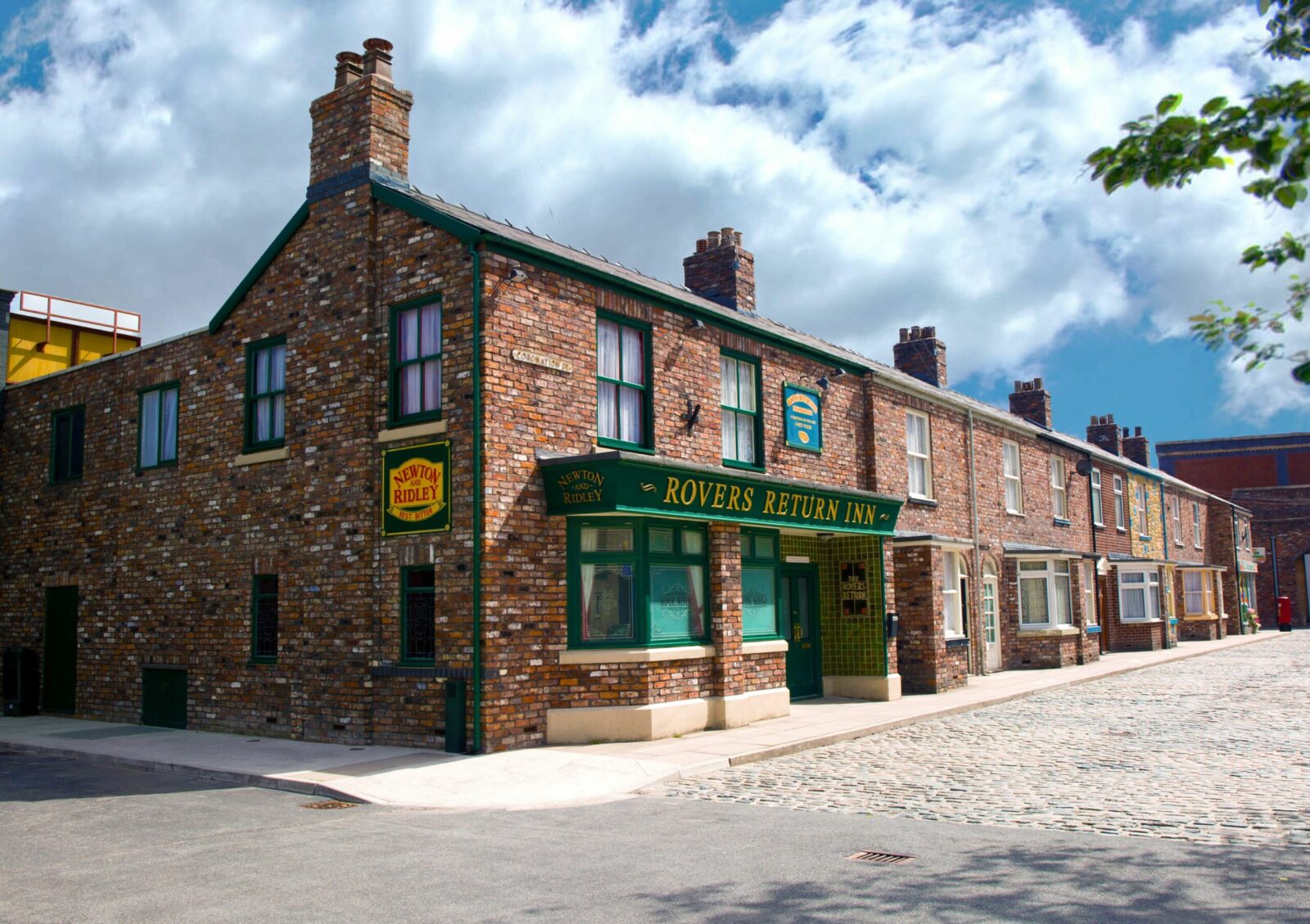 Dylan did admit though that he thinks he may be a bit "too old" for binge-watching programmes nowadays, explaining: "Two or three hours in front of the tube is a lot of binge watching for me. Too much time to be involved with the screen. Or maybe I'm too old for it."
He also added that technology "doesn't really help" him relax.
"I'm too relaxed, too laid-back," he continued, "Most of the time I feel like a flat tire, unmotivated, positively lifeless. It takes a lot to get me stimulated, and I'm an excessively sensitive person, which complicates things.
Read more:
"I can be totally at ease one minute, and then, for no reason whatsoever, I get restless and fidgety – there doesn't seem to be any middle ground."
Featured Image – Wikimedia Commons