Trending
Bolton's iconic Carrs Pasties is looking for a new 'Bakery Assistant'
Carrs Pasties has been "baking perfect pasties" for the past 83 years.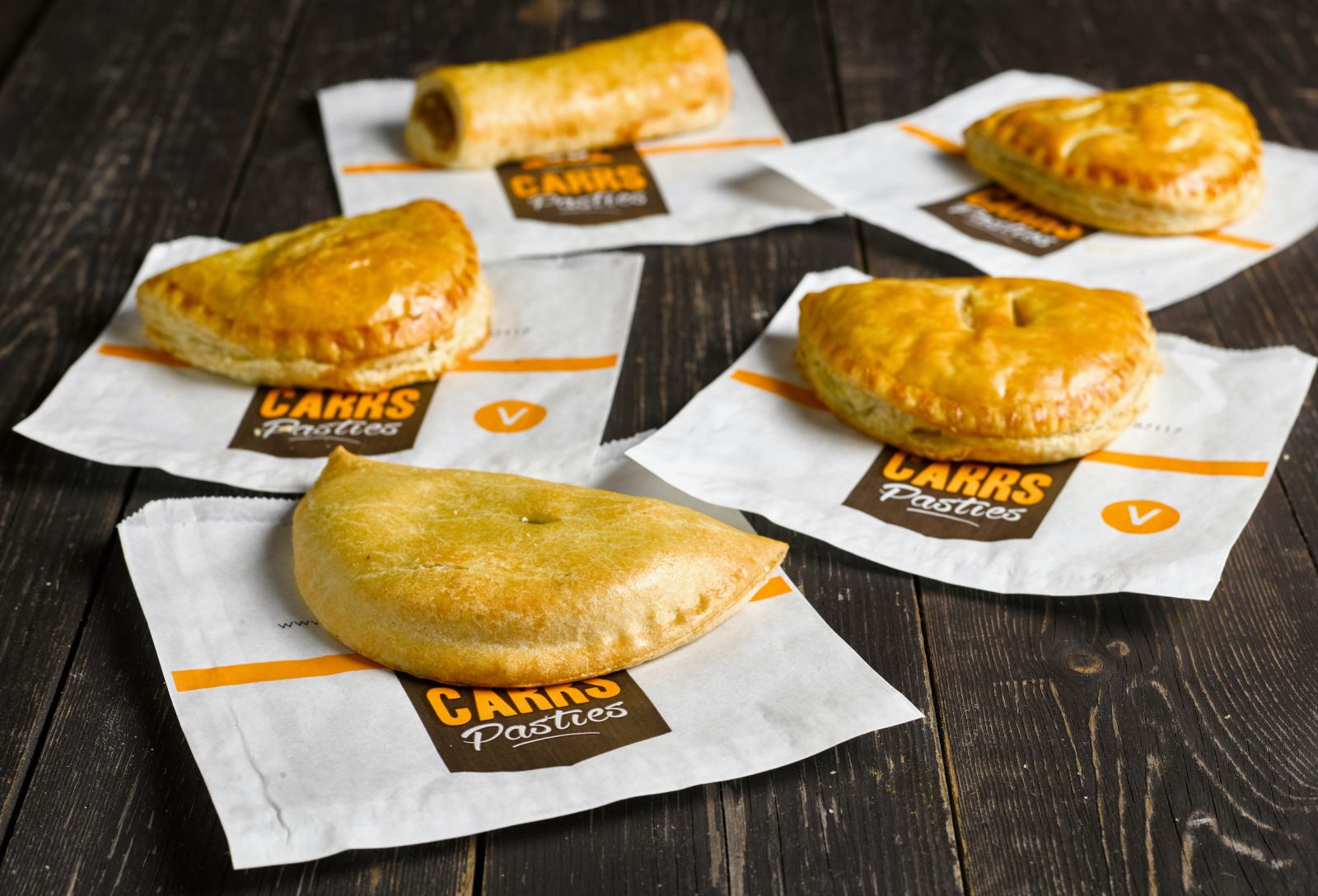 Carrs Pasties is a real institution in Bolton.
Founded all the way back in 1938, and known as the 'pride of Bolton' with the town at the heart of everything it does, family-run bakery Carrs Pasties has been "baking perfect pasties" for the past 83 years, with an original recipe that has been passed down through three generations.
The beloved bakery – which runs three shops in the Bolton borough – "takes great pride" in what it produces, admitting that it wants every single pasty to taste as good as the next and working extremely hard to achieve this feat.
And now, the iconic business is looking for someone to join its bakery team.
"If it's not perfect, it doesn't leave our bakery," is the ambition all staff at Carrs Pasties are expected to share.
"When you produce as many fresh pasties as we do, it's essential that we're able to work as a team within our bakery and shops, but also with our customers," Carrs Pasties' website reads.
"We do everything that we can to work as a happy and efficient family."
The 'Bakery Assistant' role – which was first advertised on social media earlier this week, and seems to have already caught the attention of hundreds of budding bakers across the region – is currently open for applications.
It's a 39-hour per week role, with the successful applicant required to work Monday – Friday.
According to the job description advertised on the Carrs Pasties website, the responsibilities for the 'Bakery Assistant' include:
Potato preparation
Cleaning bakery area
Bakery production
Working in and maintaining the freezer
Health and safety
Food safety
Covering other departments when needed
The main purpose of the coveted role is to follow standard operating and quality production processes to produce bakery products to meet the demand of the production schedule in order to meet customer expectations.
Keen to apply?
If you'd like to be considered for the 'Bakery Assistant' role, you'll need to email your CV and a little bit about yourself to [email protected]
You have until Monday 6 September 2021 to get your applications in.
Featured Image – Carrs Pasties