Trending
Brian McFadden's 'free Botox and fillers' face has shocked fans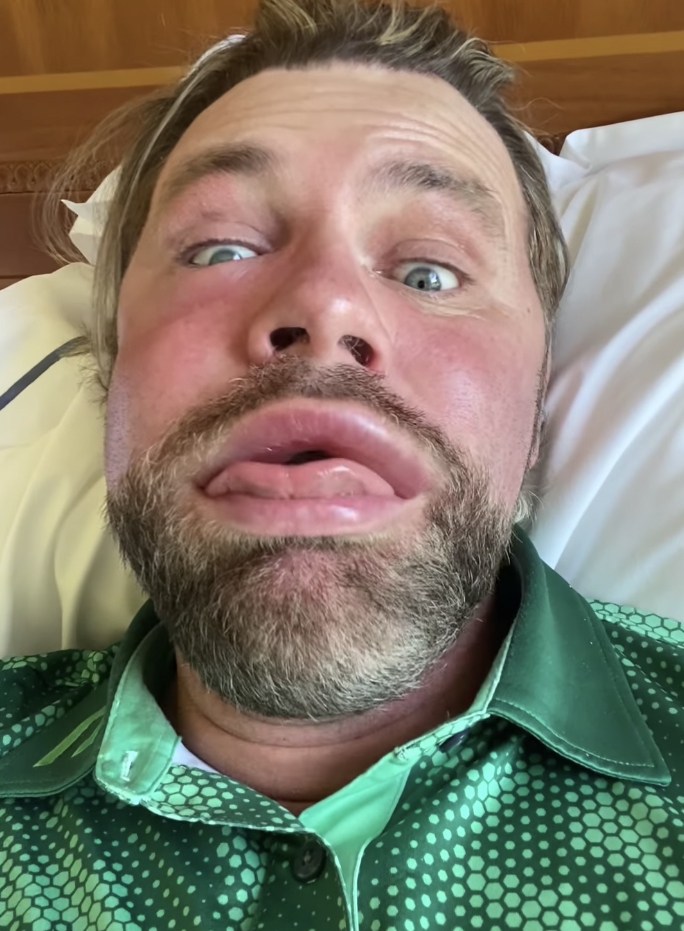 Former Westlife star Brian McFadden has shocked his followers after sharing his swollen, deformed face.
The singer joked that he'd had 'free Botox and fillers' after he had an alarming allergic reaction to a bee sting.
Despite his puffy appearance, he saw the funny side, and shared a video of him singing along to Sexy and I Know It by LMFAO.
In the video, 42-year-old Brian is clearly struggling to speak through his swollen lips and tongue.
He wrote on Instagram: "Stung by a bee and got an allergic reaction!! Owning that look! Free Botox and fillers!!!!!"
Brian has received thousands of comments from concerned fans – as well as few p*ss-takes from his fellow celebs.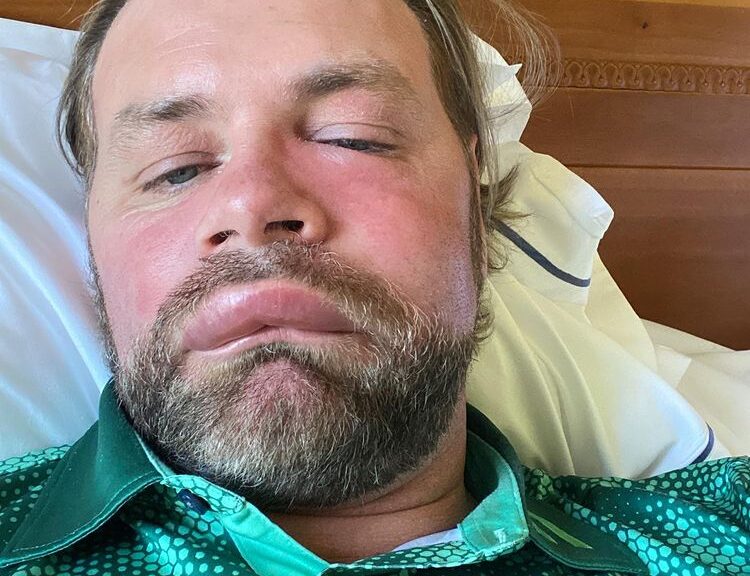 Former Eastenders star Michael Greco wrote: "Women pay fortunes to look like that!!!"
Actor Jay Duffy quoted 1985 movie The Goonies, joking: "Heeeeyyyy uuuuuuu guuuuuyyyyssssss."
Read more: Mani from The Stone Roses is throwing a fundraising party with his wife following cancer diagnosis
Golfer Andrew 'Beef' Johnston commented: "1st beer of the night to last beer."
His daughters Molly and Lilly respectively commented: "What have I told you about getting lip fillers off of Amazon ???!!", and "You must've really pissed off your plastic surgeon."
Denise Van Outen wrote: "Jeez."
Brian has now updated on his encounter with the bee, sharing a photo of his face looking a bit more normal with the caption: "My face is calming down again. Thanks for all your lovely messages."
Featured image: Instagram, @brianmcfadden123